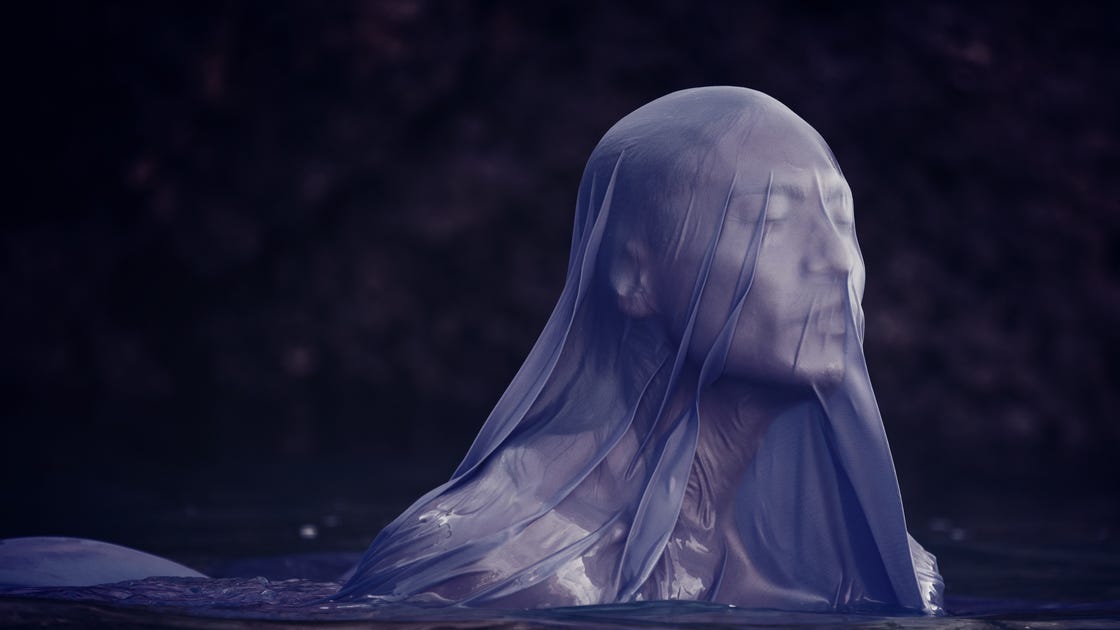 JOSEPH DITURI, A University of South Florida professor, hopes to do more than set a world record by living underwater for 100 days. He hopes to become "superhuman."
"The human body has never been underwater that long, so I will be monitored closely," Dituri says in a news release. "This study will examine every way this journey impacts my body, but my null hypotheses is that there will be improvements to my health due to the increased pressure."
Dituri, who also served as a saturation diving officer in the U.S. Navy for 28 years, believes that an earlier study—which showed cells exposed to increased pressure doubled within five days—suggests that he can increase his longevity and prevent aging-related diseases by living in a pressurized environment. "So, we suspect I am going to come out super-human," he says.
The 55-year-old Dituri will be staying in a 100-square-foot habitat 30 feet below the surface at Jules' Undersea Lodge near Key Largo. While he's down there, Dituri will continue teaching his biomedical engineering class online while a medical team documents his health by routinely diving to his habitat to run tests. Before, during, and after the project, Dituri will undergo psychosocial, phycological, and medical tests that include blood panels, ultrasounds, electrocardiograms, and stem cell stets.
When Dituri left the U.S. Navy, he studied at the University of South Florida to learn about traumatic brain injuries. "Many of my brothers and sisters in the military suffered traumatic brain injuries and I wanted to learn how to help them," he says. "I knew well that hyperbaric pressure could increase cerebral blood flow and hypothesized it could be used to treat traumatic brain injuries. I hypothesize that applying the known mechanisms of action for hyperbaric medicine could be used to treat a broad spectrum of diseases."
Along the way, Dituri plans to test a colleague's artificial intelligence tool to screen a human body for illness, and host YouTube discussions on rejuvenating the marine environment. If he succeeds in his mission, Dituri will also set a new world record for living underwater, breaking the 73-day mark set by two professors from Tennessee in 2014—who also stayed at the Jules' Undersea Lodge.
"Everything we need to survive is here on the planet," he says. "I suspect the cure to many diseases can be found in undiscovered organisms in the ocean. To find out, we need more researchers." He's willing to go underwater for 100 days to prove his point.

Tim Newcomb is a journalist based in the Pacific Northwest. He covers stadiums, sneakers, gear, infrastructure, and more for a variety of publications, including Popular Mechanics. His favorite interviews have included sit-downs with Roger Federer in Switzerland, Kobe Bryant in Los Angeles, and Tinker Hatfield in Portland.