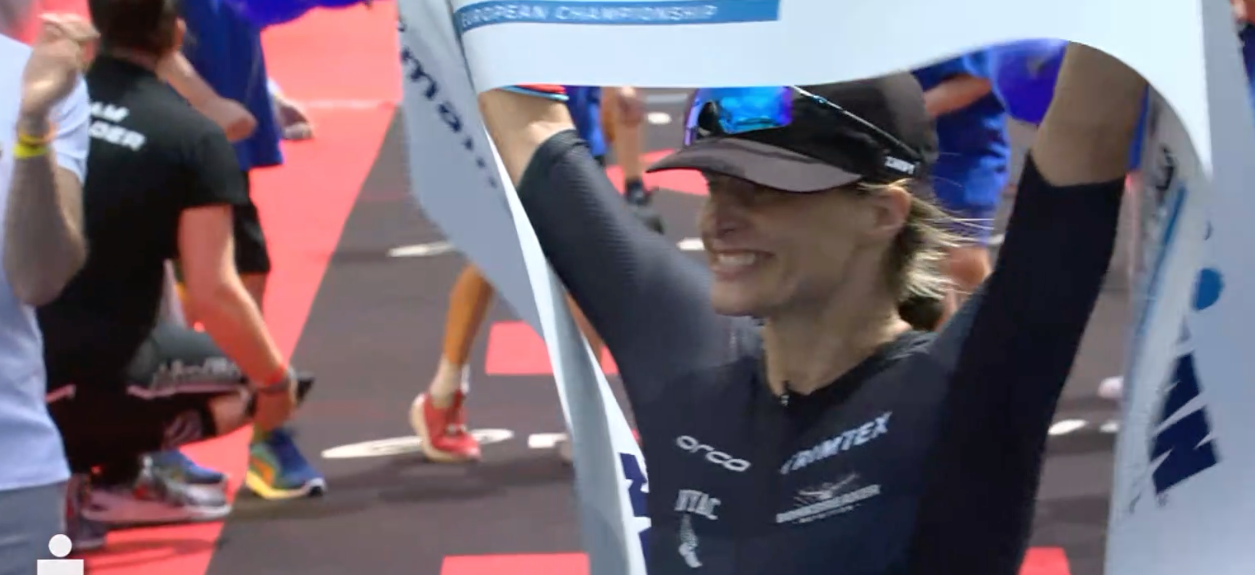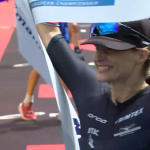 Not European athletes, but American women have just dominated the European Championships Ironman in Frankfurt. After a nice duel between mainly Sarah True and Skye Moench, the former went home with the victory. Best performing European was Poland's Agnieszka Jerzyk; she finished third and completed the podium.
True was right there with the swim and was part of a leading group of three; together with Lauren Brandon and Rebecca Clarke she came out of the water after 52:19 minutes, giving this leading trio a lead of more than 6:30 minutes over a chasing group that included Moench among others.
Moench pushed pretty hard during the first kilometers on the bike, while True lost connection to the leading group. There were numerous position changes in the first few kilometers, and halfway through the bike leg, Moench was only 1:23 minute behind Clarke and Brandon, while True, Maja Stage Nielsen and Nina Derron were still in between the leaders and Moench.
Not much later, a lead group of six women formed, also including the very strong cycling Sara Svensk, and the pace picked up again. Only Moench and Svensk could handle that pace in the closing stages of the bike, as they rode away from everyone and once back in T2 they had a 2:52 minute lead on True and Jerzyk, who followed in third and fourth.
For a long time, Moench then led during the run, while Svensk was soon overtaken by very strong True. Until about halfway, the difference between the two American women constantly remained about two minutes, but then Moench's lead suddenly deteriorated rapidly. With twelve kilometers to go True was only half a minute behind and three kilometers later she had taken over the lead in the race from Moench. The battle remained only between these two women, as Jerzyk ran third, but more than five minutes behind.
True eventually ran convincingly to victory in a time of 8:54:53. Moench finished second in 8:57:30 and best European athlete was Jerzyk, who finished third in 9:02:53.
Related
Comments
Most popular
Triathlon Today – Your News, Our Passion
Newsletter

Subscribe here to receive our weekly newsletter with our most popular news!
Links