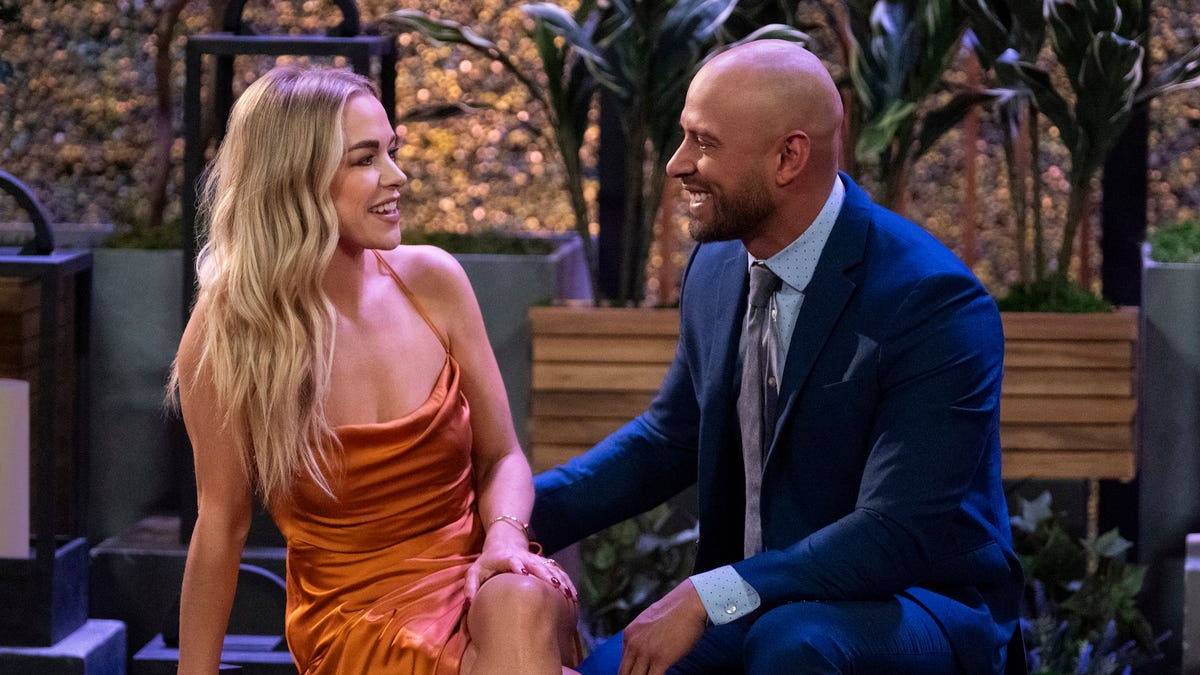 The following story contains spoilers for the first batch of Love is Blind Season 5 episodes.
---
Love Is Blind Season 5 just dropped on Netflix, and just like previous seasons, there were instant connections, heartbreaking love triangles, and even more plot twists than before.
To briefly recap, the show takes a bunch of singles and puts them on a series of dates where they can hear each other, but not see each other. Over time, they make connections, and it's also after a couple gets engaged that they're allowed to meet and see each other for the first time.
Stacy and Izzy both stated that they were on the show to find their life partner, and they quickly bonded over their similar senses of humor. However, Izzy had two other connections, and while he broke things off with Lydia relatively early, his connection with Johnie proved to be extremely strong as well, and as he was conflicted about whether she or Stacy would be the right match for him.
Curious about who he ended up choosing? Continue reading to find out what happened to Stacy and Izzy.
Are Stacy and Izzy still together?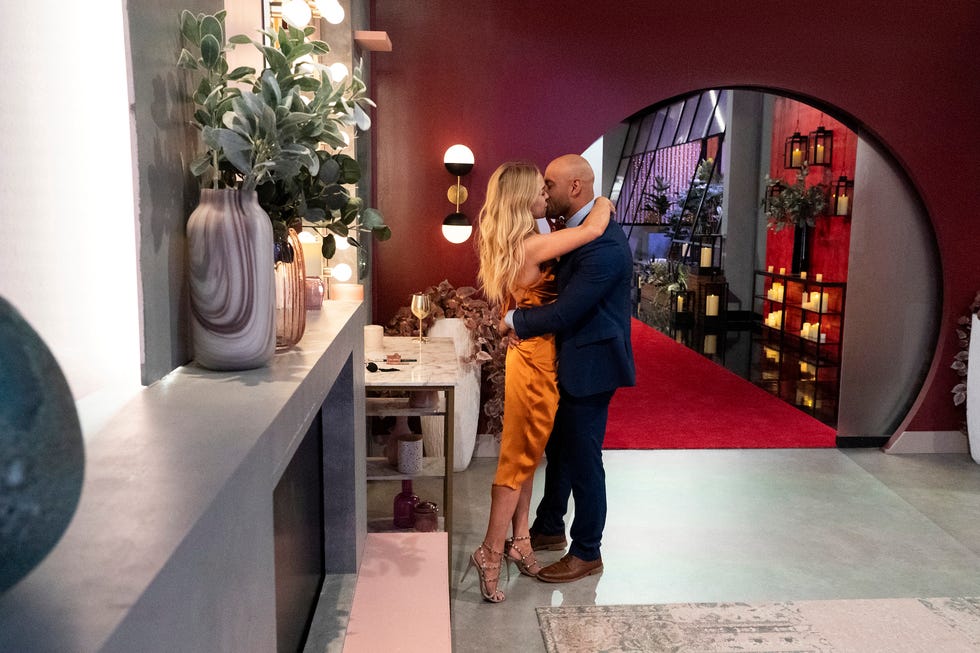 Netflix
After a tense conversation, Izzy dumped Johnie to continue to pursue Stacy. He did express some hesitation about Stacy's lack of vulnerability, but after a deep conversation in which she opened up more than ever before, he felt confident enough to propose to her.
After meeting for the first time, they both seemed happy and chatted away, but the trailer for the couples' upcoming trip shows there may be some trouble ahead. Izzy is seen talking with Lydia, and he tells her that he "cares about her," before grabbing her hand. The scene then cuts, and Stacy is seen saying "So I'm taking it as you want me to see you as a f***boy."
Unfortunately, we'll have to wait until next week to see just how things pan out, but it looks like a great season ahead.

Temi Adebowale was previously an Editorial Assistant at Men's Health, covering shows like Survivor, Peaky Blinders, and Tiger King. Prior to her entertainment work at MH, she was Newsroom Fellow, writing news stories across Hearst Digital Media's brands. Temi likes Rihanna, the StairMaster, and tacos.