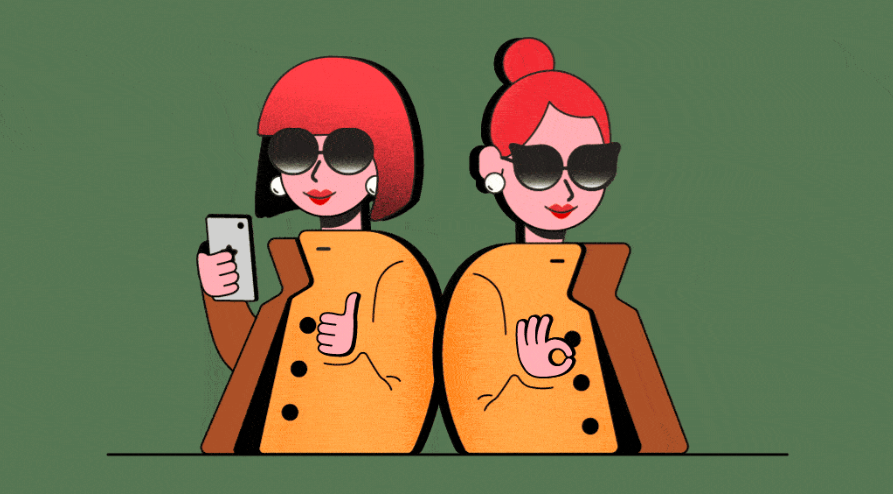 Ivy Liu
Managing controversy following a campaign effort or partnership is par for the course for marketers — various efforts, even those that may seem innocuous or like a strange Super Bowl stunt, for example, don't always land. That's why scenario planning is commonplace now as marketers need to be prepared to react should their messaging get caught up in a negative news cycle.
Over the last two weeks, Bud Light has been part of an ongoing news cycle following the brand's partnership with transgender influencer Dylan Mulvaney. On April 1st, Mulvaney posted a video touting Bud Light's March Madness contest as well as a commemorative can the brand had made for her.
Since then, the brand's partnership with Mulvaney has continued to make headlines as it has some fans of the brand calling for a boycott for working with a trans creator. At the same time, comments made by a marketing exec for the brand on the need for it to be less "fratty" and more inclusive have also drawn criticism. (Bud Light did not respond to requests for comment. However, Anheuser-Busch did release a statement works with "hundreds of influencers across our brands as one of many ways to authentically connect with audiences across various demographics.")
"Unfortunately we've come to expect this in today's climate and on the contrary, we need more brands to take a similar clear stance in support of trans influencers," said Mae Karwowski, CEO of influencer marketing shop Obviously.
Bud Light's work with Mulvaney comes as brands are pushing to be more inclusive with influencer marketing campaigns — a trend they expect to continue, three influencer marketing execs told Digiday.
Younger generations, particularly millennials and Gen Z, are paying closer attention to what brands say about various social and human rights issues, the execs explained, and they tend to spend their dollars with brands that align with their values.
"Gen Z and millennials specifically put their dollars toward people and brands that align with their value set," said Vickie Segar, founder of influencer marketing shop Village Marketing. "And value set doesn't mean political affiliation, that is a component. Value set alignment — anything from environmental impact, do you have women of color in leadership positions, etc. it is a very long list of things we as humans care about — the more a brand aligns with our values the more we're willing to buy what they're selling." 
While influencer marketing agency execs expect the push for inclusion in influencer marketing to continue, they did note that the partnership between Bud Light and Mulvaney was surprising. "You don't usually see a brand that has a majority of a demographic under one value set risking their potential business at broad scale to go in the other direction," noted Segar. "You have to compliment them for doing it."
Bud Light has previously highlighted the LGBTQ+ community in its advertising before. Last May, for example, the beer behemoth announced a partnership with the National LGBT Chamber of Commerce (NGLCC) while highlighting the brand's "20 years of support of the LGBTQ+ community through various organizations and activations." 
"Brands are increasingly being more up front about what their values are and aligning with influencers who match those," said Danielle Wiley, founder of influencer marketing shop Sway Group, who added that the current political climate will likely mean brands should expect to deal with backlash when they do so. "There will be more of this but I wouldn't tell brands to step back or influencers to step back. They just have to be prepared."
So far, there haven't been ripple effects of the ondsagoing backlash cycle to influencer marketing agencies and the requests they get from clients. Influencer agency execs say that brands are still seeking to be more inclusive with their influencer marketing efforts and that brands haven't been asking questions about how the Bud Light situation could impact them.
Going forward, influencer marketing execs believe brands need to be prepared for potential backlash and be ready to back their decision to support trans influencers.
"If a brand is working with a trans creator, they've already done the calculation and they're making a value statement that they won't stand for bigotry and discrimination," said Karwowski. "They want to work with creators who align with their values and their customers' values. It goes both ways — in the last few years, we've seen creators more diligently vetting brands too before they agree to collaborate."
https://digiday.com/?p=499588