The following story contains spoilers for John Wick: Chapter 4.
---
At nearly 3 hours long, John Wick: Chapter 4 is easily the lengthiest entry in the high-octane action franchise—and not a minute of that is wasted, as John Wick (Keanu Reeves) spends the duration of the movie fighting off henchmen, assassins, and Kingpin-esque mobsters with the eventual hope of getting his freedom back from the mysterious High Table, now led by Marquis Vincent de Gramont (Bill Skarsgård).
With Winston (Ian McShane) back on his side and joining the Bowery King (Laurence Fishburne), Wick once again has the help of his loyal friends for what eventually would prove to be his toughest challenge yet. John Wick once again uses his incredible skills to kill bad guys for essentially the entirety of the film, culminating in a final hour that will blow your mind and leave you utterly tense on the edge of your seat—sometimes at the same time.
By the time the movie ends and the credits begin to roll, you may need to exhale a couple times just to calm yourself down. It is intense. But while you're calming down, you may start to wonder—if the movie ended like that, is there anything to be set up?
And the answer is…. well, maybe.
Is there a John Wick: Chapter 4 credits scene?
There is! Stick around until the very end of the credits—not mid-credits like Marvel movies, but truly after the credits are done rolling—for a fun surprise.
What happens in the John Wick: Chapter 4 credits scene?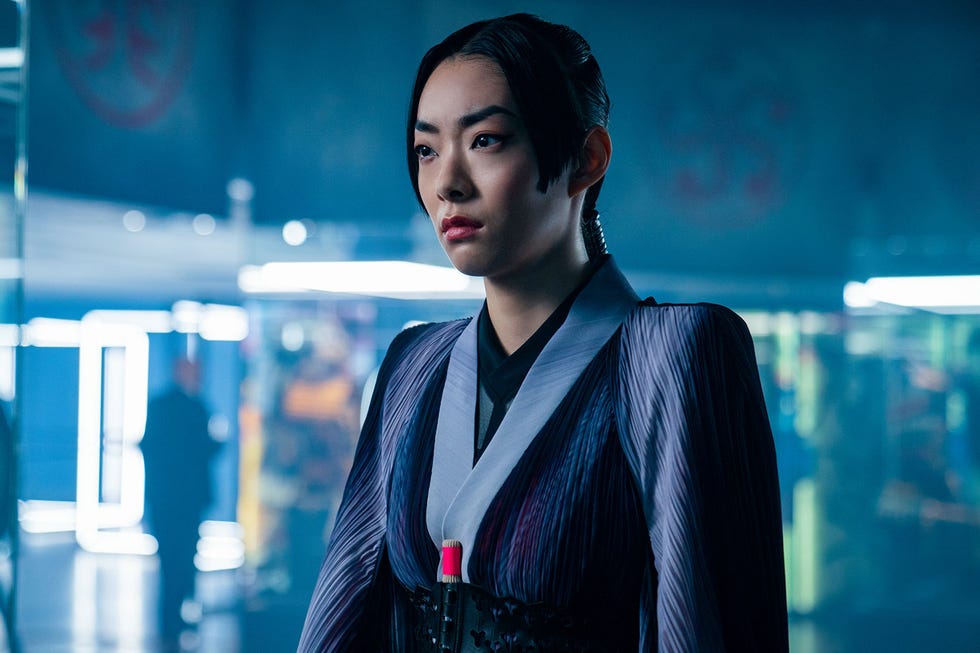 Murray Close/Lionsgate
The John Wick: Chapter 4 credits scene is a quick but impactful one. After the duel between Caine (Donnie Yen) and John Wick ended with a bullet in the head of the arrogant Marquis Vincent de Gramont, both master assassins were removed from any remaining debts to the High Table. And so this meant that Caine was able to finally go spend time with his daughter, the violinist.
Except we all forgot about Akira (Rina Sawayama), who specifically told John Wick earlier in the film that if he didn't kill Caine—who killed her father, Shimazu Koji (Hiroyuki Sanada), the manager of the Osaka Continental—she would. And she's come to deliver on that promise.
Obviously, we just watched an entire lengthy film proving that sucker punching Caine isn't going to work out and that he's going to fight back. But Akira was also more than capable; it's happening off-screen, but these two are in for one hell of a fight.
What does this mean for the future of the John Wick universe?
While any sort of John Wick 5 remains uncertain (though, come on, sooner or later it's coming; the John Wick movies just keep becoming bigger and making more and more money), we do know that the franchise will be spinning off in two separate directions: The Continental, a Peacock limited series about the earlier days of the franchise's famous hotel for assassins, and Ballerina, a film that will star Ana de Aramas as a vengeful ballerina (who trains under Angelica Huston's character from John Wick: Chapter 3 — Parabellum). We already know that Keanu Reeves, Ian McShane, and Lance Reddick will all reprise their roles in the latter when it's released in the first half of 2024.
But we can't rule out anyone else. With the John Wick: Chapter 4 credits scene setting up what will surely be a good fight between Caine and Akira, it's possible that either of them could show up in Ballerina or any future John Wick-adjacent installment, depending on which emerges victorious; they sure are good enough fighters for it.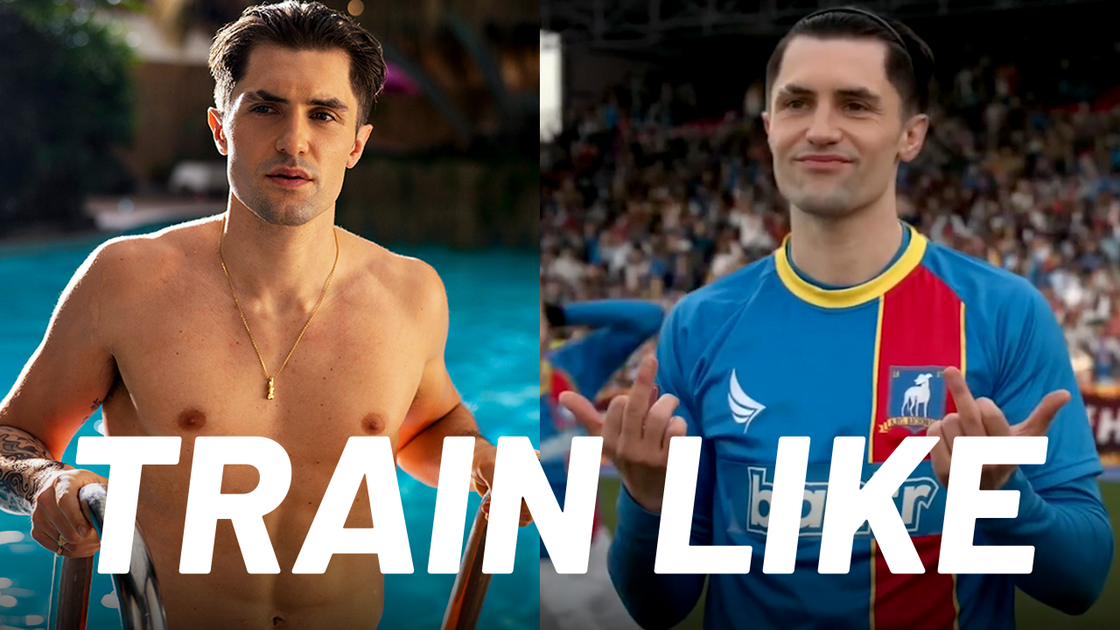 Evan is the culture editor for Men's Health, with bylines in The New York Times, MTV News, Brooklyn Magazine, and VICE. He loves weird movies, watches too much TV, and listens to music more often than he doesn't.