Two thrilling races, two deserving winners but it's doubtful anyone left IRONMAN 70.3 Oceanside with a bigger smile than Kat Matthews.
This was her return to racing – she doesn't like the term 'comeback' – after a well-documented journey back following her horrific collision with a car when on a training ride last year.
Popular Stories Right now
Back on the podium
And what a return it was.
She'd understandably played down expectations in the build-up, rightly saying just getting to the finish line would be a huge achievement in itself.
But she did so much more than that.
No one had an answer to fellow Brit Holly Lawrence in the swim – but it was Matthews who led the chase pack.
The pair then went shoulder-to-shoulder coming out of T2 as they started the run.
And while two of the sport's finest runners, Tamara Jewett and IRONMAN World Champion Chelsea Sodaro, would end up taking the top two spots on the podium, Matthews was a superb third.
IRONMAN Texas up next
Speaking afterwards to Greg Welch and understandably emotional, she said: "What accident?! I'm almost speechless. I expected to be working really hard, to suffer and to get embarrassed.
"I knew there was some data showing in my training that was good, but it wasn't that good. I think today was just emotion driving me the whole way.
"And thankyou to everyone on the course because every cheer gave me the emotion to keep going all day long."
Amazingly this race had been something of an afterthought, with her main early-season focus on IRONMAN Texas in three weeks' time, just a mile from where the crash happened.
And referencing that she added: "Hopefully I'll qualify for Kona there and then get back to the drawing board and get my head down to try and win that race."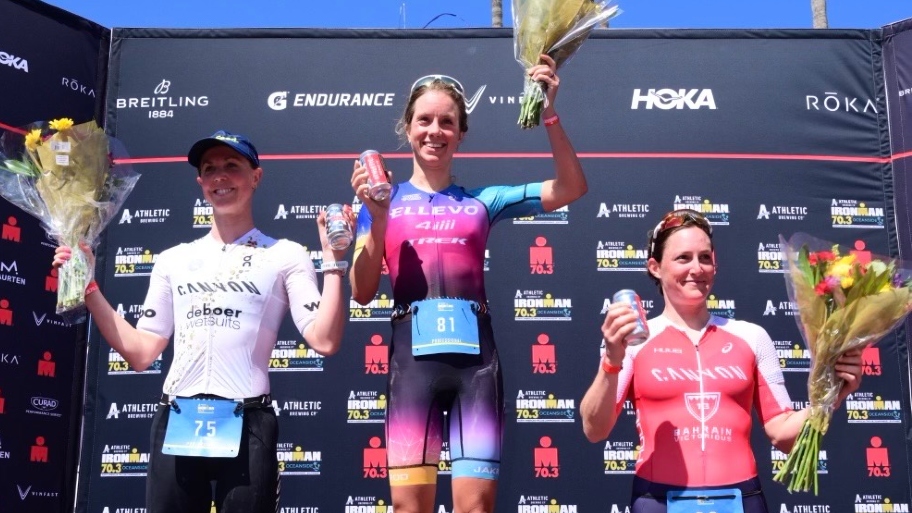 Latest News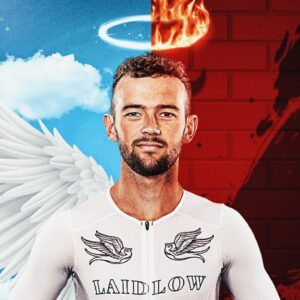 'I think the sport needs a bit of it' – Sam Laidlow won't shy away from 'banter'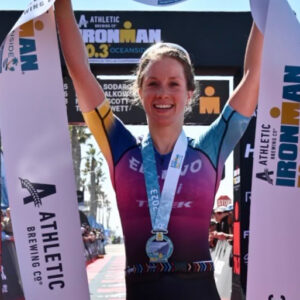 'A little surreal' – Jewett thrilled as recipe for success pays off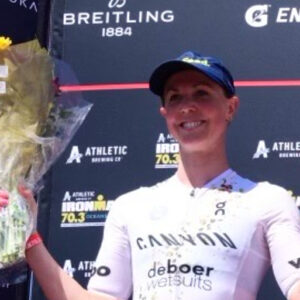 'I'm really proud' – Chelsea Sodaro on Oceanside second and bigger picture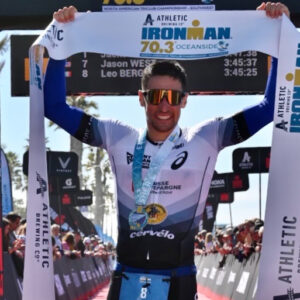 Covid, dazzling sun and a charging Jason West – Leo Bergère overcomes them all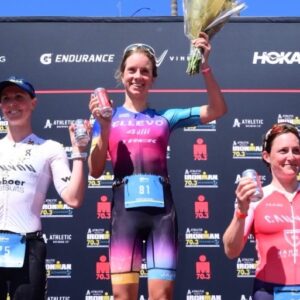 IRONMAN 70.3 Oceanside 2023 women's results: Jewett sees off Sodaro