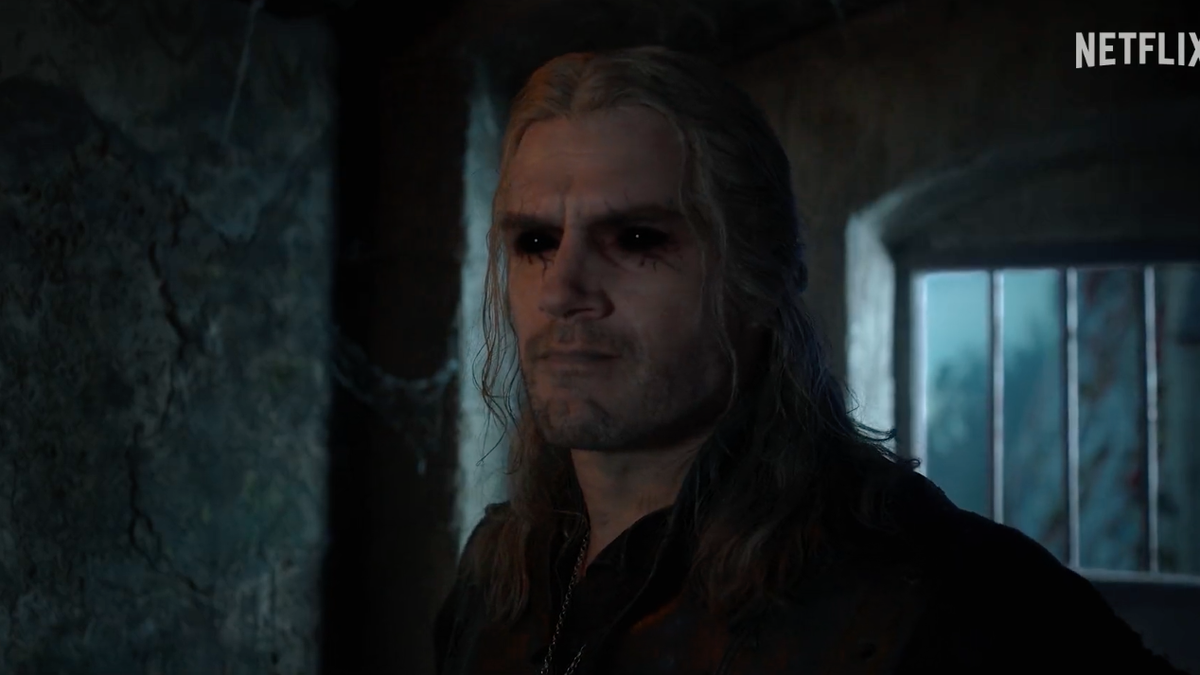 Spoilers follow.
The third season of The Witcher has drawn to a close, with the finale ending on yet another cliffhanger and the found family of Geralt, Yennefer and Ciri once again separated by circumstance and plot machinations.
Yennefer has stepped into the shoes of her old mentor Tissaia and is forming a new Brotherhood at Aretuza, Ciri has seemingly relinquished her magical powers and joined a wandering gang of thieves known as the Rats, and a vengeful Geralt is on his way to Nilfgaard, where Vilgefortz has installed a decoy princess on the throne to be used as his political puppet. Oh, and Jaskier is still along for the ride, strumming on his lute, blissfully unaware that his new boyfriend has just been crowned the king of Redania.
All of which is to say, there are a lot of threads waiting to be tied up next season.
Will there be a Season 4 of The Witcher?
We have known for some time that there definitely will be a fourth season of The Witcher, as news broke in October 2022 that series lead Henry Cavill would not be returning and the role of Geralt would be recast.
Following Henry Cavill's departure at the end of Season 3, Geralt of Rivia will be played by Liam Hemsworth in Season 4.
Who will be in Season 4?
Liam Hemsworth joins the cast in Season 4, and fans are already curious to see how his interpretation of the White Wolf will differ from Cavill's. While no canonical genre-appropriate reason has yet been given as to how and why Geralt will have a different face when we next see him, showrunner Lauren Schmidt Hissrich has explained that the internal character changes the Witcher experienced in the Season 3 finale will lead to "a slightly different Geralt than we expected" in Season 4.
The rest of the main cast, however, are expected to return, including Anya Chalotra as Yennefer, Freya Allen as Ciri, Joey Batey as Jaskier.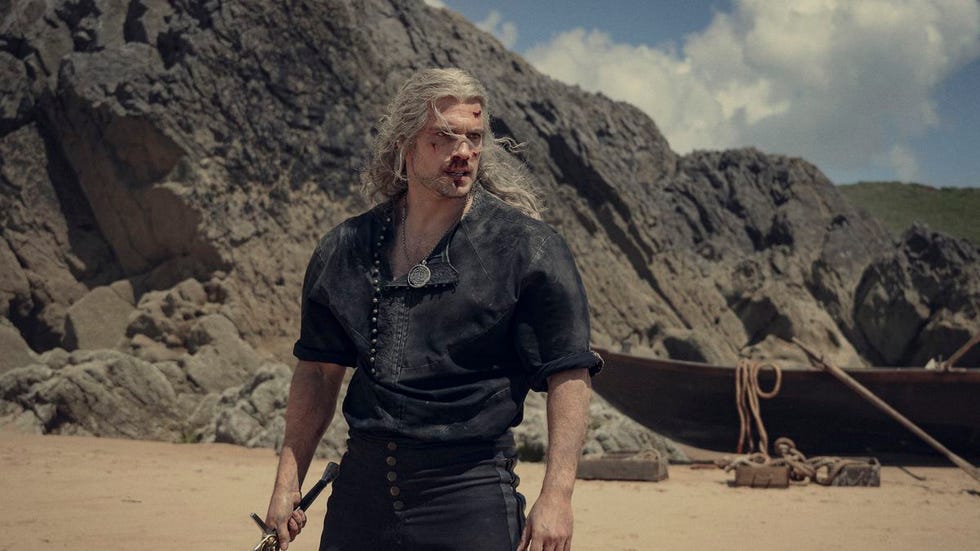 Netflix
What will Season 4 be about?
While plot details have yet to be confirmed by the creative team, Season 4 will continue the storyline of Season 3, which was based on the Andrzej Sapkowski novel Time of Contempt. So if you're not averse to spoilers, you can read the next book in the Witcher saga, Baptism of Fire, to find out how well—or how badly—Geralt's search for Ciri and Yennefer's attempts to restore order to the Continent end up going.
When will Season 4 be released?
There is no release date for Season 4 of The Witcher yet, and it is likely that fans will have to wait a while: new episodes have not yet gone into production, and the ongoing WGA and SAG-AFTRA strikes mean that filming has been put on pause.
Philip Ellis is News Editor at Men's Health, covering fitness, pop culture, sex and relationships, and LGBTQ+ issues. His work has appeared in GQ, Teen Vogue, Man Repeller and MTV, and he is the author of Love & Other Scams.