The FBI has released a new public service announcement in regard to a nationwide surge in so-called "Phantom Hacker" scams, with over $500 million stolen from victims so far.
The Phantom Hacker scam shares many similarities with other online scams but its complexity is how this particular scam has managed to trick so many victims in such a short time. 
Essentially, it's an evolution of more general tech support scams that uses several different imposters posing as tech support personnel as well as bank and government employees to appear more convincing.
While victims of these Phantom Hacker scams often suffer the loss of their entire banking, savings, retirement or investment accounts, senior citizens are the primary targets as they're more likely to fall for this kind of scam. Still though, if you have elderly parents, grandparents or even family friends, it's worth making sure this scam is on their radar as they're the most at risk.
Multiple imposters make for a convincing scam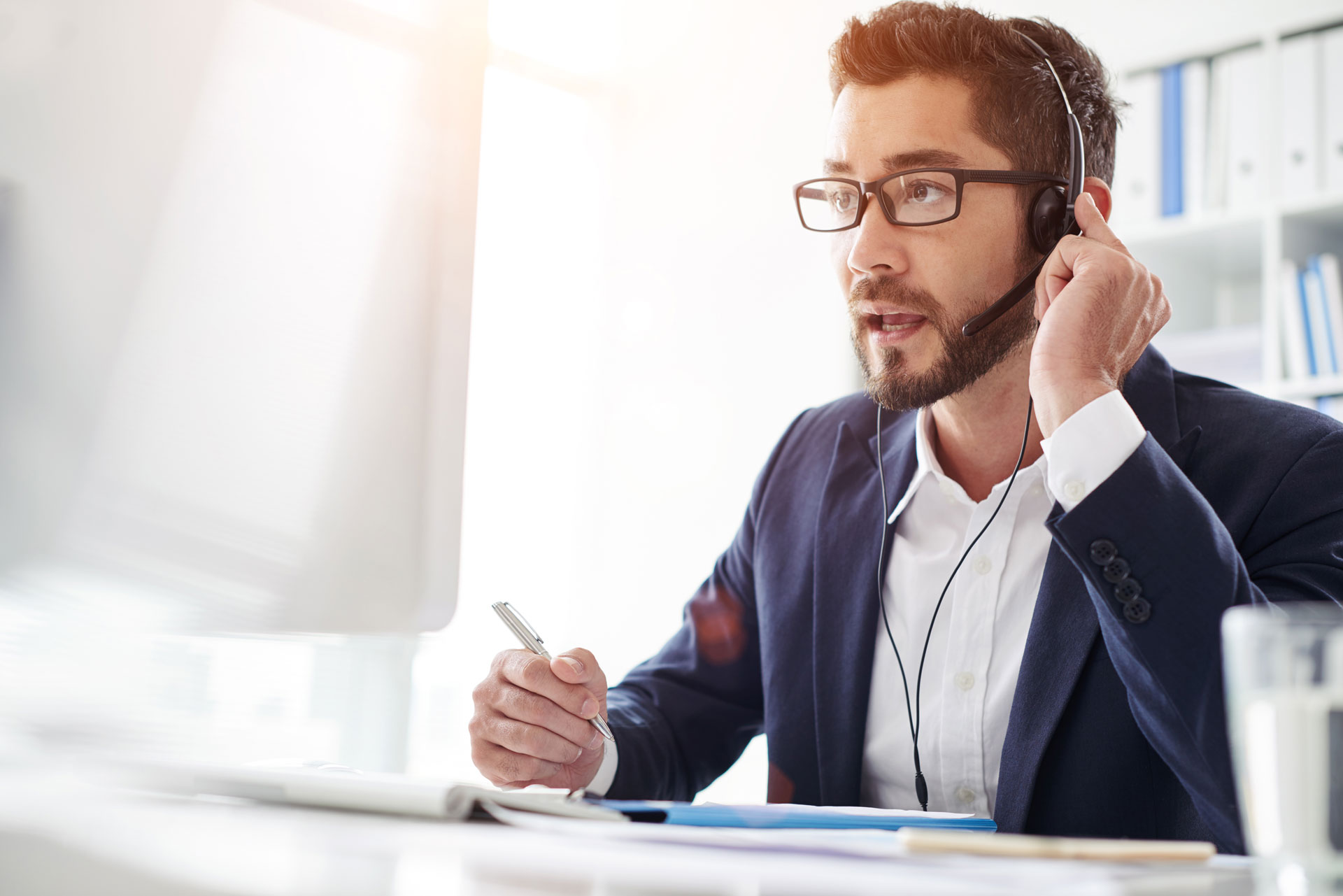 Like many scams do, this one begins with a scammer posing as either a tech or customer support representative from a legitimate company contacting potential victims via the phone, text message, email or a pop-up window on their computer. They're then instructed to call a number for 'assistance'.
Once on the phone with the scammer, they then direct the victim to download a remote access software program for their computer. From here, the scammer pretends to run a scan for viruses before claiming the computer is at risk of being hacked. Finally, this first imposter has the victim open their financial accounts to see if there are any unauthorized charges before telling them to call their financial institution's fraud department.
After the victim gets on the phone with this second imposter posing as a representative from their financial institution, they're informed that their computer and financial accounts have been accessed by a foreign hacker. As such, they need to move their money to a 'safe' third-party account like one with the Federal Reserve or other government agency.
The victim is then instructed on how to transfer their money using a wire transfer, cash or cryptocurrency. Due to transaction limits, the scammer may tell them to send money multiple times over a span of several days or even months. To prevent others from stopping them from doing this, the scammer tells the victim not to inform anyone as to why they're moving their money around.
If the scammers aren't successful, the victim may also be contacted by a third imposter posing as an employee at the Federal Reserve or another U.S. government agency. When victims get suspicious at this stage, the scammers may also send an email or letter on what appears to be official U.S. government letterhead in order to convince them that they're taking the right course of action.
How to stay safe from this and other online scams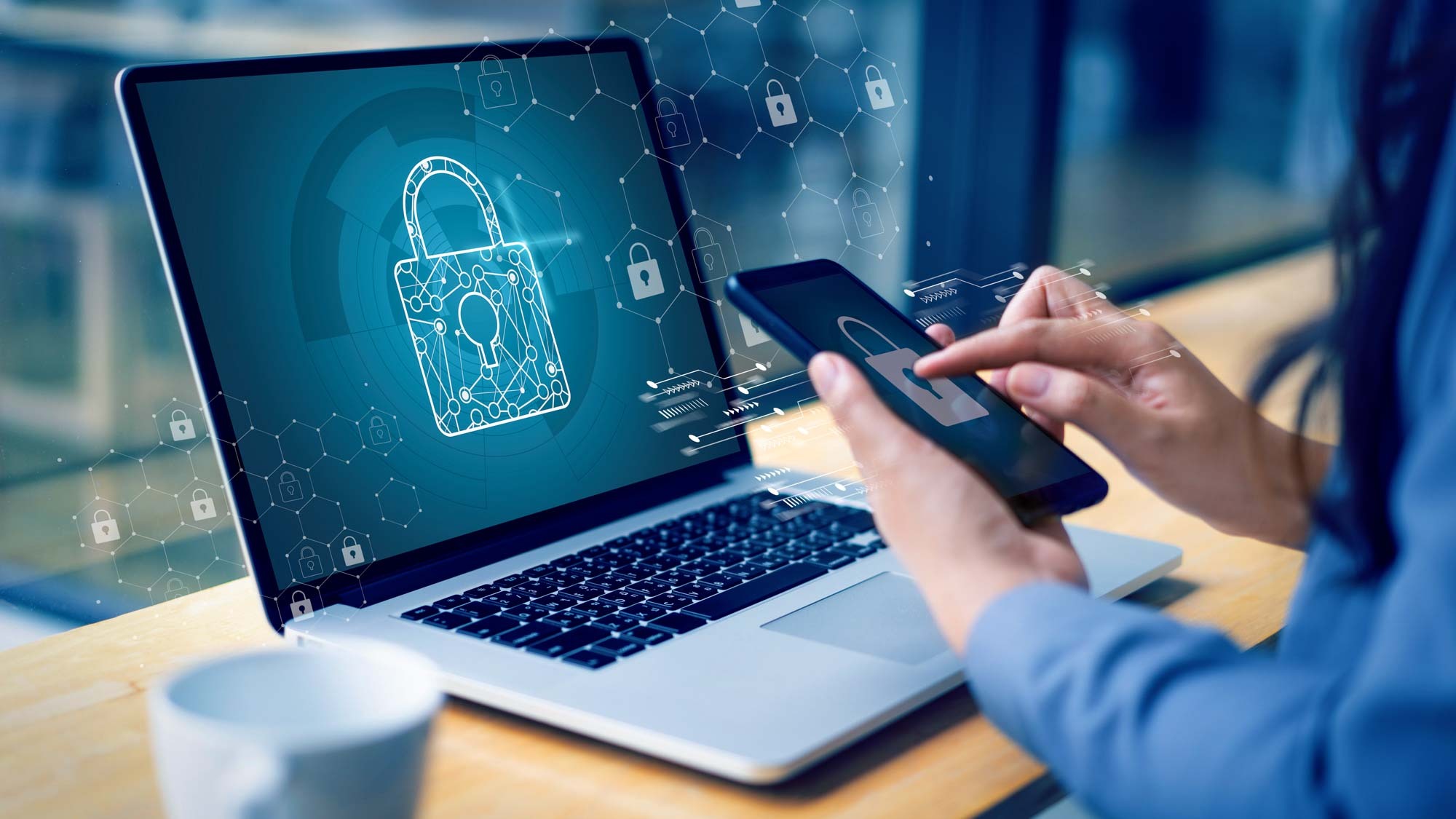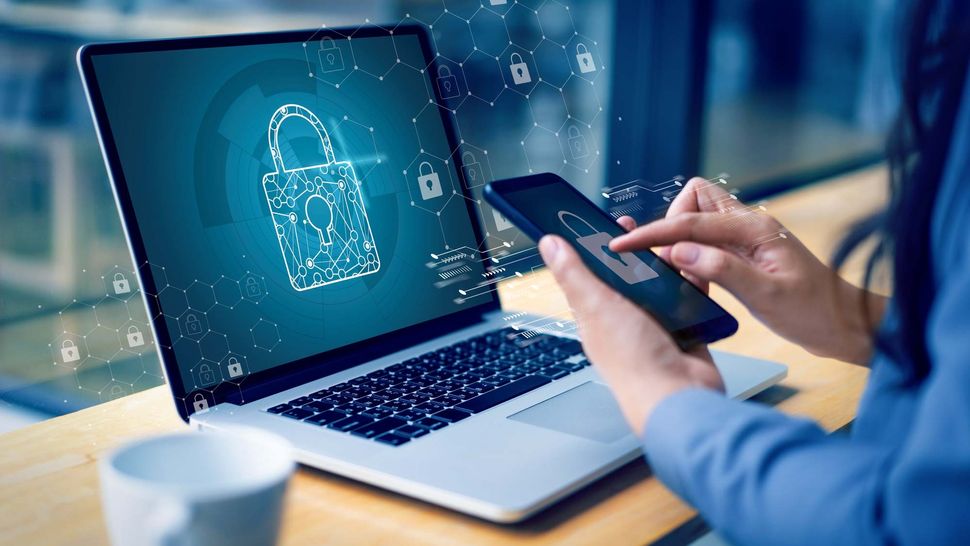 Phantom Hacker scams are certainly complicated and involve a number of different people and steps. However, this is why they've been so successful. For this reason, you need to be extra careful when dealing with unsolicited phone calls, texts or emails.
The FBI suggests that users avoid clicking on any unsolicited pop-ups as well as links sent via text messages or email. At the same time, you don't want to download or open any attachments these messages might contain.
Being asked to download and install any type of software on your computer is another major red flag and you shouldn't do this under any circumstances. Typically, companies can conduct remote tech support via your browser and only scammers will ask you to install remote access software. It's also worth noting that you should never give over control of your computer to anyone.
Just like we recently warned with Amazon scams ahead of the company's Prime Big Day Deals even next month, the U.S. government will never request that you send money via wire transfer to foreign accounts, cryptocurrency or with gift cards.
For additional protection from any malware or other online threats, you should consider installing and using the best antivirus software on your PC, the best Mac antivirus software on your Mac or one of the best Android antivirus apps on your smartphone. It may also be worth investing in one the best identity theft protection services as they can help you quickly recover from fraud or even to get your identity back after you've fallen victim to a nasty scam.
As the general public gets wiser to the way in which scammers operate, expect to see more complicated scams like these Phantom Hacker scams become the norm. However, if you don't let your emotions get the best of you and try to keep a level head, you can avoid falling for them. It's also a good idea to educate any elderly family members or friends you have about these kinds of scams to keep them safe as well.
More from Tom's Guide