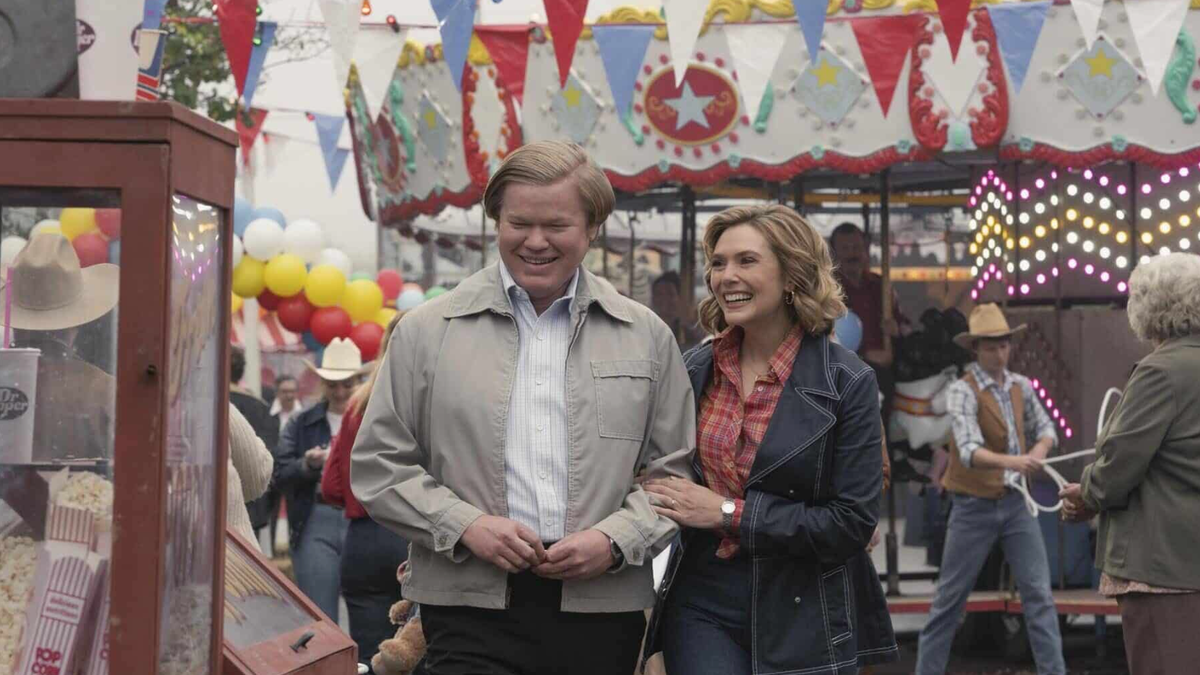 Just under a year after Hulu aired Candy, its own retelling of the Candy Montgomery story—the 1980 case of a Texas woman who murdered the spouse of her secret lover, killing her with an ax—HBO Max is set to tell the gruesome story all over again in Love & Death, starring Elizabeth Olsen as Candy.
The series once again treads over the same salacious details of the now over 40-year-old story: suburban monotony, injected with a sinful tryst between two church-going parents, and punctuated by a bloody murder. Like the dramatized attempt before it, Love & Death mostly relies on the definitive account told by John Bloom and Jim Atkinson in their 1984 book Evidence of Love: A True Story of Passion and Death in the Suburbs. The HBO Max series Love and Death draws its title from a series of excerpts published in Texas Monthly, titled Love and Death in Silicon Prairie.
The series rarely moves beyond events depicted in Boom and Atkinson's work, offering little beyond a sepia dramatization of the timeline, which audiences seem to love and critics have merely eyerolled over.
The Dallas Morning News, which published an update on the case in late 2021, sought to explain the continued interest in the murder: "There's the most obvious reason: It happened in a middle-class white community. Take the same facts — with all their brutality — and transpose them somewhere poorer and less racially homogeneous. Would there be a streaming series? Would it even have been front-page news?"
Probably not.
While you can easily learn the details of the story through the Texas Monthly article series, fans of true crime will likely follow the show to its conclusion.
Here's how to keep up with Love & Death until it wraps.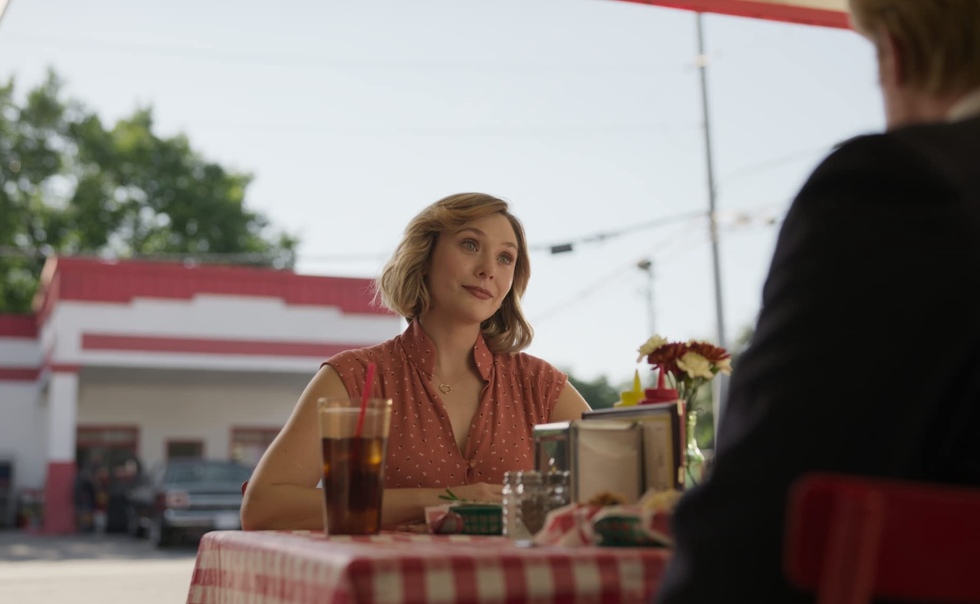 HBO Max
When is the next episode of Love & Death coming out?
Each episode of Love and Death will be available to stream on HBO Max on Thursdays. The next episode, Episode 4, will be available Thursday, May 4.
How many episodes of Love & Death are left?
The series will run for seven episodes. The first three episodes were made available to stream on the same day. There will be four more episodes in the series.
Stream Love and Death on HBO Max
Here's the complete release schedule for Love & Death
Episode 1 – Now streaming as of April 27
Episode 2 – Now streaming as of April 27
Episode 3 – Now streaming as of April 27
Episode 4 – Streaming on May 4
Episode 5 – Streaming on May 11
Episode 6 – Streaming on May 18
Episode 7 – Streaming on May 25

Assistant Editor
Joshua St Clair is an Assistant Editor at Men's Health Magazine.