The first season of drama series Based on a True Season dropped on Peacock this week, following realtor Ava and former tennis pro Nathan, a bored married couple whose shared obsession with true crime media leads them to try and solve the ongoing case of a serial killer who is operating dangerously close to home.
"Over the last decade, a true crime phenomenon has swept over America," series creator Craig Rosenberg told Deadline. "I became fascinated with the idea of a relatable married couple whose youthful dreams hadn't come to fruition and who saw the true crime tidal wave as an opportunity to change their lives and save their marriage. Our Los Angeles setting – the city where everybody wants to be famous – became a vivid backdrop to our story of fame, ambition, aspiration and murder."
Ava and Nathan are played by The Big Bang Theory's Kaley Cuoco, who recently starred in similarly genre-bending comedy-thriller The Flight Attendant, and Chris Messina, who appeared in this year's Air. The cast also includes Natalia Dyer, best known for playing Nancy in Stranger Things, Death on the Nile's Tom Bateman, Scream VI actress Liana Liberato, and Annabelle Dexter-Jones, aka Naomi Pierce from Succession.
All eight episodes of Season 1 are now streaming on Peacock.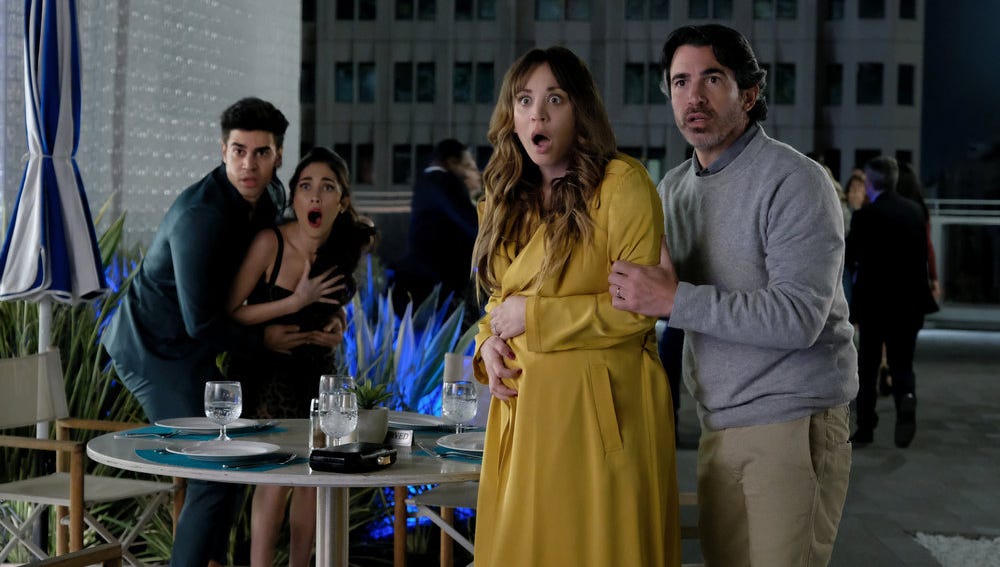 Will Based on a True Story get a Season 2?
It has not been announced yet whether Peacock has made the decision to renew the series for a second batch of episodes, and that will likely depend on how Season 1 is received, both critically and in terms of viewership figures. However, if the popularity of other, similarly true crime-themed content is anything to go by (Only Murders in the Building is about to commence its third season, for instance), it is possible that Ava and Nathan will return for another suspenseful, satirical stab at the genre.
Limited-Time Offer: Get Peacock for $19.99 for 1 year.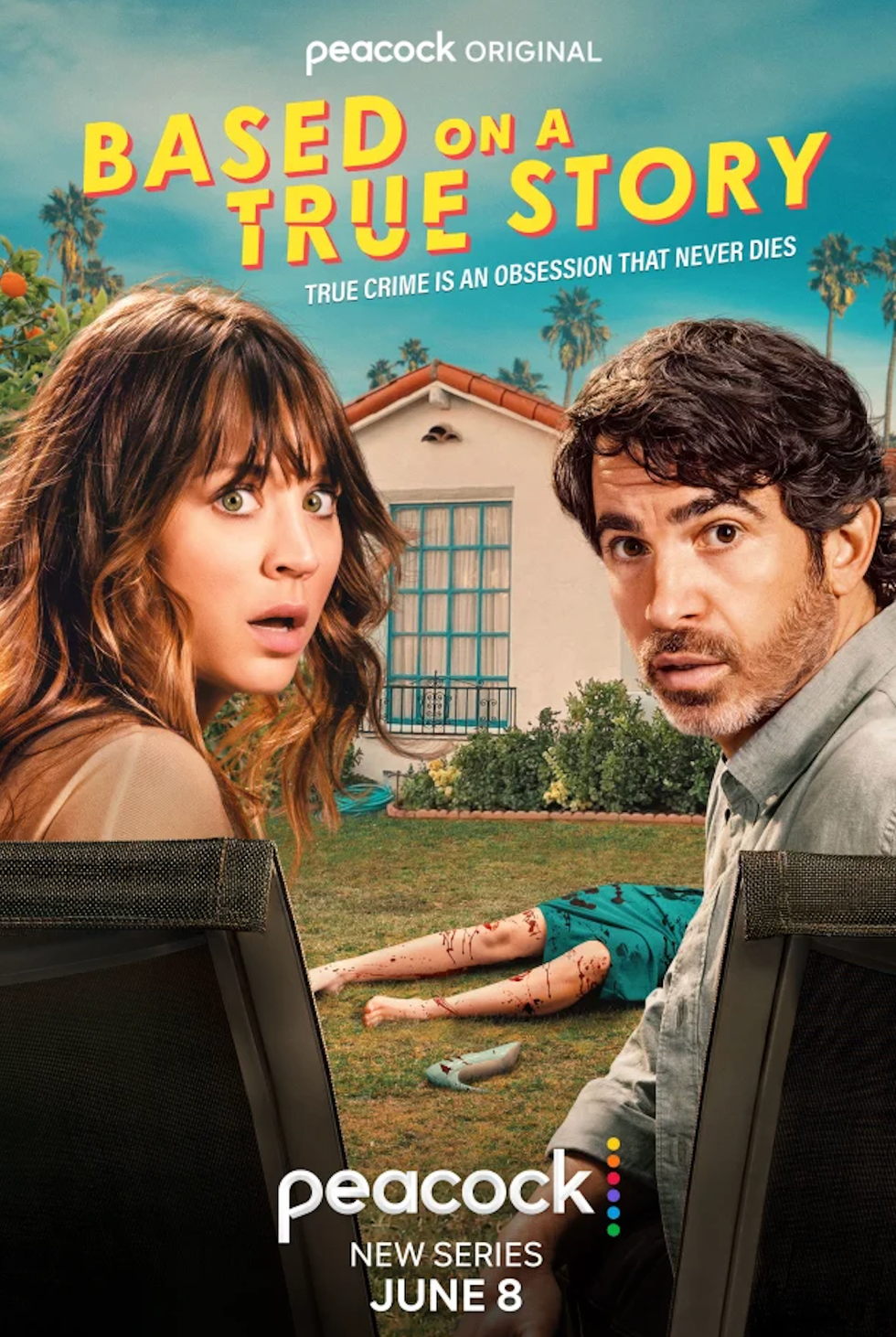 Limited-Time Offer: Get Peacock for $19.99 for 1 year.
Philip Ellis is a freelance writer and journalist from the United Kingdom covering pop culture, relationships and LGBTQ+ issues. His work has appeared in GQ, Teen Vogue, Man Repeller and MTV.