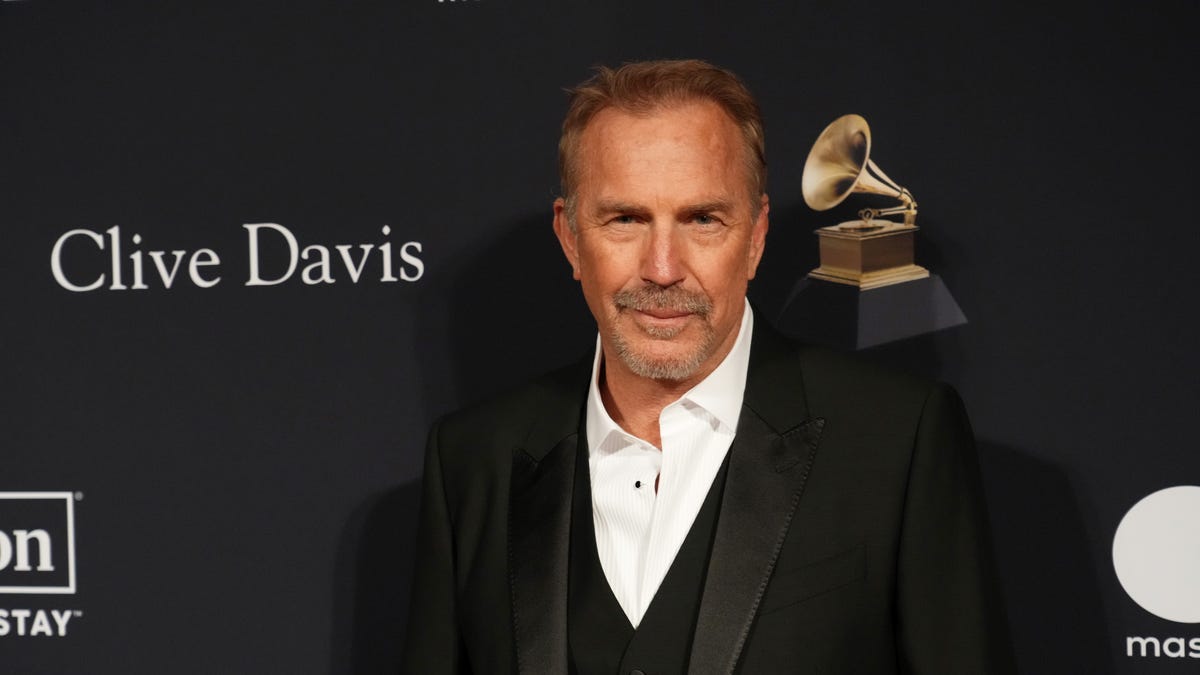 KEVIN COSTNER HAS been one of Hollywood's top actors since the '80s, and he has plenty of accolades to show for it. He's won two Academy Awards, three Golden Globe Awards, two Screen Actors Guild Awards, an Emmy, and in 2003 he was awarded a star on the Hollywood Walk of Fame.
Costner's career started with the 1981 independent film Sizzle Beach, U.S.A., and he came to greater prominence with 1985's Silverado. Brian De Palma's crime drama The Untouchables in 1987 saw Costner become a bonafide movie star. In 1990, he started the production company Tig Productions with producer Jim Wilson, and they produced Dances with Wolves, which Costner also directed and starred in. The film ended up winning seven Oscars, with Costner nabbing two for Best Picture and Best Director.
Costner is also known for starring in JFK, Robin Hood: Prince of Thieves, The Bodyguard, The Highwaymen, and Hidden Figures. TV wise, the actor's been in Hatfields & McCoys and Yellowstone. In addition to his acting work, Costner is known for several real estate holdings and business ventures, and all of this has contributed to his hefty bank account.
Curious as to just how much it is? Keep reading to find out how much Kevin Costner is worth.
What is Kevin Costner's net worth?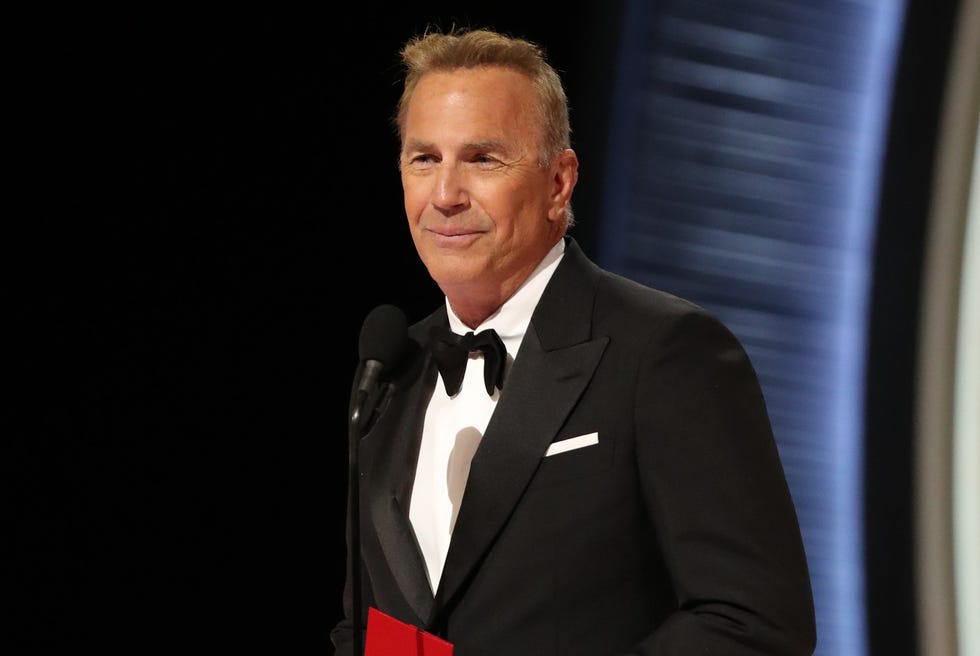 ABC//Getty Images
Kevin Costner's net worth in 2023 is estimated to be somewhere between $250 – $400 million. Celebrity Net Worth and People cites his net worth at an estimated $250 million, but during proceedings for his ongoing divorce with Christine Baumgartner, her representatives stated that his net worth is $400 million—so either way, he's sitting on a pretty penny. For 2022, People reported that Costner's income was listed as $19.5 million.
Costner's net worth first got a massive boost from his acting roles, and he raked in $50 million for his 1991 roles, according to Forbes, and $14 million for his role in Waterworld in 1995. Costner also earns from singing in his country rock band Kevin Costner & Modern West, and in 2015, he co-authored a graphic novel and adventure tale titled The Explorer's Guild: A Passage to Shambhala.
In 1995, Costner bought an oil-water separation machine company, and in 2004, he opened the Tatanka: The Story of the Bison attraction near Deadwood, South Dakota. The space features bison and Native American history exhibits and life-size sculptures. In 2017, the actor sold his Midnight Star casino and restaurant in Deadwood after owning it for 26 years. In 2020, Costner co-founded, invested, and began narrating podcasts for the location-based audio entertainment app Autio. Costner also owns multiple homes, including a Santa Barbara estate and an Aspen vacation home.
How much does Kevin Costner make per episode of Yellowstone?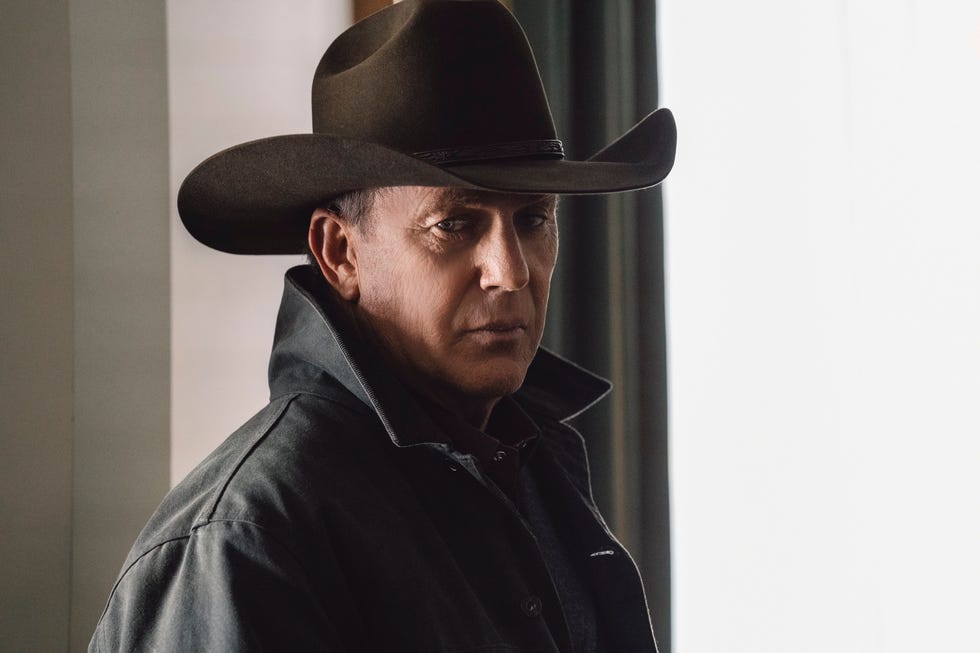 Danno Nell
While it's been announced that he plans on exiting the series, Costner's initial Yellowstone salary was $500,000 per episode. After Yellowstone became a massive hit, Variety reported in 2022 that Costner's Yellowstone salary was bumped up to $1.3 million per episode.
For seasons five, six, and seven of the show, Costner stated that he agreed to a $12 million salary for each season, but once filming conflicts started and negotiation for his payout began to break down, he thought about leaving. He returned to negotiate one last time, but then "[Yellowstone] walked away," the actor stated. Eventually, the show decided to end the series with a two-part fifth season.
The second part of Season 5 was set to premiere in November 2023, but its status is unknown due to the WGA and SAG-AFTRA strikes (and the fact that it hadn't even resumed filming before they began). People also reports that during a child support hearing proceedings, he told the court that he "will probably go to court over it [his remaining season salary]."

Temi Adebowale was previously an Editorial Assistant at Men's Health, covering shows like Survivor, Peaky Blinders, and Tiger King. Prior to her entertainment work at MH, she was Newsroom Fellow, writing news stories across Hearst Digital Media's brands. Temi likes Rihanna, the StairMaster, and tacos.