The fourth season of Love Is Blind premiered last week, and just like in previous seasons, another crop of couples emerged from the pods. From the instant and heartwarming connection between Tiffany and Brett, to the contentious relationship between Zack and Irina, fans have been eager to see what is going to happen with the rest of the cast.
Micah and Paul also got engaged in the pods before heading off to Mexico with the rest of the cast; this surprised some viewers due to Micah's intense bond with Kwame. However, she and Paul broke things off with Kwame and Amber, respectively, and they seemed to be going strong—even through Micah and close friend Irina's taunting and teasing towards some of the other girls.
During the Mexico vacation, Micah and Kwame got a bit too close for comfort, and after speaking with his partner Chelsea, he agreed to back off from Micah. To make things even messier, Irina flirted with Paul during that same pool party, and when the cast headed back to Seattle, the now-single Irina admitted to having feelings for Paul, which threw a wrench into their friendship. Micah relayed the information back to Paul, and when he stated that he didn't have the same feelings towards Irina, it seemed like the couple was back on track.
The newest batch of episodes have just dropped, and you may be wondering what happened with the couple—here's what you need to know.
Are Micah and Paul from Love Is Blind still together?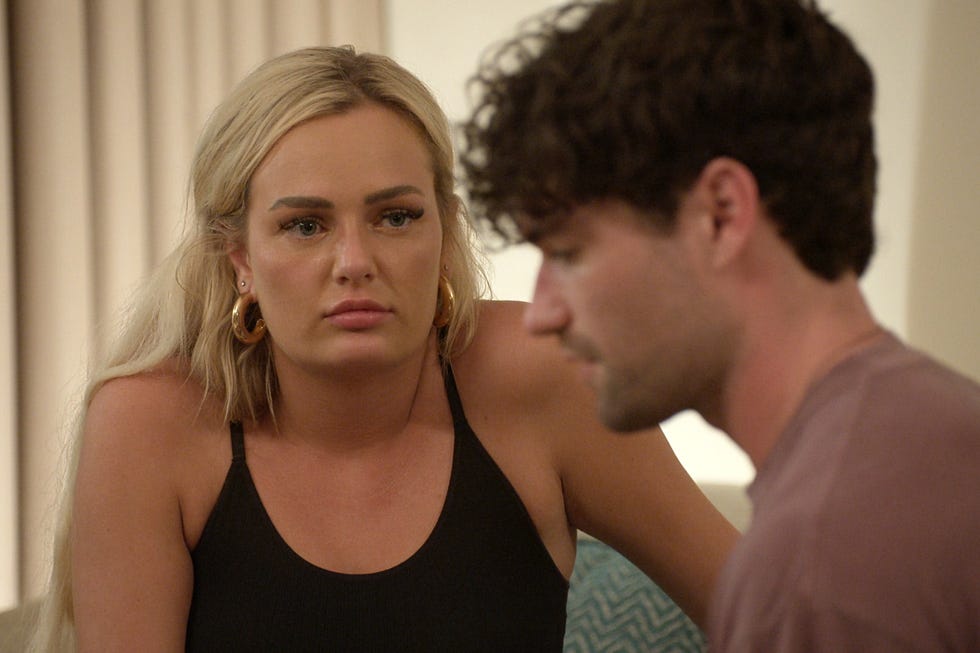 Netflix
Most recently, the couple met each other's parents, and the meetings went well. There was a little bit of friction when the two later tried to decide where they were going to live, but they seemed to come to a compromise and decided to live between Seattle and Arizona, where Micah also has a home.
However, things came to a head when Micah introduced the environmental scientist to her friends. Paul didn't receive a warm welcome from the group, and after he left to go to the bathroom, one of Micah's close friends gave Paul a thumbs down, and she even burst into tears as she explained to Makeup that she wanted her to have the "best wedding of her life…and this isn't it."
The good news is that Micah didn't seem to be too phased. During a birthday party for Chelsea, she ended up speaking with Kwame again, and she referenced the "electricity" between them. And when Kwame asked if she feels like she made the right decision to go with Paul, she stated that she was unsure, but hopeful, which leaves fans to believe that while she does like Paul, there may be a bit of doubt about whether or not she'll say yes to marrying him once the wedding day comes around.
The previews of the remaining episodes also hinted that Micah and Paul's love journey might not be so straightforward, so we look forward to seeing what happens with this couple next.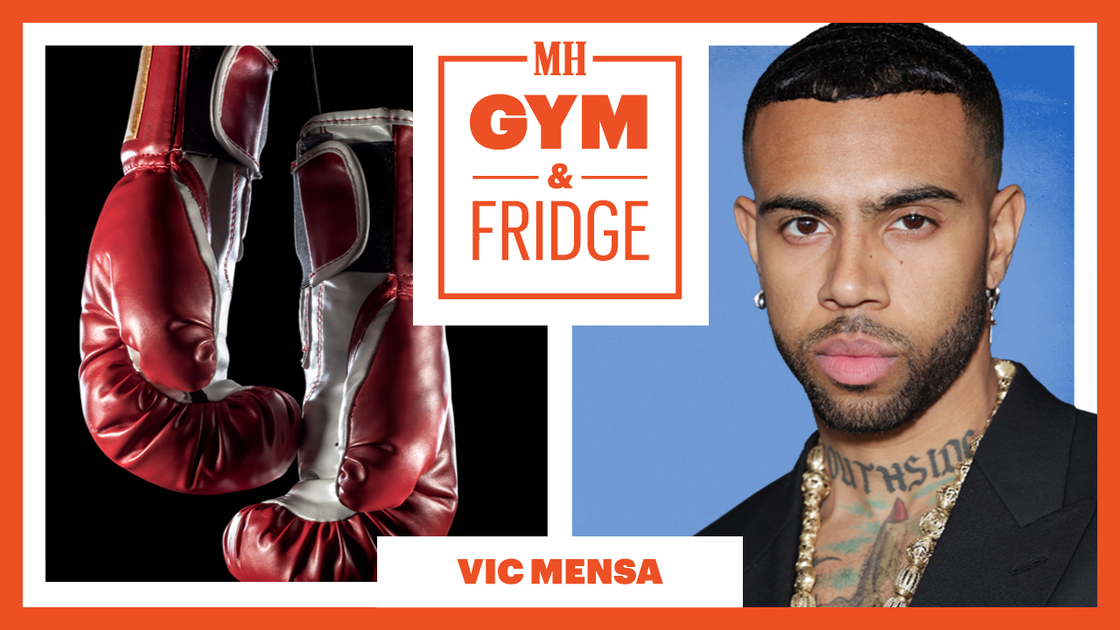 Temi Adebowale was previously an Editorial Assistant at Men's Health, covering shows like Survivor, Peaky Blinders, and Tiger King. Prior to her entertainment work at MH, she was Newsroom Fellow, writing news stories across Hearst Digital Media's brands. Temi likes Rihanna, the StairMaster, and tacos.