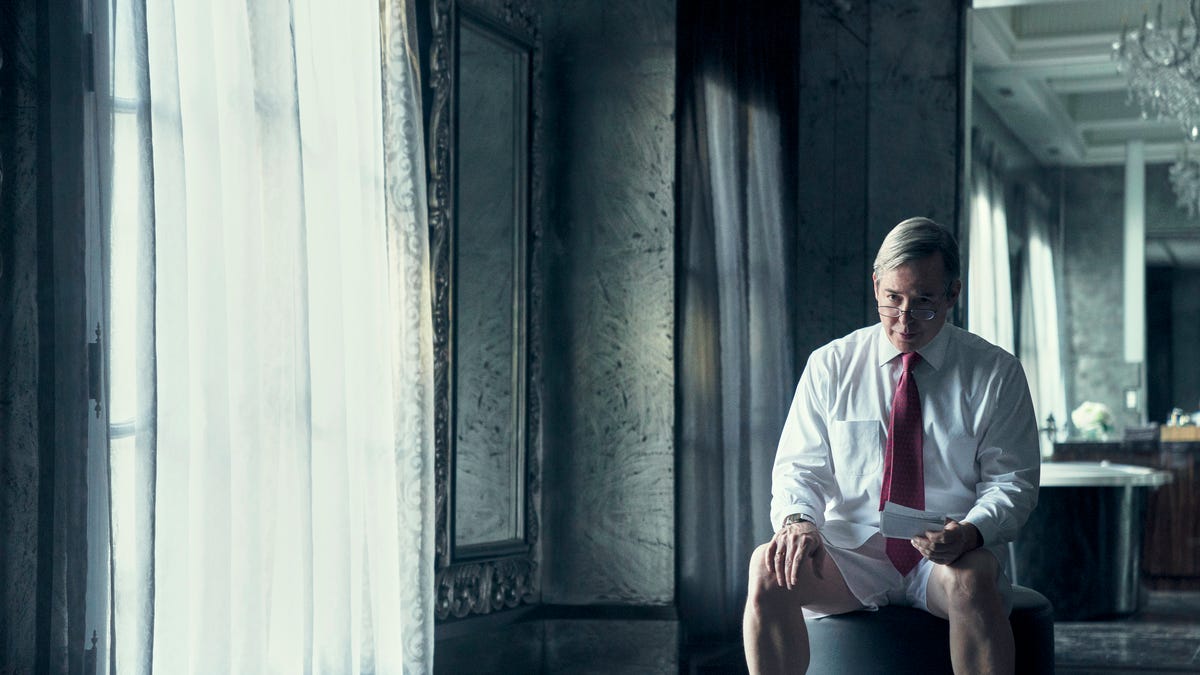 While Netflix is known for its plethora of dating shows, documentaries, and original movies, some of the streamer's strongest offerings are shows based on real life stories, like Mindhunter and Inventing Anna. Painkiller is one of those shows, and the recently released series follows the tragic story of just how the opioid crisis took hold in the United States. The series is based on Patrick Radden Keefe's New Yorker article "The Family That Built an Empire of Pain" and Barry Meier's book Pain Killer: An Empire of Deceit and the Origin of America's Opioid Epidemic.
The show consists of six hour-long episodes, each showcasing the origins and aftermath of the opioid epidemic. The series puts a special focus on the carelessness and greed of the Sackler family (led by Richard Sackler, played here by Matthew Broderick)—the owners of Purdue Pharma, the company that introduced OxyContin—as well as the pharmaceutical industry overall.
But while the series is over, unfortunately, the opioid crisis is still ongoing, leading Painkiller viewers to wonder if there will be a second season. Here's everything we know about the possible future of the show.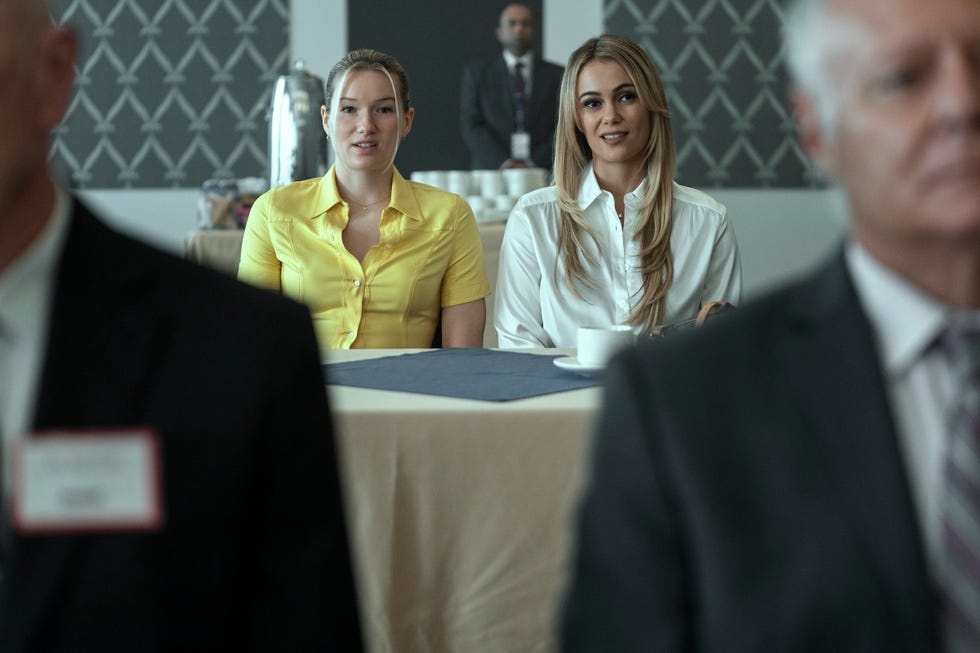 Netflix
Will there be a Season 2 of Painkiller?
As of right now, Netflix hasn't released any information on if there will be a season two of Painkiller, and so its status as a limited series remains.
What would Season 2 of Painkiller be about?
While current details are scarce, there are a number of angles that Netflix could decide to take with a second season. "The opioid epidemic continues to evolve," executive producer Eric Newman explained in an interview about Season 1. "The story is still going on. It's playing out in real time, and I imagine that it will continue to play out long after us. It's a story that's so big and so awful that it deserves to be told as often and as loudly as it can be."
Who will be in the Painkiller Season 2 cast?
Season one of the show featured standout actors including Uzo Aduba, Matthew Broderick, West Duchovny, and Taylor Kitsch, but if there's a season two of Painkiller, it's unknown if the same cast will come back to reprise their characters, or if the series will decide to tell the story with new people.

Temi Adebowale was previously an Editorial Assistant at Men's Health, covering shows like Survivor, Peaky Blinders, and Tiger King. Prior to her entertainment work at MH, she was Newsroom Fellow, writing news stories across Hearst Digital Media's brands. Temi likes Rihanna, the StairMaster, and tacos.