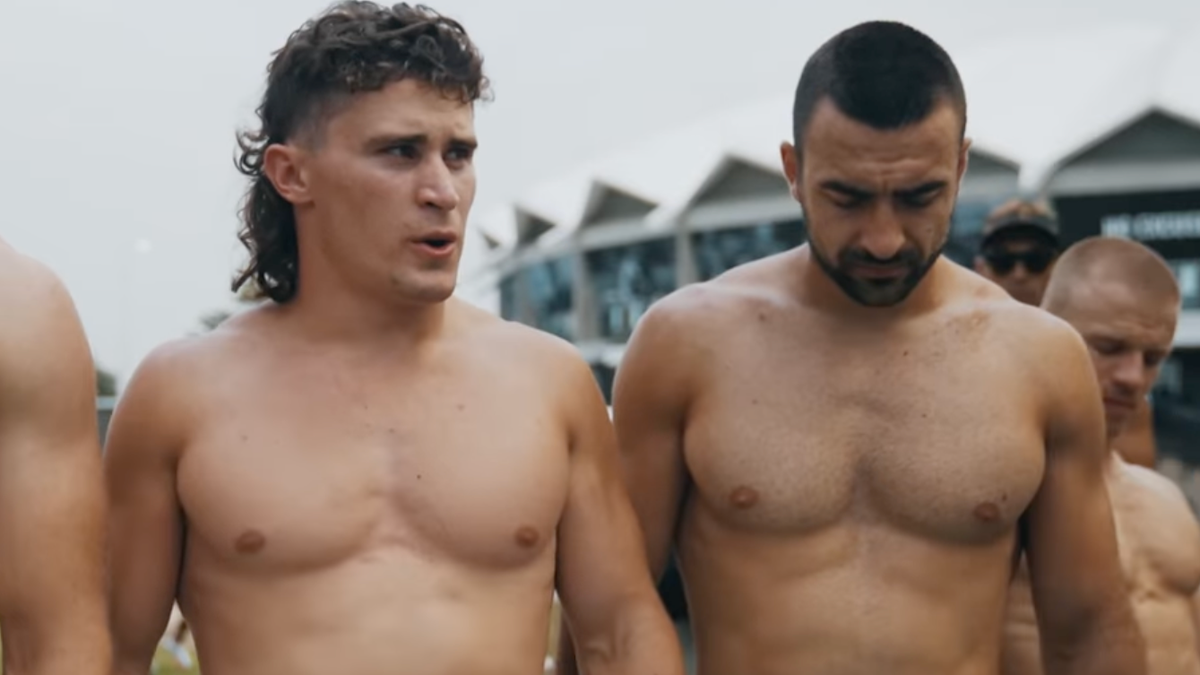 The most important event in the CrossFit calendar is once again upon us. The 2023 NOBULL CrossFit Games begin on August 1 in Madison, Wisconsin, kicking off a six-day search for the fittest athletes in the world, comprising events designed to push competitors to the absolute limits of their strength, speed, and power.
In the men's division, two-time consecutive CrossFit Games champion and "Fittest Man on Earth" Justin Medeiros will by vying to defend his title and win the top spot for his third year in a row.
Over in the women's category, however, the race to crown the "Fittest Woman in the World" remains wide open. Tia-Clair Toomey secured her sixth consecutive CrossFit Games win in 2022, and is generally considered to be one of the all-time greats of the sport. However, Toomey announced that she will not be competing this year—she gave birth to her daughter Willow in May—leaving an open field for other competitors.
In addition to the athletes competing, this year CrossFit has announced several events where all members of the fitness community can participate, including a global 5K run on August 4, and themed "appreciation" days throughout the week geared towards service members within CrossFit.
How to watch the 2023 NOBULL CrossFit Games
Every event in the Games will be streamed live online at Games.CrossFit.com and on the CrossFit Games app, with highlights on the official Games' social media. More information on the Games coverage will be announced soon.
When to watch the 2023 NOBULL CrossFit Games
The event schedule is as follows:
Tuesday, August 1: 3:00 p.m. to 12:15 a.m. (CT)
Wednesday, August 2: 3:00 p.m. to 11:15 p.m. (CT)
Thursday, August 3: 2:30 p.m. to 1:00 a.m. (CT)
Friday, August 4: 3:00 p.m. to 2:00 a.m. (CT)
Saturday, August 5: 3:00 p.m. to 12:15 a.m. (CT)
Sunday, August 6: 3:00 pm. to 10:45 p.m. (CT)
Philip Ellis is News Editor at Men's Health, covering fitness, pop culture, sex and relationships, and LGBTQ+ issues. His work has appeared in GQ, Teen Vogue, Man Repeller and MTV, and he is the author of Love & Other Scams.