Image: StackCommerce
Investing doesn't have to be intimidating or daunting. With a tool like Tykr Stock Screener in your repertoire, you can make better investments, mitigate risk, and learn about the stock market as you go. During a limited-time savings event, you can get it for life for just $100 —  only now through October 15.
Tykr is an all-in-one stock screening and education app that aims to make investing accessible to everyone. In just seconds, you can find information on more than 30,000 US and international stocks, complete with a summary and score that tells you whether they're a potential buy, sell, or watch. There are resources available to new investors and open-source calculations for veterans to understand how Tykr reached its conclusions.
Find out why Tykr Stock Screener has earned 4.9/5 stars on Trustpilot and AppSumo. Now through October 15, you can get a lifetime Premium Plan for just $99.97 when you use promo code STOCK.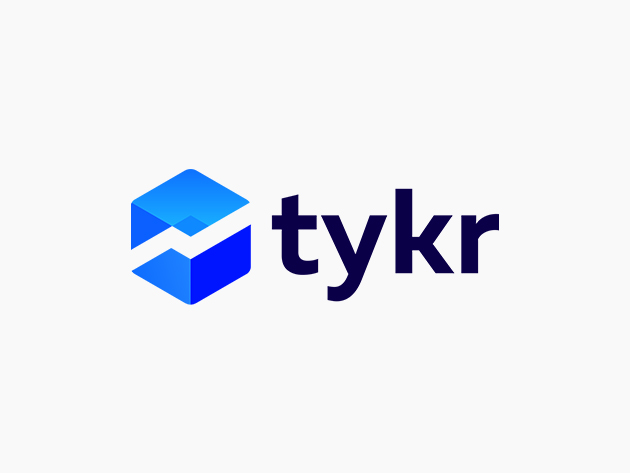 Tykr Stock Screener: Premium Plan Lifetime Subscription – $99.97
Prices are subject to change.