IRONMAN 70.3 Oceanside champion and PTO World #11 Tamara Jewett has pledged almost $5000 of her prize money to aid the recovery effort following terrible forest fires in North America.
The 33-year-old, who hails from Ontario, will match the donations of friends and fans up to the value of her prize purse from IRONMAN 70.3 Mont Tremblant 2022, which was $4,750. The money will go to One Tree Planted, a non-profit organisation focused on global reforestation.
Jewett was due to have taken part in the 2023 Mont Tremblant showpiece last weekend – but it was called off just before the planned start due to poor air quality caused by the forest fires.
According to the Canadian Interagency Forest Fire Centre, there were 5,726 recorded forest fires in Canada last year, which consumed 1,656,504 hectares of land, an area greater than Yorkshire.
"A collision of my triathlon life and environmental crisis"
Sharing the reasoning behind her decision to donate money, Jewett explained on social media that the impact an environmental problem like forest fires had on triathlon at IRONMAN 70.3 Mont-Tremblant opened her eyes to the fact that sport and the environment are irrefutably intertwined.
"To honour Canada Day, I pledge to match your donations to One Tree Planted in July up to my 70.3 Mont-Tremblant prize money from 2022. My part of donations will be to Canadian projects.
"The cancelation of IRONMAN 70.3 Mont Tremblant last week due to extreme smoke from wildfires in Ontario and Quebec (and continuing poor air quality this week at home) was finally a collision of my triathlon life and environmental crisis in North America.
"Forest fires are not all bad and can be an important part of a natural cycle of forest regeneration. The problem is that due to various human factors, some fires are burning so intensely and over such big areas that they decimate North American forests, which need help to recover."
Jewett added that as someone who trains and races so frequently in one of the provinces that has been impacted the most, the consequences of forest fires and poor air quality have become more apparent.
"As an Ontario triathlete, lakes and forests are a big part of my sense of self and well-being in the world. The forests in Quebec and Ontario, and many other parts of North America, benefit us in many ways. We need to take care of them."
"This experience made me feel very tired of feeling concerned"
Further explaining why she had chosen to take the initiative and how she decided to donate to One Tree Planted, Jewett highlighted that she had grown tired of worrying about forest fires but not taking action, and had as a result decided this was the best initial step.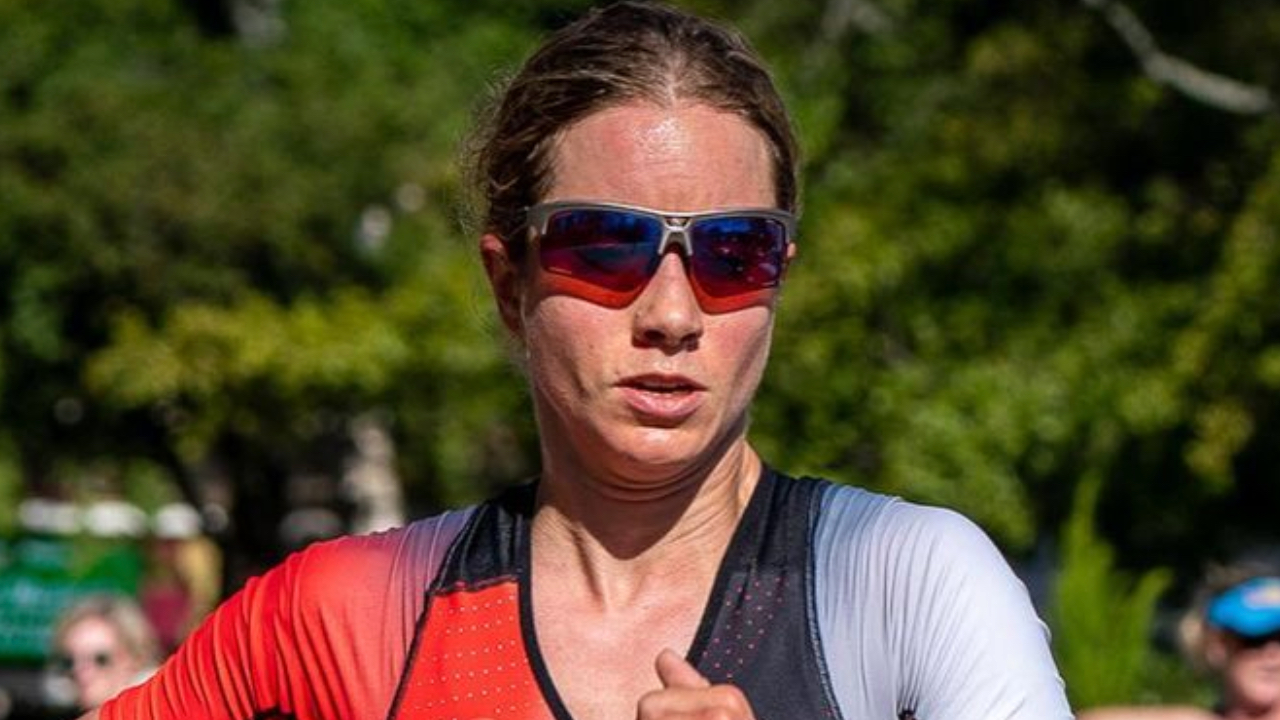 "This experience made me feel very tired of feeling concerned but doing very little. I chose One Tree Planted after extensive research and some discussions with a triathlon friend who works for Parks Canada in Ontario. It appears to me to be best placed at the moment to direct individual donations to reforestation efforts.
"I like their attention to ecological science, working with local communities, and long-term project monitoring. Some of these efforts are directly related to forest fire recovery and some are supporting forests in other ways. Please consider taking action with me to support our forests."
To take part in the fundraiser, head over to One Tree Planted and make a donation to a reforestation project in Canada or to the cause of forest fire recovery anywhere in the world and then email your 'Tree Certificate' to Tamara Jewett. The total amount will be tallied at the end of July and matched up to $4,750.