Double IRONMAN 70.3 World Champion Jan Frodeno will tackle his first middle distance event in over two years this weekend as he takes on a quality field at IRONMAN 70.3 Andorra.
The 41 year old, who has finished fourth in both of his other races so far this season, will hope he can take down the likes of Kyle Smith and Josh Amberger to record his first middle distance victory since Challenge Gran Canaria in 2021.
However, the Olympic champion admitted he would be carrying a little fatigue into the race on Sunday, having only recently arrived in Andorra after spending a week training on the IRONMAN World Championships course in Nice.
"It has been a long road trip"
Sharing on his Instagram before race day, the German said that whilst he might be a little fatigued, he was still as excited as ever to race some great guys on familiar roads this weekend.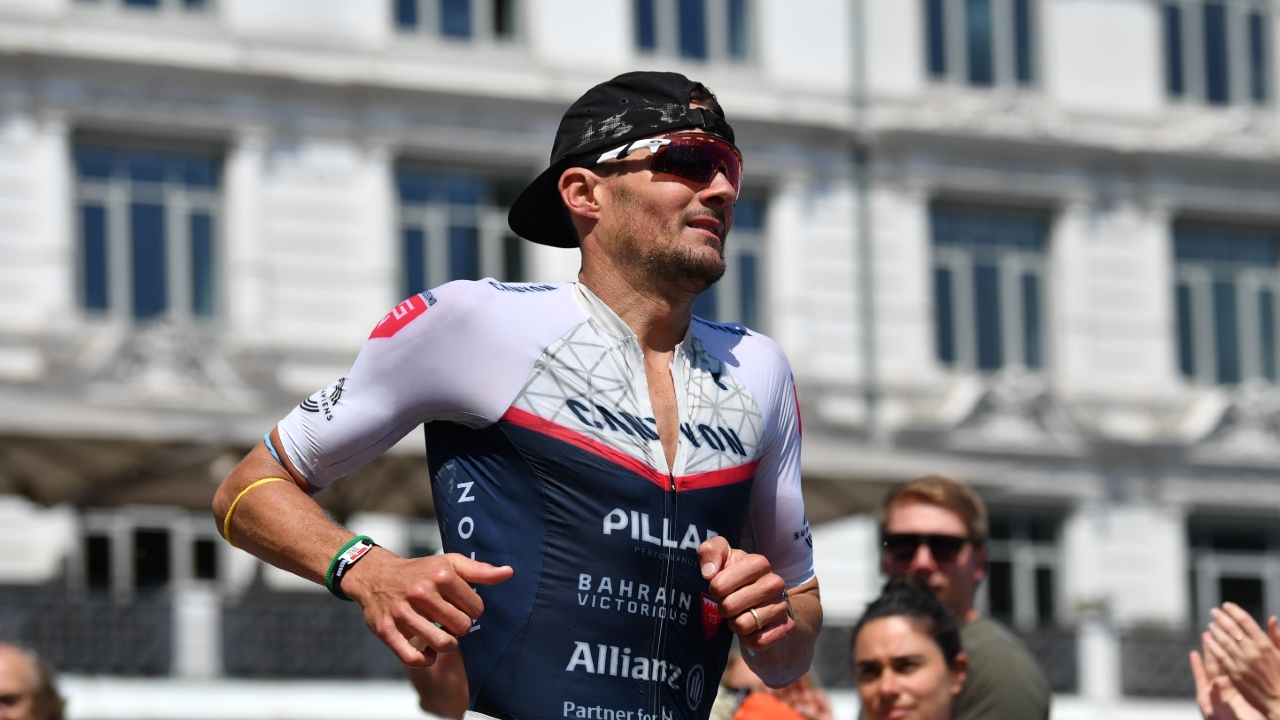 "Back in Andorra, we have the Andorra flag and the Olympic flag behind me, they're both missing a bit of wind in their sails, as am I!
"It has been a long road trip, almost eight hours after we decided to drive over from a training camp in Nice where we looked at the course and rode it a few times this week. 
"It's been an intense week of training but that's how we like them and this race here will be the perfect preparation. It is over the 70.3 distance, with just a touch under 2,000m of climbing which is pretty crazy."
Tongue in cheek, Frodeno noted that the bike course was on two loops that he often rides on when training from home and joked that with any luck, he would ride them a little quicker than he normally does on Sunday.
"It's on two of my home loops, so hopefully I can ride them a little quicker than I do in training. I am excited to see what the boys are up to and share some beautiful scenery with some other crazy triathletes.