Image: StackCommerce
The Bureau of Labor Statistics predicts a workforce increase of almost 4.7 million people in the next decade, which confirms that jobs are out there. The trick is how to stand out in such a crowded field, especially when applicant tracking software can disqualify you before a single manager ever gets a glance at your credentials. AI Resume Builder is a tool that addresses the needs of today's job seekers, helping them craft professional looking, ATS-friendly resumes in a fraction of the time. It's on sale for $32.97 from November 1st through the 19th. 
With this tool, algorithms do the heavy lifting. You simply enter details like your education and work history and the AI Resume Builder drafts a clean resume in your choice of styles. It puts your best qualities where the HR bots won't miss them, and you can even toggle your resume between short and long versions with a single click.
From November 1st through the 9th, new users can get a lifetime subscription to AI Resume Builder for $32.97 (reg. $468).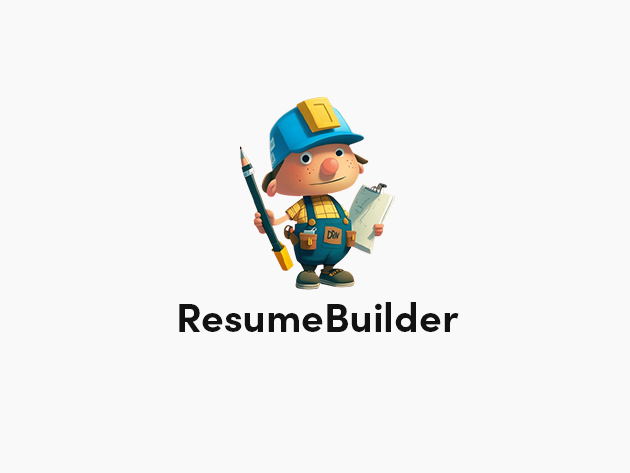 AI Resume Builder: Lifetime Subscription – $32.97
Prices subject to change.