Image: StackCommerce
If you plan on going abroad this summer, speaking the native language is a must. That's where Rosetta Stone comes in. Trusted by the likes of NASA and TripAdvisor for three decades, Rosetta Stone is the world's leading language learning software, and for a limited time, you can get it at a steal when you use promo code VACATION15.
The Wall Street Journal says Rosetta Stone "may be the next best thing to living in a country." You'll understand why as you learn up to 25 languages with their award-winning interactive software and proprietary speech technology, TruAccent™. Master new languages in your own time, learning basic conversational skills first, like ordering and navigating the city. Then move on to more complex conversations.
Now through 11:59 pm PST on 4/23, you can get a lifetime subscription to Rosetta Stone for just $161.64 with promo code VACATION15 (reg. $299).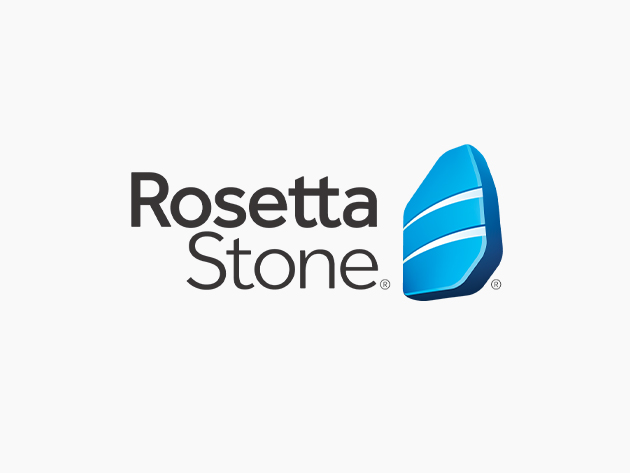 Rosetta Stone: Lifetime Subscription (All Languages) – $161.64 with code VACATION15
Prices subject to change.