With a career spanning more than two decades and 13 studio albums under his belt, it's safe to say that Lil Wayne has built the kind of body of work that he can look back on proudly—if he could only remember any of it.
In a recent interview with Rolling Stone, the prolific rapper revealed that he has barely retained any memory of working on some of his most famous work, including his 2004 album Tha Carter—so titled in reference to his real name, Dwayne Michael Carter Jr.—and its four subsequent follow-ups.
"I'm going to be so honest with you: I don't know Tha Carter III, Tha Carter II, Tha Carter One from Tha Carter IV. And that's just my God's honest truth," he said. "You could lie, you could ask me [about] such and such song, I wouldn't even know what we talking about."
Wayne went on to say that much of his prior work "holds no significance to me at all" because he has no recollection of writing or recording that material—and speculated that the sheer volume of his output is to blame, calling it both a blessing and a curse.
"I work every day, bro — every single day," he said. "I work on multiple songs a day. I probably look at 20 verses a day… I don't stop working."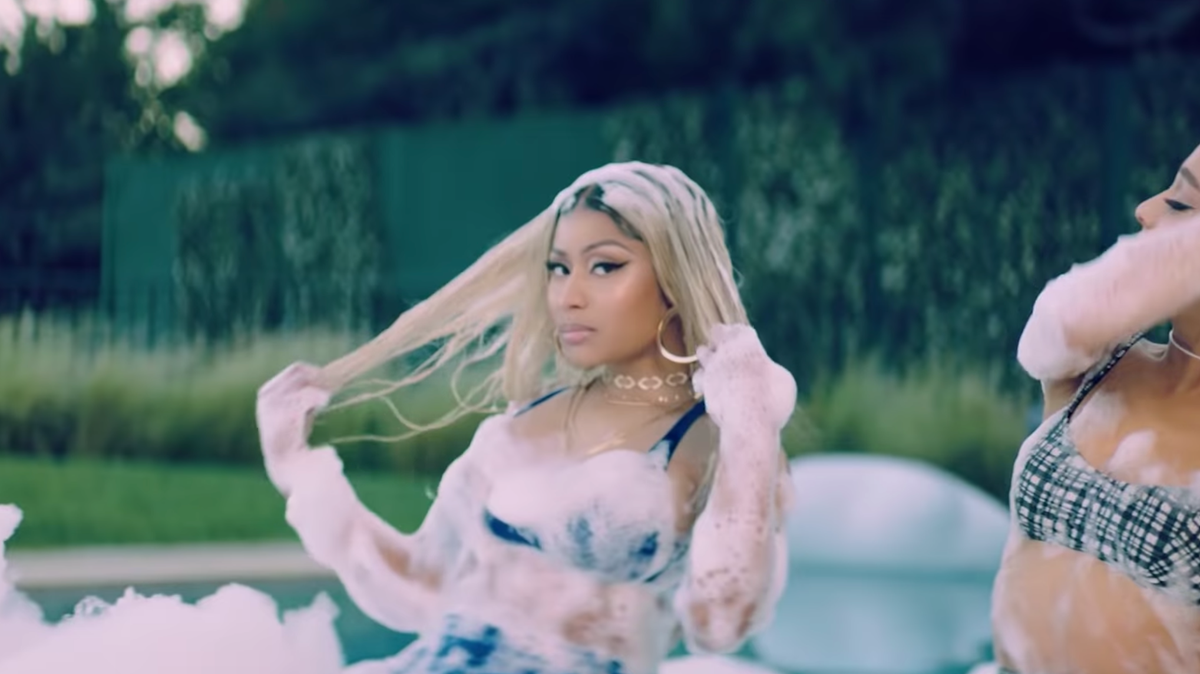 "And also, I always look at it as the curse part of the gift and the curse," he continued. "I believe that [God] blessed me with this amazing mind, but would not give [me] an amazing memory to remember this amazing shit."
While Wayne could see all five chapters of Tha Carter on the street and he wouldn't know a thing, that doesn't mean he's done with the album saga: Tha Carter VI is reportedly on the way.
Philip Ellis is a freelance writer and journalist from the United Kingdom covering pop culture, relationships and LGBTQ+ issues. His work has appeared in GQ, Teen Vogue, Man Repeller and MTV.