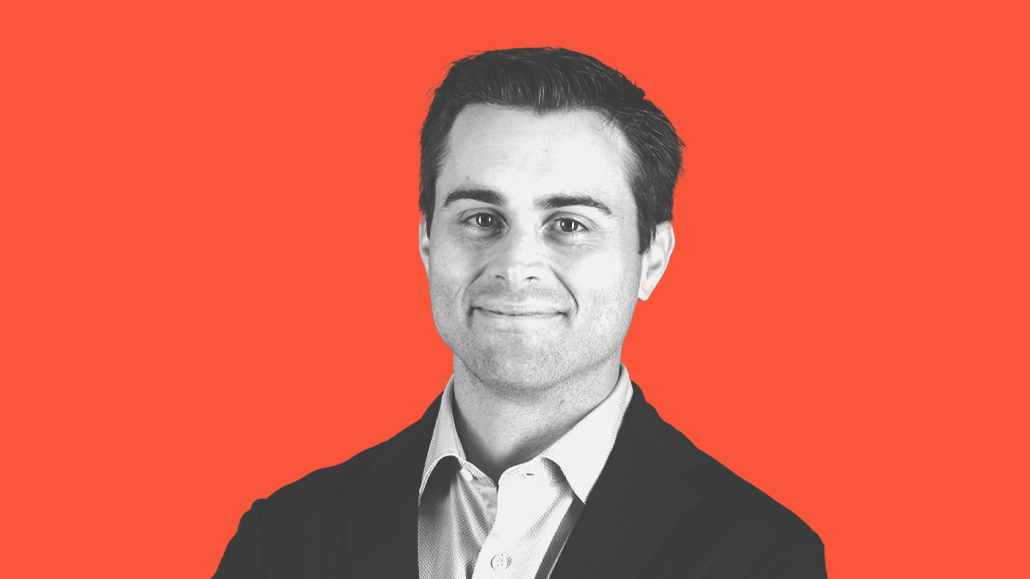 Magnite has unveiled ClearLine, an offering that provides media buyers with access to "premium video inventory" without the need for a demand-side platform.
The move confirms earlier reports that the industry's largest independent supply-side platform is entertaining the prospect of deviating from its traditional route to market.
Albeit, Magnite maintains that it's business as usual and that DSPs are still its primary trading partners. ClearLine's launch represents a necessary evolution of the ad tech sector that "significantly increases spend going towards working media," according to the SSP's press statement.
GroupM, Camelot, and MiQ have all been confirmed as launch partners with Magnite which maintains that ClearLine lets media buyers share data with publishers more securely — a key benefit as privacy laws increasingly prohibit the traditional means of programmatic trading — to find their desired audiences.
Sean Buckley, Magnite's CRO, said the launch of ClearLine was a response to direct demand from media agencies for a more direct means of sourcing inventory "in certain scenarios" and that it offers participating publishers more flexibility.
In an email exchange with Digiday, Buckley had the below to add about the offering.
Some would say that ClearLine is made possible via Magnite's purchase of SpringServe, can you explain more?
That's correct. SpringServe, our video ad server, is the foundation for ClearLine. Publishers have used this technology for years to manage traditional direct sold demand, extend their audiences, and manage inventory sharing through carriage deals with other media owners. We found a high level of overlap between the capabilities modern media owners require and what buyers were looking for in these applications.
The use cases for ClearLine to date typically share a high sensitivity in putting more dollars toward working media. There are also some benefits around better data enablement and sharing, particularly for activating sensitive 1st party data from the sell side.
If DSPs remain the primary method for agencies to access inventory via Magnite, can you explain to how ClearLine will operate in harmony with other sales channels?
This is a bespoke solution developed based on existing supply-side technology, in response to feature requests from certain partners. We expect it to be used by a subset of interested buyers, for specific use cases in premium video within the Magnite ecosystem. In the streaming world, it's essential to have both the technological depth and flexibility to customize the workflow based on how the sellers and buyers want to transact. We absolutely expect our DSP partners to remain the primary method for agencies to access premium video inventory on our platform.
GroupM is one of our key launch partners. ClearLine provides access to the GroupM Premium Marketplace, which we power in the U.S. The GroupM Premium Marketplace operates across both biddable and fixed-price inventory, offering end-to-end transparency for participating advertisers.
Your press release claims 'serving sellers remains Magnite's primary mission.' Can you comment on whether Magnite plans to introduce any kind of fee to publishers for accessing unique demand?  
We have no plans to change our current pricing structure with publishers. And yes, we're in business first and foremost to serve publishers, to help them succeed. Everything we do is through that lens, including through an offering like ClearLine.
Some maintain such moves equate to 'disintermediation 2.0' – similar to how agencies and DSPs vied for access to marketers in the past. Are DSPs now 'frenemies'?
We don't see it that way. There are always going to be certain instances where companies have solutions to support various constituents in a dynamic market like ad tech. But DSPs are unequivocally among our most important partners and collaborators, and we expect them to remain the primary method for agencies to access inventory on our platforms.
Are there any concerns about the potential for some of the industry's largest DSPs such as Google's DV360, The Trade Desk, or Amazon will turn off the Magnite SSP due to growing competitiveness?
The entire industry is based on interconnectivity and cooperation. None of us survive without it. Our mission as an SSP is to help sellers, DSPs' mission is to help buyers, and though sometimes we see things differently, the vast majority of the time we're on the same page and we depend on one another to get the job done. That's always been the spirit of the relationship we've had with our DSP partners, and while most major players in the space have solutions to serve both sellers and buyers to some degree, we believe that the spirit of collaboration will continue.
https://digiday.com/?p=499609