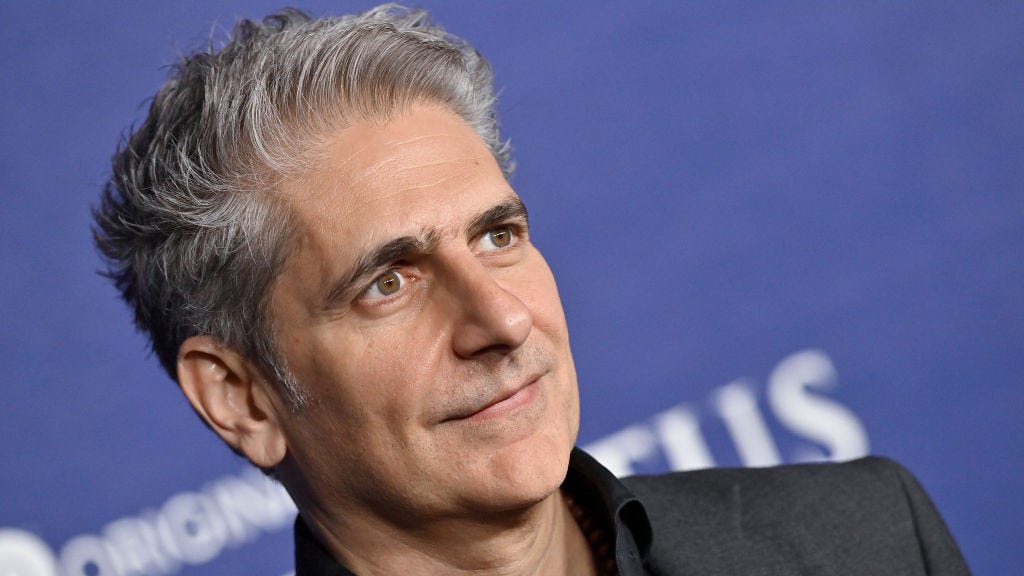 Bad news for anyone who doesn't support the LGBTQ+ community: prestige mob dramas are no longer available to you.
In response to the Supreme Court's recent ruling that allows business owners to discriminate against customers and refuse service on the basis of sexual orientation, actor Michael Imperioli has just declared that he no longer wishes for "bigots and homophobes" to watch any of the TV shows or movies he has starred in, including the iconic gangster movie Goodfellas and HBO series The Sopranos.
Imperioli, who also appeared in the second season of appointment TV satire The White Lotus last year, stated that by the logic of this Supreme Court verdict, he should be allowed to "discriminate" against homophobes in an Instagram post reacting to the news.
"I've decided to forbid bigots and homophobes from watching The Sopranos, The White Lotus, Goodfellas or any movie or TV show I've been in," Imperioli wrote . Thank you Supreme Court for allowing me to discriminate and exclude those who I don't agree with and am opposed to. USA ! USA!"
The actor later limited the comments on his Instagram post, but not before adding that "hate and ignorance is not a legitimate point of view," and "America is becoming dumber by the minute."
The Supreme Court ruled six against three in favor of Colorado-based web designer Lorie Smith, enabling her to refuse to make wedding websites for same-sex couples. Previously, Colorado law would have prohibited Smith from discriminating against clients based on sexuality, race or gender.
"Today, the Court, for the first time in its history, grants a business open to the public a constitutional right to refuse to serve members of a protected class," wrote Justice Sonia Sotomayor, who opposed the ruling, later saying that it was "a sad day in American constitutional law and in the lives of LGBT people."
Philip Ellis is a freelance writer and journalist from the United Kingdom covering pop culture, relationships and LGBTQ+ issues. His work has appeared in GQ, Teen Vogue, Man Repeller and MTV.