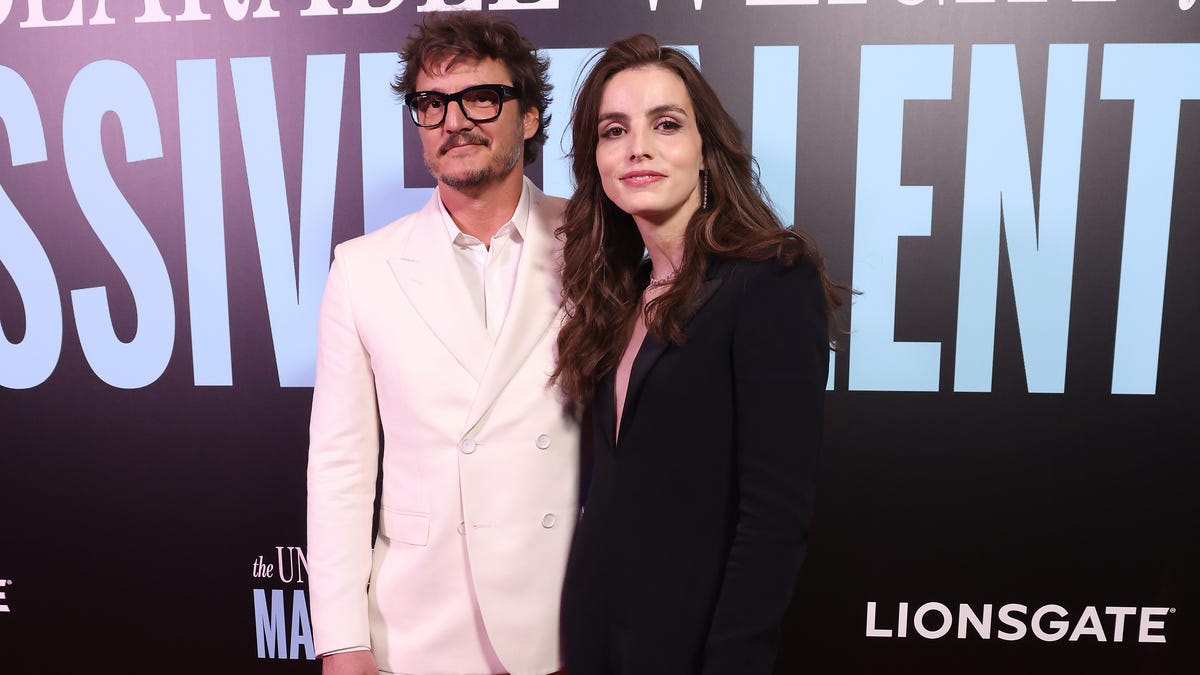 Pedro Pascal has spoken out on multiple occasions against bigotry and is a public LGBTQ+ ally, and during a recent interview with Esquire he opened up about his sister Lux, and how it feels to be the big brother of a transgender woman at a time when the trans community is under constant attack.
"I wouldn't want to speak on her behalf," he said, "but she is and has always been one of the most powerful people and personalities I've ever known. My protective side is lethal, but I need her more than she needs me."
Lux, who is 17 years younger than Pascal, began to publicly identify as non-binary in 2020 and then came out as a trans woman and began transitioning in 2021. At the time, she praised her family and Pascal in particular for their love and support. "He was one of the first people to gift me the tools that started shaping my identity," she told Chilean magazine Revista Ya.
After growing up in Chile, Lux now lives in New York City where she is currently pursing an MFA at Juilliard. In his Esquire cover story, Pascal said that while he hasn't seen Lux since last year due to his busy schedule working on shows The Mandalorian and The Last of Us, he was looking forward to the entire family getting together to watch her perform in a play.
"I get anxious about when I'll be back again," he says. "So I'm just trying to see her as much as possible."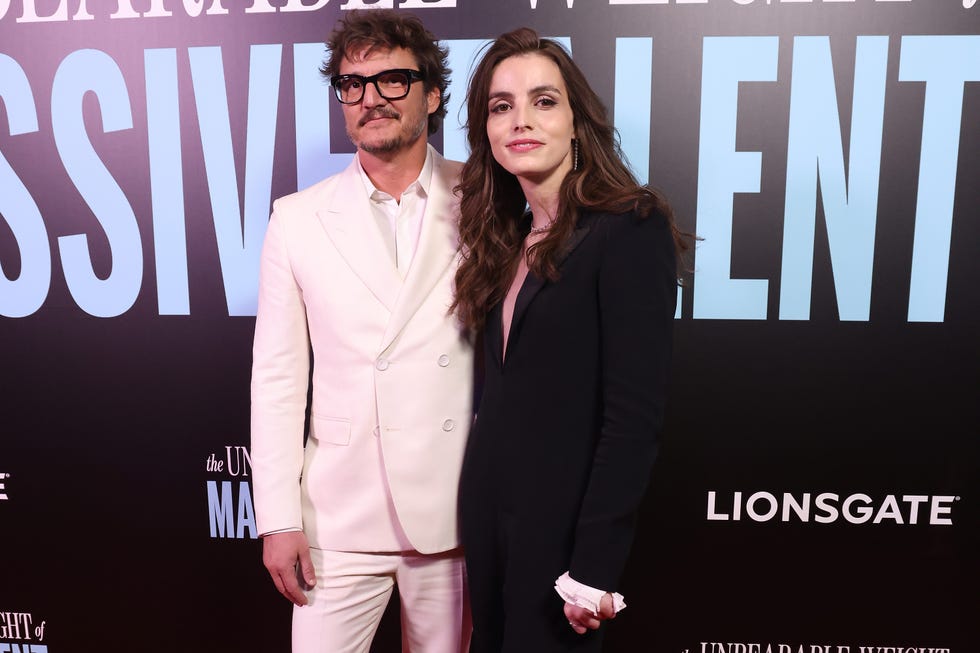 Taylor Hill//Getty Images
Philip Ellis is a freelance writer and journalist from the United Kingdom covering pop culture, relationships and LGBTQ+ issues. His work has appeared in GQ, Teen Vogue, Man Repeller and MTV.
Advertisement – Continue Reading Below
Advertisement – Continue Reading Below