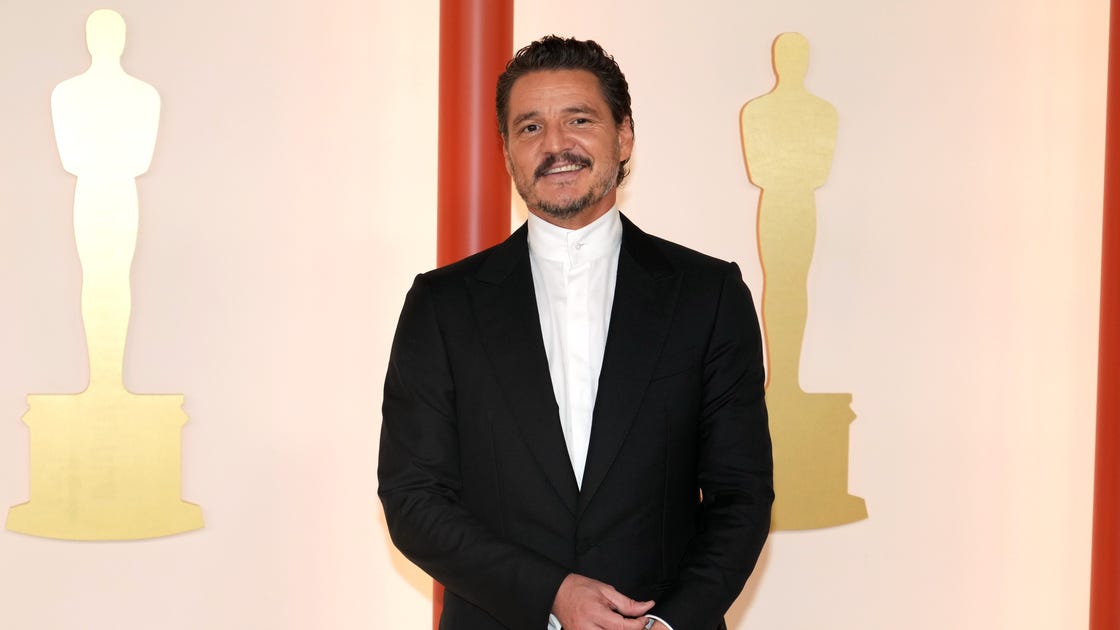 Pedro Pascal is riding high on the phenomenal success of The Last of Us—which also happened to be exactly how he first found out he had been cast in the hugely popular post-apocalyptic drama series.
In a recent interview on The Graham Norton Show, Pascal recalled how he got so excited while trying to convince the showrunners in that he should get the part of Joel that he decided to take a little something to help himself sleep… only to then get the call telling him he'd won the role.
"It was late, and I took an Ambien," he said. "At that point I was kind of hyped up… I was excited about the prospect. They called me to tell me I had gotten the job, but I had already taken the tablet. I really didn't think, I thought I would at least have to wait until the next day."
He went on to joke that he was so spaced out during the conversation that he even forgot the good news. "And then a couple of minutes on the call went by apparently, and I was like 'What's up? Did I get the job?'" He laughed. "I forgot that completely, woke up in the morning, and was all like 'Oh my god, did I get the job, I'm going to have to wait all day.'
Pascal can be currently seen in Season 3 of The Mandalorian, in which he plays the titular bounty hunter alongside one of the cutest puppets to ever grace the small screen.
Philip Ellis is a freelance writer and journalist from the United Kingdom covering pop culture, relationships and LGBTQ+ issues. His work has appeared in GQ, Teen Vogue, Man Repeller and MTV.
Advertisement – Continue Reading Below
Advertisement – Continue Reading Below