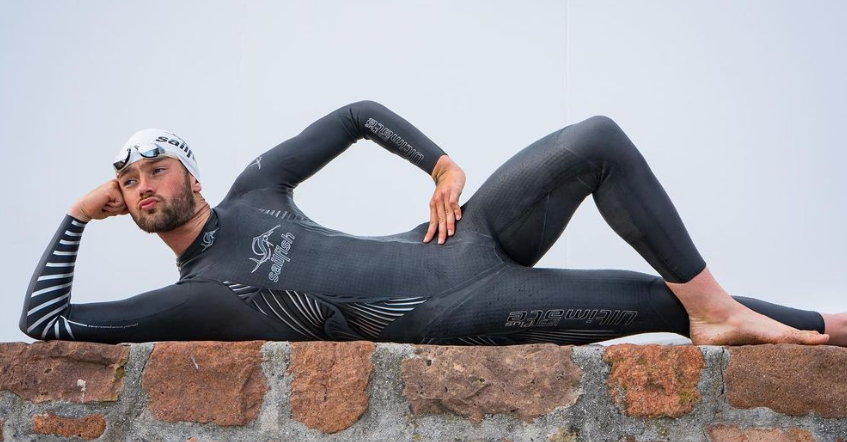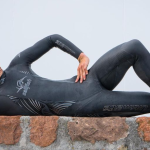 Next Saturday the world-famous Ironman Lanzarote is taking place and only one man is the biggest favorite: Sam Laidlow. The Frenchman is focusing entirely on the long distance and is going for nothing less than the win.
A few weeks back, Laidlow – second at last year's Ironman World Championships in Kona – passed up the PTO European Open because he wants to focus entirely on the classic distance. A little before that, he won Challenge Gran Canaria already. In Lanzarote, a very tough course awaits him – and all the other participants.
Among others, Laidlow will meet defending champion Kenneth Vandendriessche: the Belgian will remarkably not start with number 1 – that number is assigned to Laidlow – but with number 3. In addition, Cameron Wurf may also be mentioned as a serious contender for the win. Other athletes who could well finish high include William Mennesson (FRA), Niek Heldoorn (NLD) and Andreas Dreitz (GER).
The women's field is remarkably small with ten participants. The two biggest favorites seem to be Lydia Dant and Alexandra Tondeur. Other participants include Jeanne Collonge, Hilary Highes and Lina-Kristin Schink.
Related
Comments
Triathlon Today – Your News, Our Passion
Newsletter

Subscribe here to receive our weekly newsletter with our most popular news!
Links