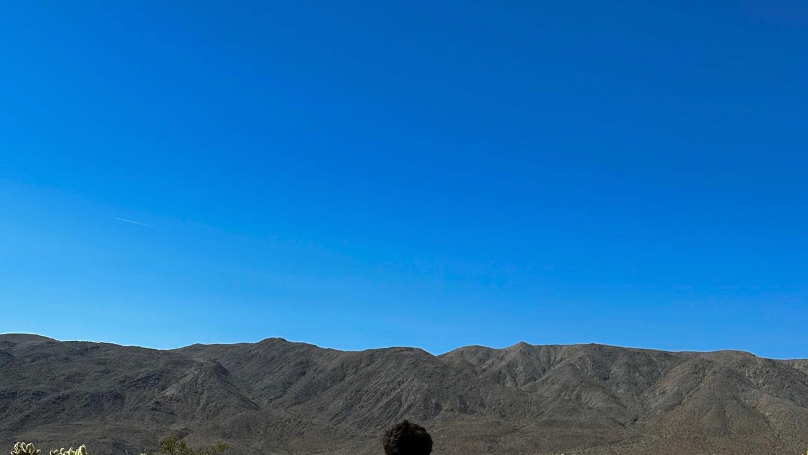 Shawn Mendes is an old pro at the art of the thirst trap, and will pretty frequently share photos of his lean, ripped physique and shredded six-pack abs on Instagram. In the pop star's most recent thirst-adjacent update, he went on a sweaty, shirtless hike and meditated shirtless next to a waterfall, explaining that being surrounded by nature is one of his go-to techniques for self care.
"Honestly sometimes when I'm having bad anxiety doing things like meditation, journaling & breath work feels really hard to do," he wrote in the caption. "Sometimes i just need REST & go into nature for a little bit. I've found my spots around town that i can escape to for an hour or so when things feel intense & it's really changed my life. Nature kinda effortlessly heals us."
Working on his mental health has been a top priority for Mendes, after he cancelled the North American and European dates on his world tour last year in order to take some time away from the spotlight, prioritize his own wellbeing, and avoid burnout. "It has become more clear that I need to take the time I've never taken personally, to ground myself and come back stronger," he said at the time.
And meditation is a great place to start: having a regular meditation practice has been shown to have all kinds of health and wellness benefits, including lower blood pressure, improve athletic performance, enhance relationships. Some studies have even found that it can help to grow new brain cells.
Philip Ellis is a freelance writer and journalist from the United Kingdom covering pop culture, relationships and LGBTQ+ issues. His work has appeared in GQ, Teen Vogue, Man Repeller and MTV.
Advertisement – Continue Reading Below
Advertisement – Continue Reading Below