We may earn commission from links on this page, but we only recommend products we back.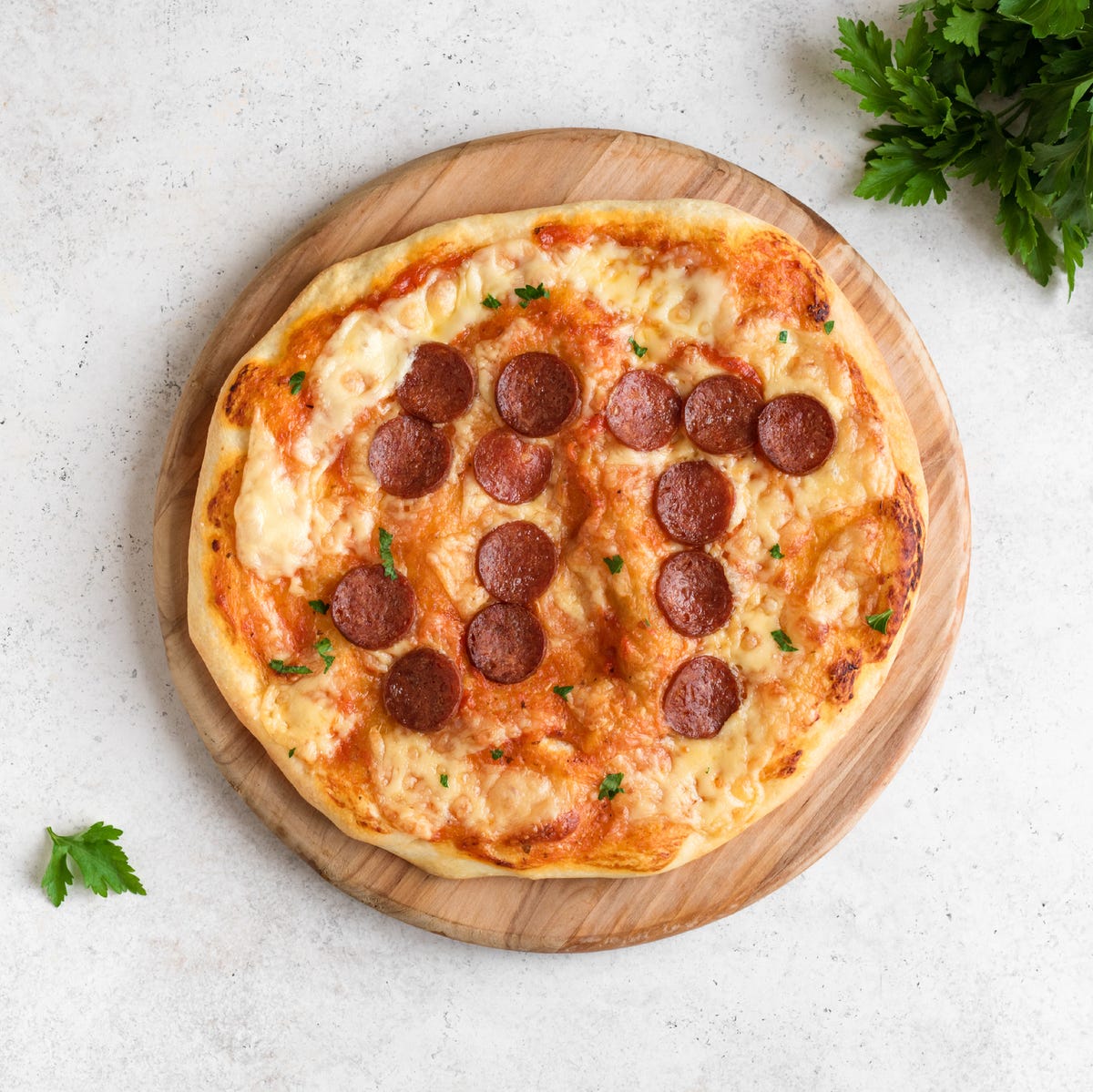 Mizina
//
Getty Images
Today is mathematicians' favorite holiday! Pi Day 2023, which falls on Tuesday, March 14, is an annual holiday devoted to celebrating the one and only true magic number: π. Sure, pi is 3.14, a mathematical constant, never-ending, the circumference-to-diameter ratio of a circle — you know the drill. But it is also the perfect excuse to indulge in pies of all sorts, thanks to the restaurants and bakeries who celebrate the fun holiday by offering deals, discounts and freebies.
Whether you're a fan of pizza pies or traditional dessert pies (or both, of course!), it's likely you'll be to find a deal that will satisfy your craving and save you some cash. This year, we're seeing fun deals from our favorite pizza joints like Papa John's, Blaze Pizza and Uno Pizzeria & Grill, including pizzas for only $3.14. The same goes for pies and desserts—plenty of bakeries are offering discounts on their customer-loved pies at Goldbelly today.
Ahead, you'll find all the best Pi Day deals of 2023 happening right now, including deals on pizzas, pies and other desserts.
Our Favorite Specialty Pies to Celebrate Pi Day
Best Pi Day Deals on Pizza
BJ's Restaurant and Brewhouse: Get a $4 pizookie and half off wine on Tuesdays when you dine in, take out or order online.
Blaze Pizza: On March 14, download the Blaze Pizza app and sign up for Blaze Pizza rewards, then stop by any participating location to get an 11-inch pizza for just $3.14.
Cali'flour Foods: Take 20% off keto-friendly flatbreads using code PiDay20 at checkout through March 14.
Casey's Pizza: Take $3.14 off any large pizza when you visit participating Casey's locations on Pi Day.
Marco's Pizza: Buy one large or extra-large pizza at full price to receive a medium one-topping pizza for just $3.14. Use code PIEDAY2023 at checkout.
Papa John's: Papa John's rewards members can buy one regular-priced large pizza, and get a second large one-topping pizza for $3.14.
Papa Murphy's: Buy one of Papa Murphy's online specials on Pi Day and receive a coupon code for 31.4% off your next order placed between March 15 to the 28.
Schlotzky's: Rewards members can enjoy BOGO pizza when ordering online, in-store or through the Schlotzsky's Rewards App at participating Schlotzsky's locations nationwide.
Slice: The pizza delivery app Slice is offering $5 off for first-time users on March 14 with code PIDAY23 (this promotion has a $25 order minimum).
Whole Foods Market: Customize an oven-baked pizza through the iOS Whole Foods app starting at $2.99.
Best Pi Day Deals on Pie
Milk Bar: For a limited time, buy a milk bar pie at full price to receive a Chocolate Birthday Truffle three-pack for just $3.14.
Goldbelly: Goldbelly's annual Pi Day Sale is here, meaning you can get up to 31.4% off your favorite regional pie—from Florida Key Lime pies to Texas trash pies.
Marie Callender's: At select locations, get a whole Lemon Meringue pie for $10.99.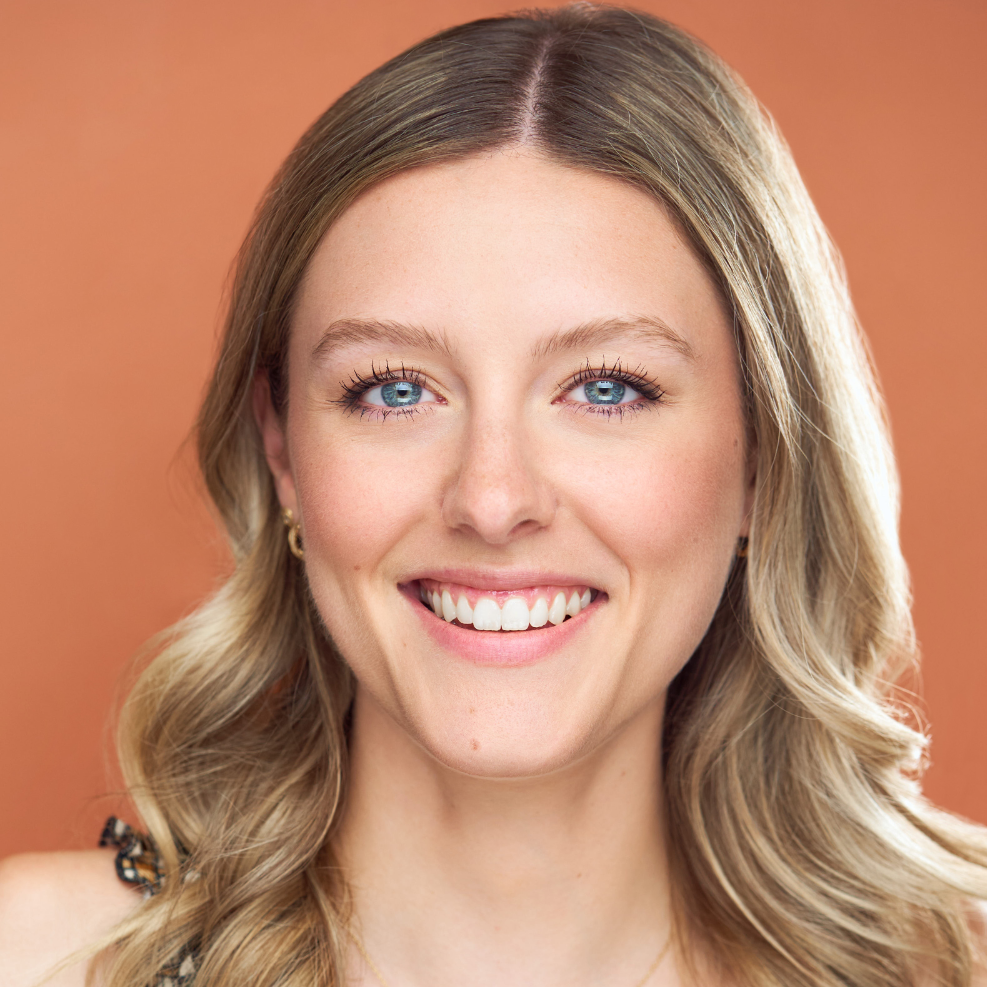 Commerce Editor
Ellen McAlpine is a commerce editor and writer at Hearst Magazines, covering tech, fitness, lifestyle, and beyond. In her time as a writer, she's covered everything from top tech items like running watches and ring lights to phone cases and beauty tools.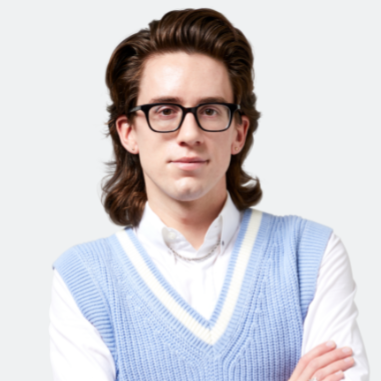 Senior Commerce Editor
Heath Owens is a Senior Commerce Editor at Hearst Magazines, where he covers home, fashion, tech and gifts for Good Housekeeping, House Beautiful, Esquire, Delish, Men's Health, and more.
Advertisement – Continue Reading Below
Advertisement – Continue Reading Below