IF THERE'S one thing the Internet and critics can agree on right now, it's that The Idol is bad. And not just below average network television bad, but more like how-did-this-get-made bad. Lily-Rose Depp stars as Jocelyn, a struggling pop star who wants to revive her career after a nervous breakdown. Her world changes when she meets Tedros (played by The Weeknd), a nightclub owner and cult leader who manipulates and abuses her, all with the goal of helping her become the biggest pop star ever. Under the direction of The Weeknd and Euphoria's Sam Levinson, the show is more about the shock factor than plot, and The Weeknd's depiction of a narcissist is cringe to say the least.
With only five episodes in the first season, The Idol's time in HBO's coveted 9pm slot (which Succession just exited in a blaze of glory) has been short-lived. Still, with every episode comes new clips of The Weeknd's bad acting, or a questionable plot point the Internet can't help but talk about, like a weird sex scene, a weird abuse scene, or random character who kind of comes out of nowhere. It makes those five weeks feel much, much longer than they really are.
So, of course, the question on everyone's mind now is: will the show get another season? The show hemorrhaged viewers after its premiere, but if enough people hate-watch it could be enough to convince HBO to give The Idol another chance. Whether you're watching each week for the drama, or would rather watch anything else but The Idol, here's what we know about its chances for a second season.
Will The Idol Have a Season 2?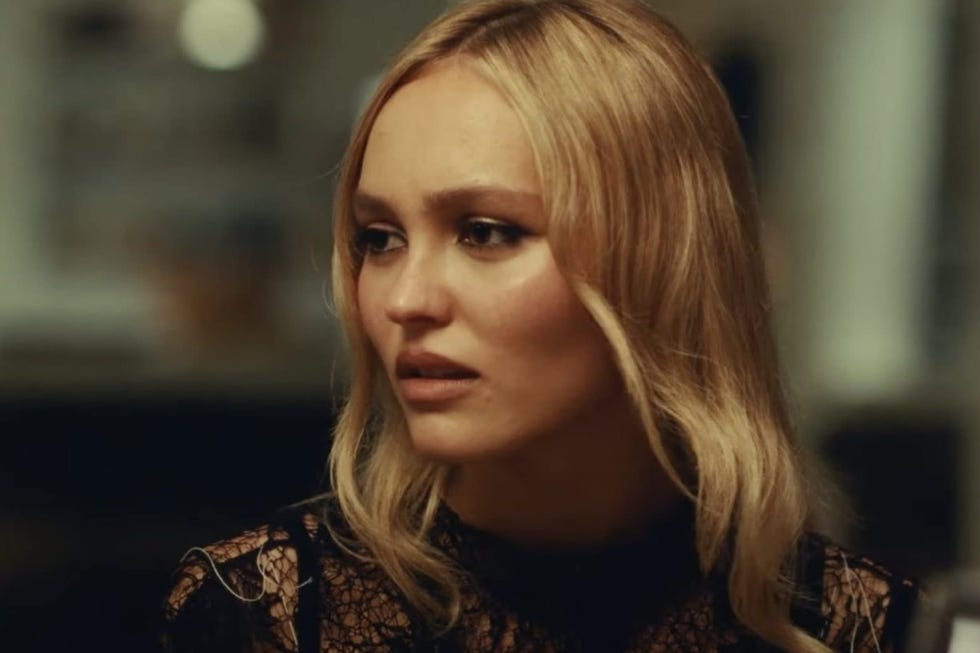 HBO
Probably not. In a recent GQ profile, The Weeknd called the show a "five hour film," signifying that the show's debut season has likely completed the story they, at least initially, planned to tell. And while previous miniseries from HBO have had surprising renewals (like Big Little Lies, for instance), The Idol reportedly lost more than 100,000 viewers after its premiere according to Page Six. It's not exactly a smash hit for the premium cable channel.
Then again, a tweet from HBO PR stated the company had made no official decisions as to the future of the show, so for anyone who is a fan, there may be a little bit of hope. For now, we're keeping our fingers crossed HBO will cut their losses and move on. We're already getting ready for Winning Time and True Detective to come back.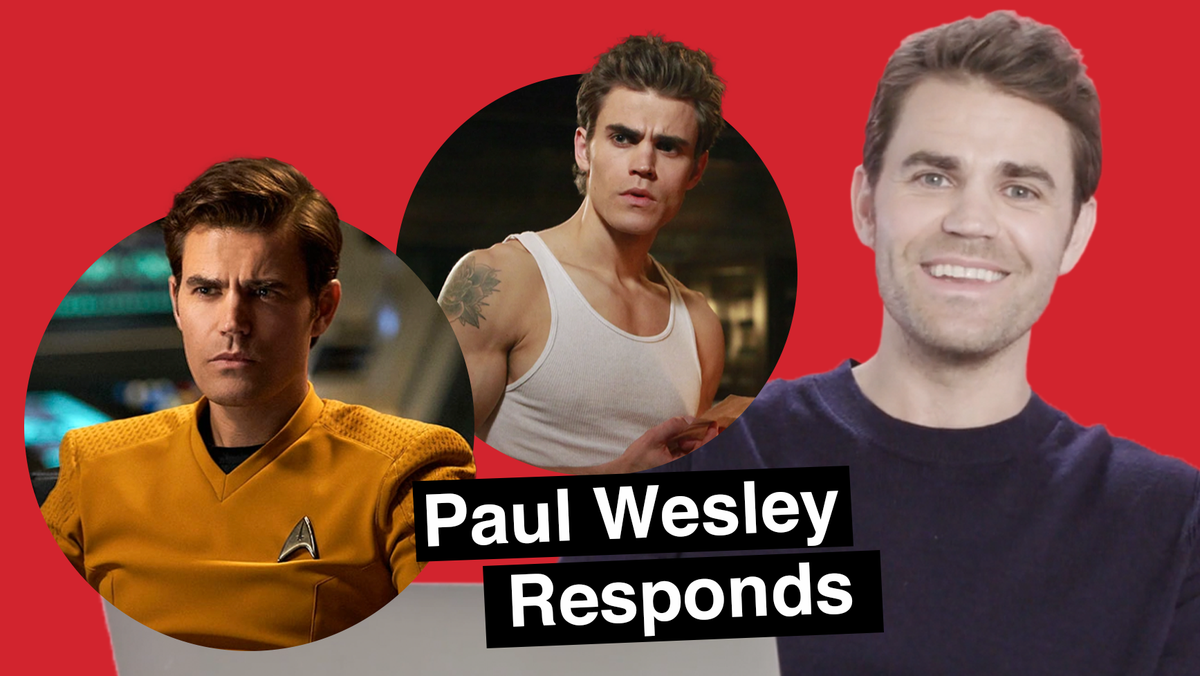 Milan Polk is an Editorial Assistant for Men's Health who specializes in entertainment and lifestyle reporting, and has worked for New York Magazine's Vulture and Chicago Tribune.