Prize money in triathlon has again put in the spotlight by Lionel Sanders in the pre-race press conference ahead of this weekend's IRONMAN 70.3 World Championships in Finland.
An audience question put to all athletes asked if they were to win the 70.3 Worlds this weekend and donate their prize money to a good cause, who would it go to?
Various charities and worthy causes were mentioned but it was Sanders' answer which really raised eyebrows.
The Sanders answer in full
'No Limits', who took part against many short-course athletes when he appeared at Arena Games Montreal earlier this season, said: "I've been hearing all these stories about the ITU guys, these kids, and how hard that game is.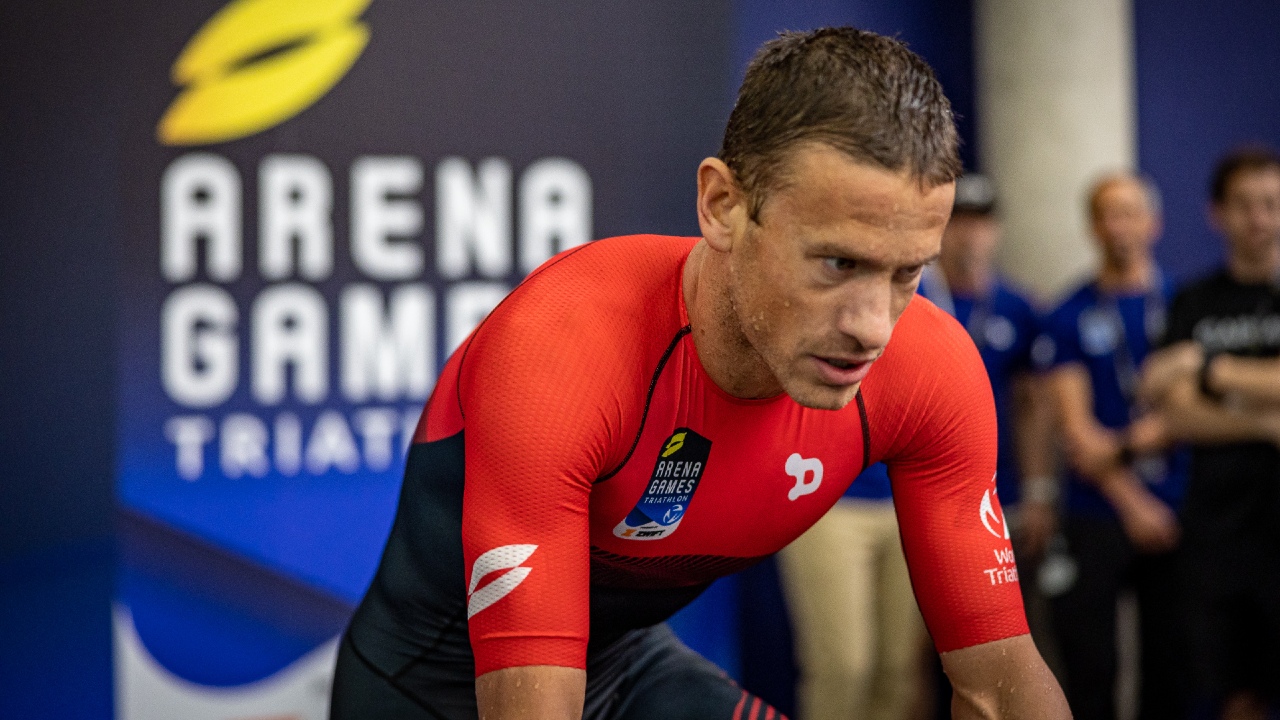 "They don't make any money. They do pretty good. Like, they're great all around, complete athletes. And they get, like, I think, like, what was Paris Test Event? So Kristian [Blummenfelt, who was sat to Sanders' right] finished ninth, he got $600 for ninth place. It's probably one night in a hotel in Paris. 
"So I'm going to donate my money to a young ITU dude who's like, that is true passion. Doing that and making no money and working really hard."
How does it compare?
It's a complex area (even before federation funding is factored in) treating events in isolation but the men's and women's individual races in Paris each offered USD$30,000 in prize money, while the Para Cup also had a total of USD$60,000 distributed equally among the male and female Para triathlete categories.
And if you zoom out a little…
The situation is different for a 'regular' WTCS race (total purse $200,000), with the Championship Finals in Pontevedra rising to $330,000. And that's before the WTCS bonus pool ($600,000), which will see the winners collect an additional $70,000 each.
In comparison the IRONMAN 70.3 Worlds has a total prize fund of $350,000 ($175,000 for each race). If Blummenfelt were to finish ninth in the men's race in Lahti he would take home $7,000.
The Norwegian also pocketed a cool $100,000 for last week's win at the PTO Asian Open in Singapore and will shortly be joining many of the WTCS athletes in the Super League Championship Series which has a total prize fund of $1.24million.