Image: StackCommerce
Planning an international getaway can be stressful and expensive, but less so with aloSIM. Instead of getting a costly data plan through your mobile carrier, this digital SIM connects you to networks in over 170 countries. Own your SIM for life and get $50 of credit to spend on data for $18.97 now through October 31 — that's a best-of-web price.
It's simple: Purchase your voucher here, install the SIM on your device, and select a package for your destination. You'll find options starting as low as $4.50 for a week, or up to 30 days if you're planning a longer trip. The only true downside is that data expires and will not carry over for future use. Even so, aloSIM has 4.5/5 stars on the App Store.
Get aloSIM for life and $50 of data for $18.97 (reg. $50), only through October 31 at 11:59 p.m. PT. No coupon is needed.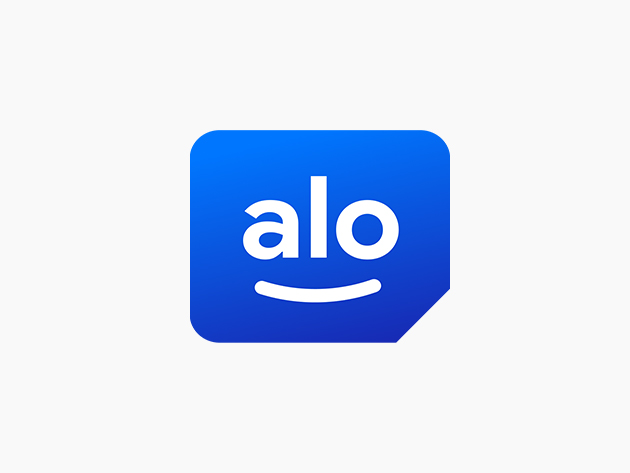 aloSIM Mobile Data Traveler Lifetime eSim Plan – $18.97
Prices are subject to change.