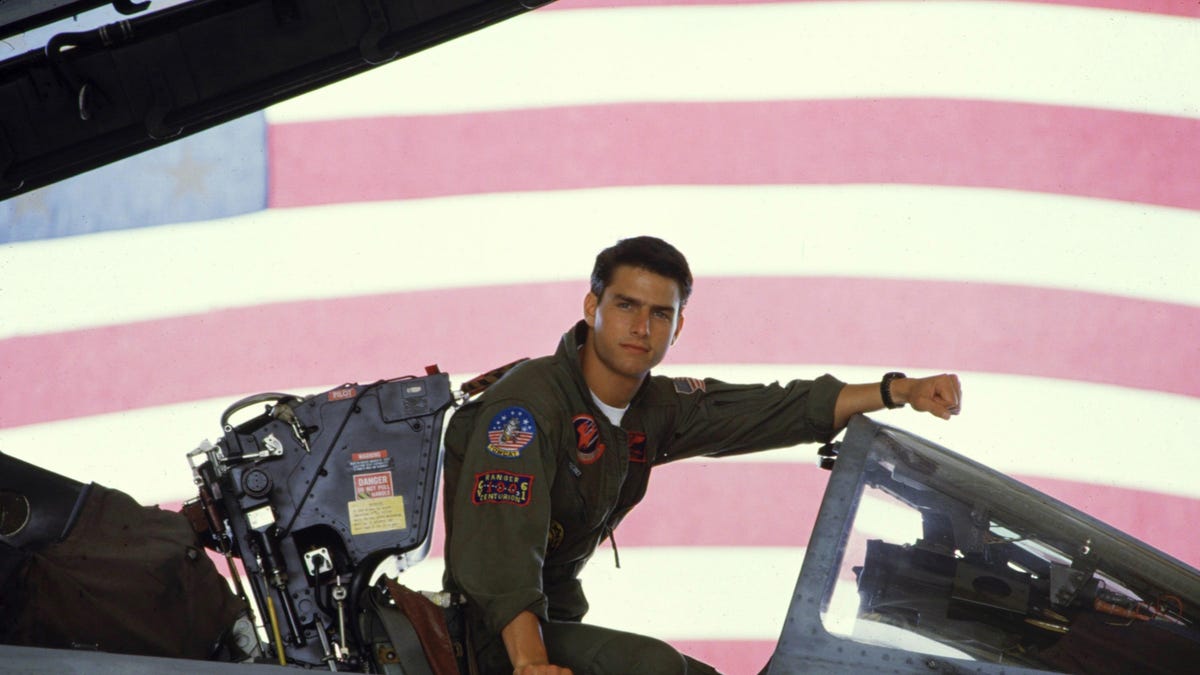 We all know that Tom Cruise lives life like he's one of the action heroes from his films. The guy does nearly all of his own stunts, one of which almost led to him being decapitated by a real sword.
That's all to say, Tom Cruise enjoys a good thrill. And it turns out that his taste for insanity is what convinced him to take on one of his most famous roles: Pete "Maverick" Mitchell in 1986's fighter-pilot epic, Top Gun. In an interview with Variety celebrating the movie's 35th anniversary, Top Gun producer Jerry Bruckheimer revealed that "it wasn't easy" to convince Cruise to take the role, with the actor hot off of Risky Business. Apparently, Top Gun's crew arranged for actual Navy pilots to spin Cruise around in their planes, thinking they'd scare the hell out of the actor and show him a lesson for dragging his feet on the role.
We wanted Tom after we saw "Risky Business" and he kind of hemmed and hawed. So we arranged for him to fly with the Blue Angels at the Naval Air Facility in El Centro, California. He drove up there on his motorcycle and he had just finished a movie with Ridley Scott, Legend, and his hair was long and in a ponytail. And they took one look at him and thought, we're going to give this hippie a ride. They took him up on an F-14 and flipped him and did all kinds of stunts to turn him around and make sure he never got back in a cockpit. But it was just the opposite. He landed and he walked over to a phone booth and called me up and said, "Jerry. I'm making the movie. I love it." He became an amazing aviator himself. He can fly just about any plane they can make.
Well, this one tracks. Of course, we know that Cruise is dedicated to both acting and thrills. But it's incredible to see that it took Cruise sling-shotting around in an F-14 to get him so revved up that he wanted to take what has become one of his most iconic roles. Hell, even 35 years later, during the filming of this fall's Top Gun sequel,Top Gun: Maverick, Danny Ramirez (who plays a new recruit in the film) told us that Cruise flew him home—like, as the pilot—from set. Then, when they landed, Cruise hopped off the plane and sped away on his motorcycle. Never change, Tom.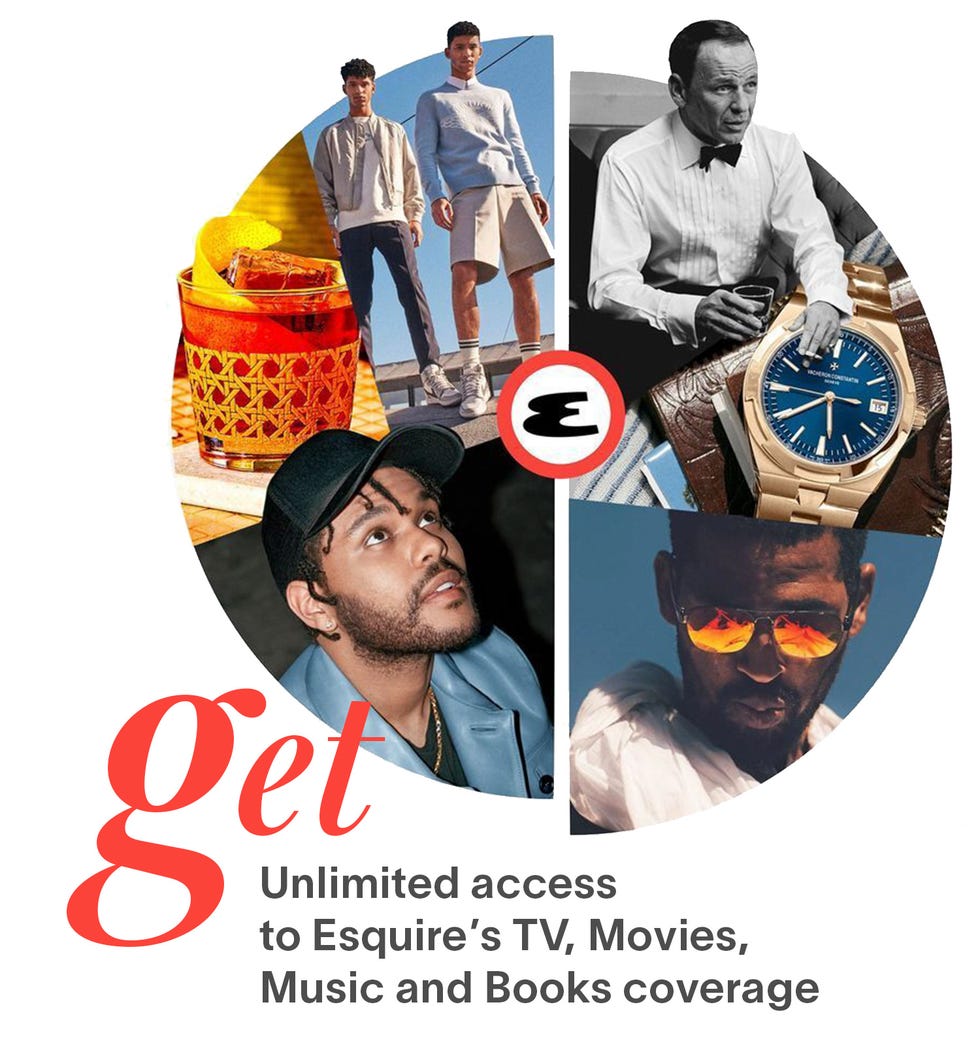 Mike Kim
Advertisement – Continue Reading Below
Advertisement – Continue Reading Below