Image: StackCommerce
These days, cybersecurity and privacy should be top of mind whenever you're using the internet — especially on public WiFi. With a tool like AdGuard VPN, not only will you get the protection you need online, but you'll also enjoy a more streamlined, better browsing experience. Now through December 3, you can get a five-year subscription for just $34.97.
AdGuard VPN gives you elite VPN protection, with an advanced proprietary security protocol, more than 60 server locations worldwide, and a zero-logging policy that keeps your data anonymous even from them. You'll have unlimited data for high-speed streaming and downloading and support for up to ten devices at once.
AdGuard has earned 4.4/5 stars on the Google Play Store and 4.6/5 stars on the App Store. Find out why when you get a five-year subscription for 90% off $359 at just $34.97 through December 3.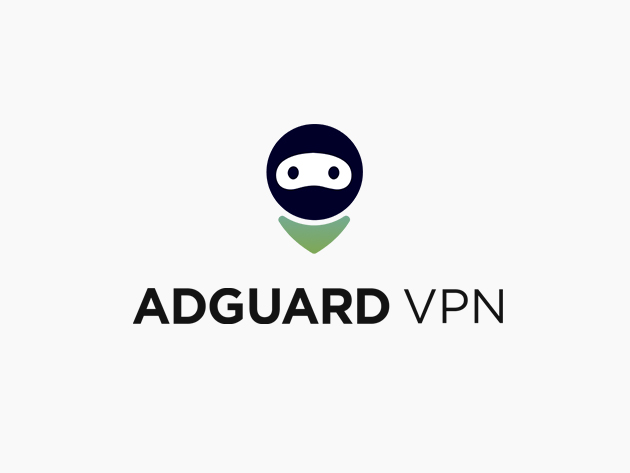 AdGuard VPN: 5-Yr Subscription – $34.97
Prices subject to change.