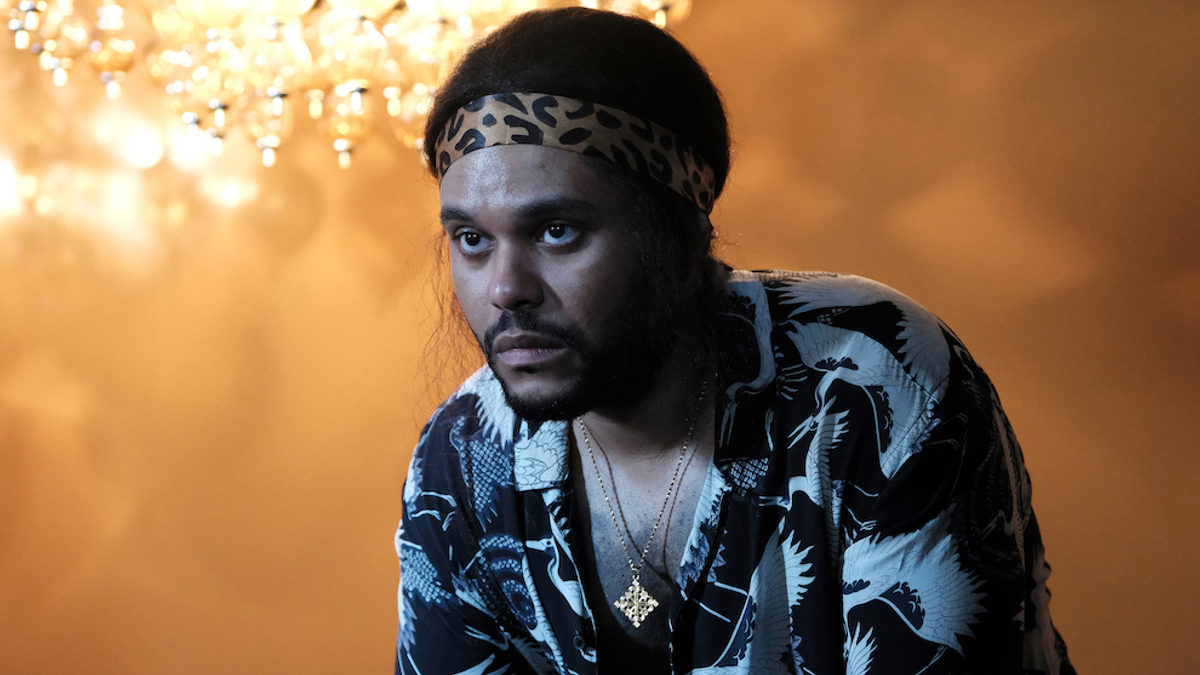 After five episodes and countless hot takes, The Idol brought its first and only season to a close on HBO over the weekend, wrapping up the warped saga of troubled pop star Jocelyn (Lily-Rose Depp) and creepy cult leader Tedros (series co-creator Abel "The Weeknd" Tesfaye).
Playing out like A Star Is Born meets Euphoria, the show has faced major criticism for what many have deemed exploitative and gratuitous scenes of sexual violence, not to mention Tesfaye's questionable acting choices. But that isn't to say the story the show has been trying to tell isn't without merit.
Jocelyn is an interesting character whose personal history draws on real-life embattled celebrities like Britney Spears, whose personal demons have been served up for public consumption, and whose support system seem more interested in their own monetary gain than in her health and wellbeing. One of the major questions surrounding the show has been whether its depictions of Jocelyn's suffering have been in fact glorifying her pain and degradation, perpetuating the accusations of "torture porn" that have plagued showrunner Sam Levinson, who also created Euphoria.
But viewers got to see a whole different side to Jocelyn in the series finale, entitled "Jocelyn Forever." After five weeks of seeing our protagonist seemingly fall apart and lose all sense of her own identity as she was seduced and bullied into the thrall of Tedros and his cult, the tables finally turned. We saw Jocelyn stand up to a washed-up Tedros and tell him to "shut the fuck up," informing him that his followers are now loyal to her.
But just in case you were hoping that "Jocelyn Forever" would be a happy ending in the "woman escapes her abuser" vein, things are a little bit thornier than that. We watch as Jocelyn torches her friendship with Leia, cheats Dyanne out of an opportunity at a singing career of her own, and even hint that her previous stories of the abuse inflicted on her by her dead mother were exaggerated or even completely fabricated.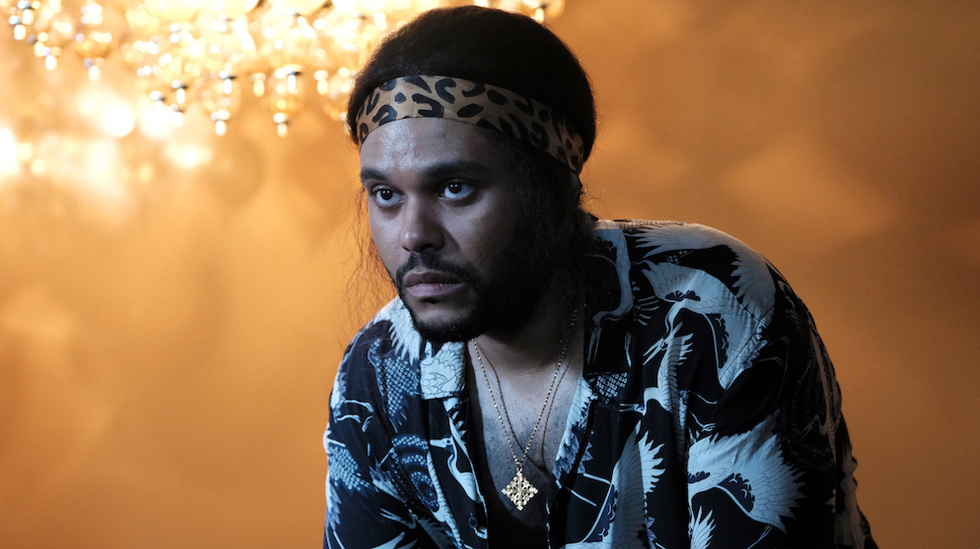 HBO
And in the show's closing moments, Jocelyn invited Tedros back into her life, asserting that she still loves him and that her success is meaningless without him. She brings him on stage and introduces him to her hordes of fans as the love of her love, and then tells him: "You're mine forever. Now go stand over there."
For many fans, the reveal that Jocelyn had been just as manipulative as Tedros this entire time was a fascinating reversal, with many pointing out that the pilot episode showed her ability to perform multiple emotions with ease. For others, though, the twist felt hollow: is it really satisfying that our heroine is actually just as much of a villain as her toxic boyfriend, and that therefore they presumably deserve each other?
Needless to say, the internet had thoughts. And memes. Lots of memes.
Philip Ellis is a freelance writer and journalist from the United Kingdom covering pop culture, relationships and LGBTQ+ issues. His work has appeared in GQ, Teen Vogue, Man Repeller and MTV.