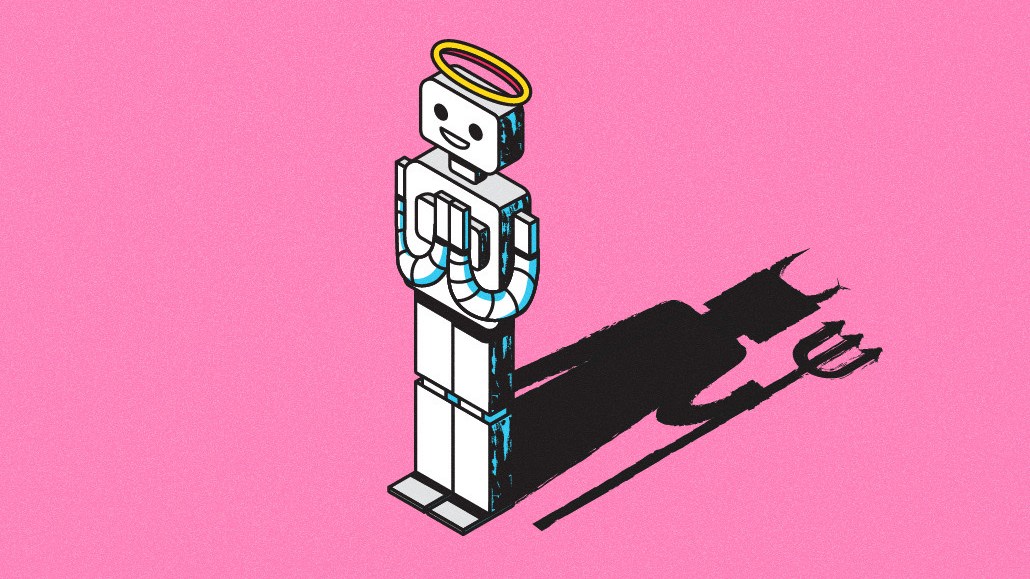 Ivy Liu
This story was first published by Digiday sibling WorkLife
What companies can and cannot do as far as using AI tools in their hiring processes is becoming more clear following a landmark case settled in New York earlier this month. 
The Equal Employment Opportunity Commission filed suit against a China-based online tutoring company for allegedly using an AI tool that automatically filtered through and rejected about 200 female applicants over the age of 55, and males over 60.
One applicant discovered the error when she was quickly rejected but decided to submit her same resume with a different birthdate — which got her an interview — according to the suit, which was filed in the U.S. District Court for the Eastern District of New York.
The company agreed to pay $365,000 this month though admitted to no wrongdoing, and will create new anti-discrimination policies, reconsider all those wrongfully rejected applicants and divvy up the settlement amount between them. 
"This is as obvious as a human interviewing candidates and rejecting older applicants over younger ones," Natalie Pierce, partner at Gunderson Dettmer and chair of the firm's employment and labor practice, said. "But AI, not a human being, did the screening," she added.
To read the full story click here
https://digiday.com/?p=515881