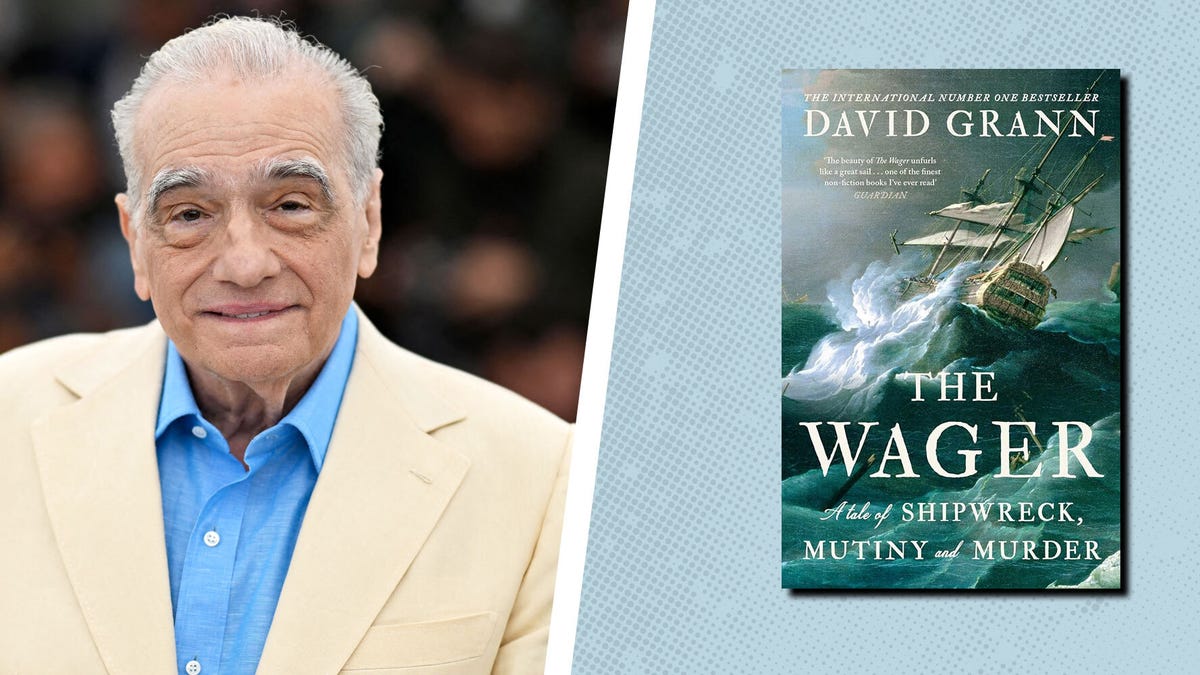 WHEN A GREAT director is tied to a project, it's a must-see event. It may seem weird for a beginner to the world of cinema to think about how perhaps the biggest draw of a given movie might be someone not even on screen, but when a director makes a name for themselves, it means they have a creative vision for visuals and can push actors in the best way. This tends to give their collective filmography a notable style where fans can know to expect greatness.
For Martin Scorsese, a director who needs little introduction, that's exactly what the film community expects when he's got a new film coming out. And Killers of the Flower Moon, his latest, which has earned rave reviews and is already expected to perform strongly at the box office during its opening weekend, is proof of his lasting influence.
Killers of the Flower Moon will likely be an Oscar contender, and, unfortunately, may be one of the last films we see from Scorsese, as he's talked about in press leading up to the film's release. So it's no surprise once the credits roll on Killers of the Flower Moon and awards season is over, everyone will be thinking: what's next on the master director's to-do list?
After a box office hit, we now live in a world where the word "sequel" often crops up in conversations. Thankfully, that's not the world Scorsese lives in, which means we'll be getting an all new story featuring a talented cast, all helmed by an irreplaceable director. And we have a fairly good idea of what he's working on next. If you liked Killers of the Flower Moon, you'll definitely want to check out this next film.
What is Martin Scorsese's next film?
In July 2022, Deadline reported Scorsese, along with his Killers lead and frequent collaborator Leonardo DiCaprio would team up again to adapt the book The Wager into a for-now untitled film (although it could have the same name). DiCaprio will once again star.
In addition, they'd also be working once again with Apple TV+, so fans of that streaming service will have not one, but two new Martin Scorsese movies worth streaming in the coming years.
What is The Wager about?
It may be a pleasant surprise for some, but The Wager is written by the same author of the non-fiction book Killers of the Flower Moon, David Grann. The Wager was just released in April 2023, and while it has a very different premise than Killers of the Flower Moon, the book is still another gripping tale worth adapting for the screen. Grann's work has also previously been adapted in the movies The Lost City of Z, The Old Man & the Gun, Trial by Fire, and Dark Crimes.
Much like Killers of the Flower Moon, Grann retells real historical events in The Wager. The story follows a 1741 mutiny of a British Royal Navy ship after it crashed off the coast of Chile. The story of the ship's crash, mutiny, and the aftermath have since become a fascinating historical narrative.
The Wager: A Tale of Shipwreck, Mutiny and Murder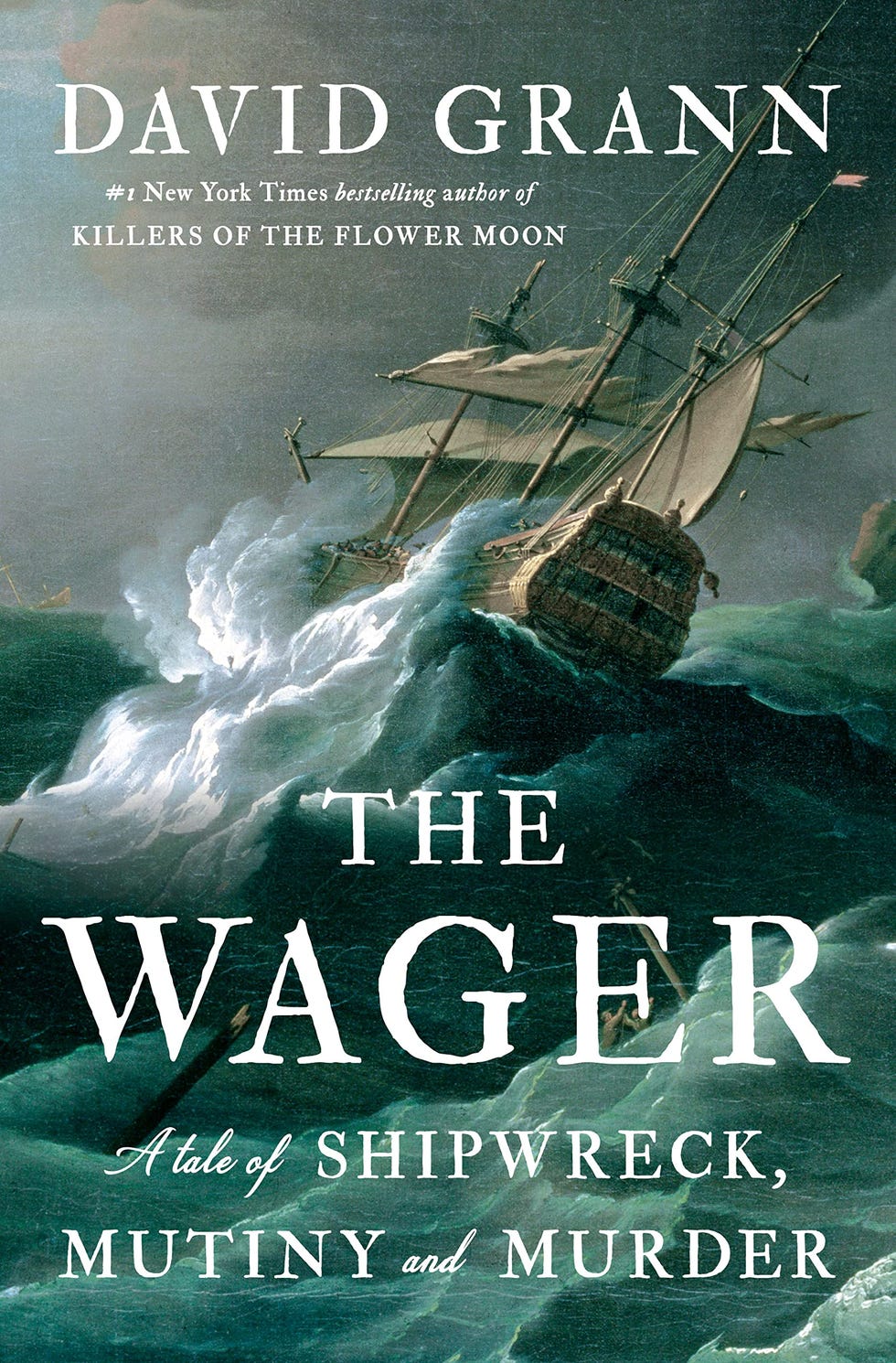 The Wager: A Tale of Shipwreck, Mutiny and Murder
Credit: Doubleday
The story concerns the captain of the vessel, determined to complete the ship's given mission, and the crew, whose various members wanted to salvage what they could and return home, despite the looming punishment of death by firing squad if they abandoned their task. When the remaining men eventually find their way back to England, authorities have to make sense of each man's conflicting reports to determine who was truly at fault for the crash and ensuing chaos.
While we don't know much more about the upcoming film, if you want to prepare for it, you can read The Wager, much like you can read Killers of the Flower Moon.

Milan Polk is an Editorial Assistant for Men's Health who specializes in entertainment and lifestyle reporting, and has worked for New York Magazine's Vulture and Chicago Tribune.