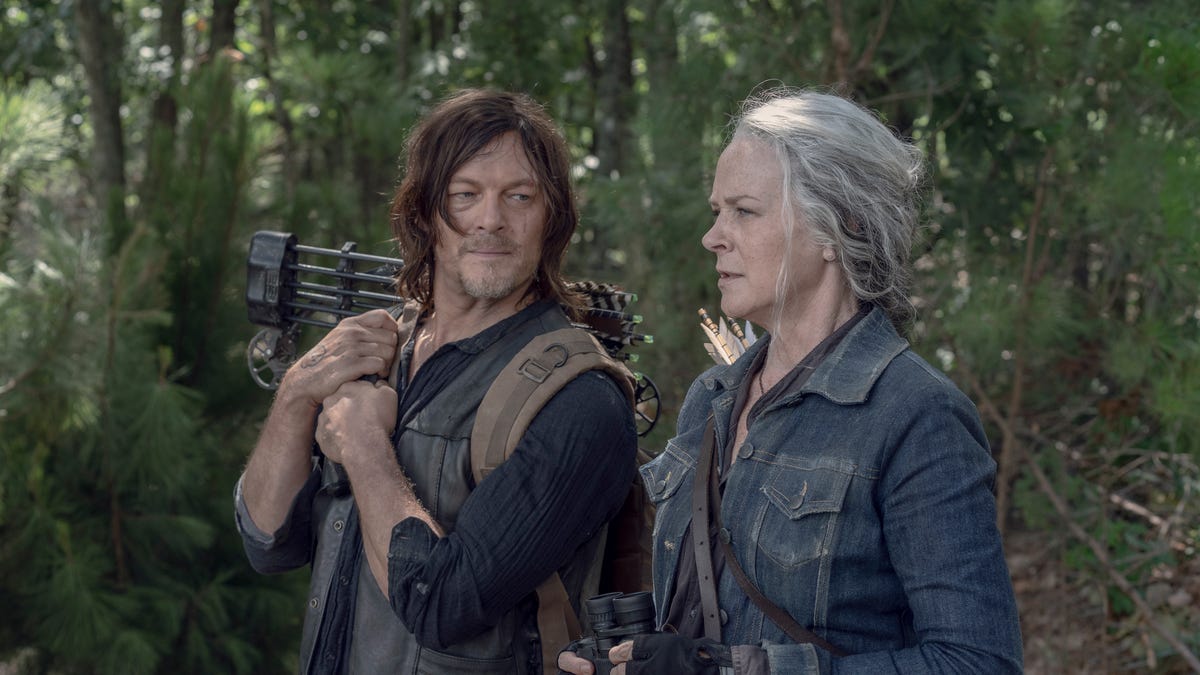 ONE OF THE best things about The Walking Dead is how the world of the walkers keeps expanding with spinoffs and prequels like Fear the Walking Dead, Tales of the Walking Dead, and The Walking Dead: Dead City. There are also a number of spinoffs to come, including the long-awaited spinoff focused on Rick and Michonne, The Walking Dead: The Ones Who Live.
Most recently, The Walking Dead: Daryl Dixon premiered. The show began development in 2020, and it started filming in 2022. It follows Daryl after he washes ashore in France—where the zombie virus originated—and struggles to find out just exactly how he got there. He treks across the country, trying to make his way back home, but, of course, things won't be that simple, as he meets friends and foes along the way.
Daryl Dixon had the biggest premiere on AMC+ after three weeks of streaming, putting it on pace to be the most-viewed season of any show in the history of AMC+, as Variety reports. Fans loved seeing Daryl again, and the new crop of characters he was grouped with made the spinoff series even more interesting.
Of course, fans are already wondering about the next season of Daryl Dixon, especially since certain TWD spinoffs have been one-offs. Here's what you need to know about The Walking Dead: Daryl Dixon Season 2.
When will The Walking Dead: Daryl Dixon season 2 premiere?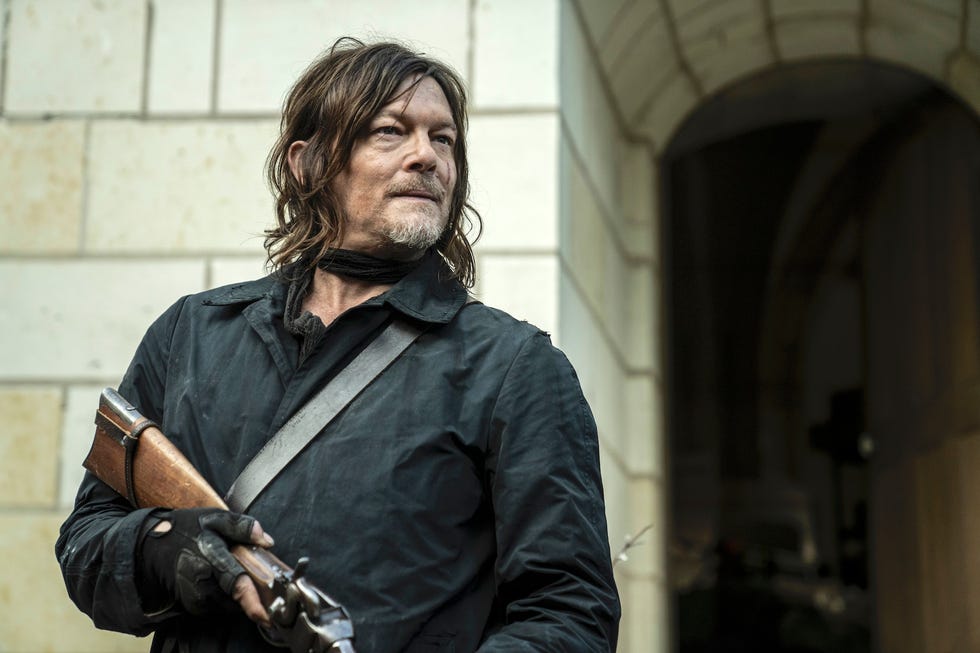 AMC
Daryl Dixon was actually officially renewed for its second season before the first season had even premiered.
"This next chapter in The Walking Dead Universe continues to thrive with a terrific inaugural season for Dead City and highly anticipated new journey for fan-favorite character Daryl Dixon coming in September," AMC president of entertainment Dan McDermott said, as detailed by The Hollywood Reporter. "…and, ahead of its debut, we're thrilled to double down on Daryl as we bring the apocalypse to France, transforming Notre Dame, Pont du Gard and other iconic locales into an apocalyptic landscape unlike anything we've seen before."
The Walking Dead: Daryl Dixon season 2 is expected to premiere sometime in 2024, though the conclusion of the ongoing SAG-AFTRA strike will need to come first.
What will The Walking Dead: Daryl Dixon season 2 be about?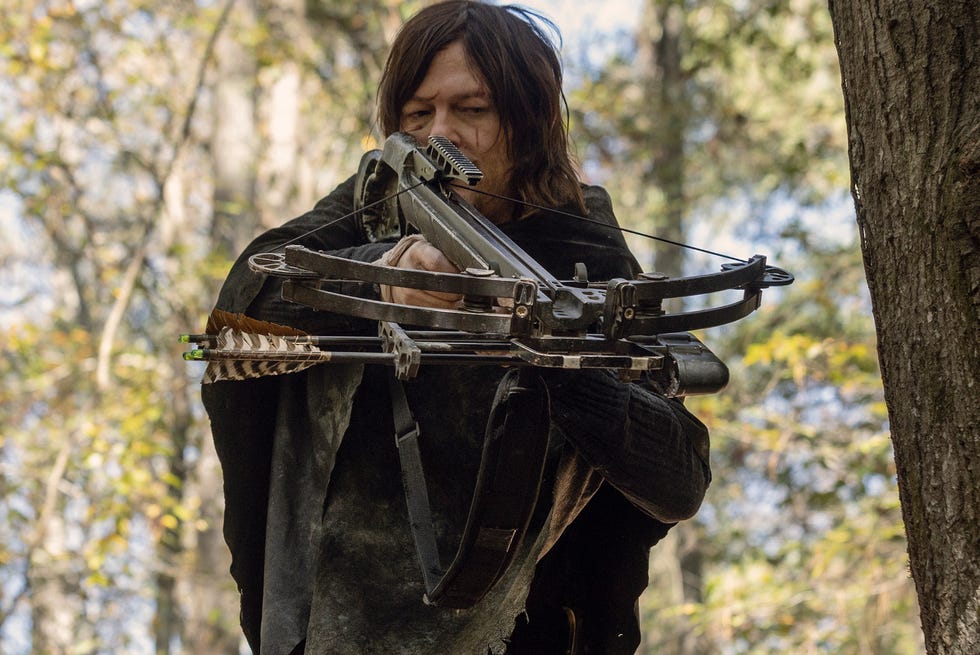 Jackson Lee Davis/AMC
The second season is going to focus more on the relationship between Daryl and Carol; the subtitle of the second season is actually The Book of Carol.
Who will be in the second season of The Walking Dead: Daryl Dixon?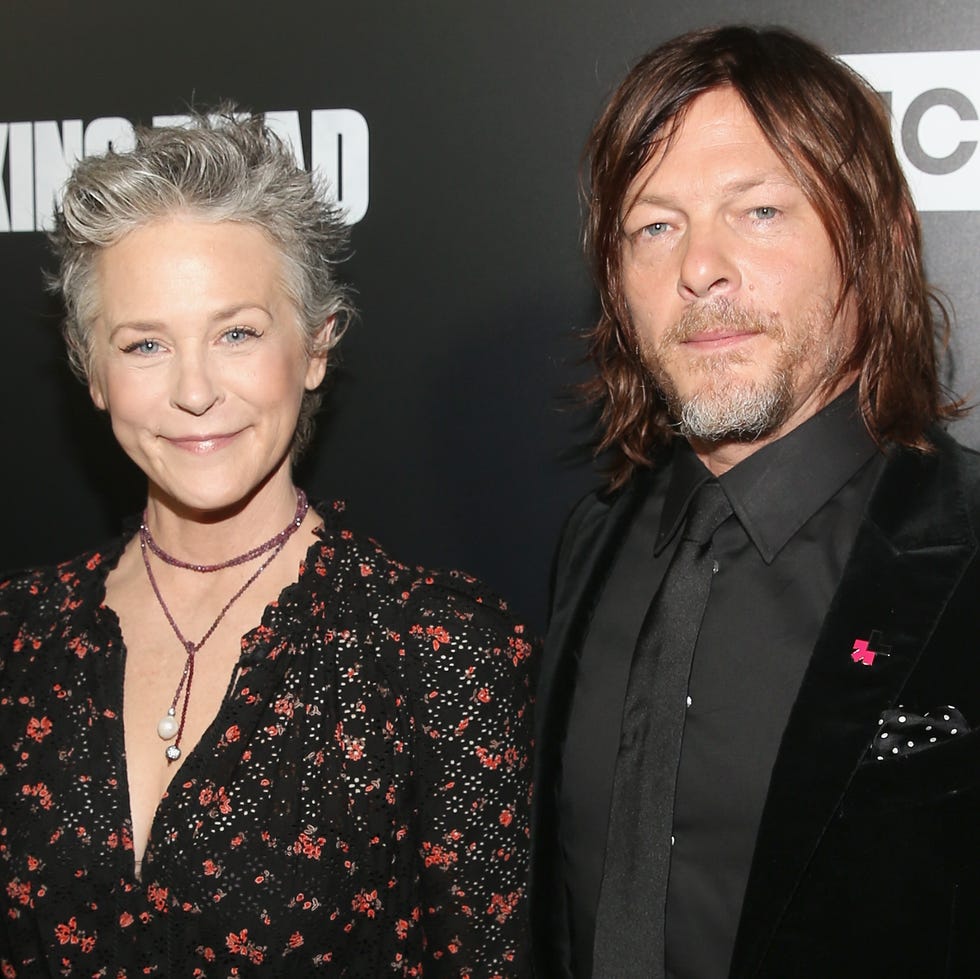 Jesse Grant//Getty Images
Norman Reedus will return as Daryl Dixon, as well as Clémence Poésy as Isabelle Carrier, Louis Puech Scigliuzzi as Laurent, and Anne Charrier as Genet. Melissa McBride will also make her full return as Carol Peletier after a cameo in the first season's finale.
McBride played the role of Carol in all 11 seasons of the original series, but dropped out of appearing in the first season (as originally planned) after the show moved filming to Europe. She did eventually appear in two episodes of the first season as a guest , but she'll be back in a full capacity for the second.
"I've known there was much more to be told of Carol's story as I felt her so unsettled when we last saw her, as she watched her best friend, Daryl, ride away," McBride said. "Apart or (hopefully!) together, their stories run deep, and I'm so excited to continue Carol's journey here. This team of storytellers have done amazing work to land these two established characters in an entirely new world to them, and I'm loving the discoveries!"

Temi Adebowale was previously an Editorial Assistant at Men's Health, covering shows like Survivor, Peaky Blinders, and Tiger King. Prior to her entertainment work at MH, she was Newsroom Fellow, writing news stories across Hearst Digital Media's brands. Temi likes Rihanna, the StairMaster, and tacos.