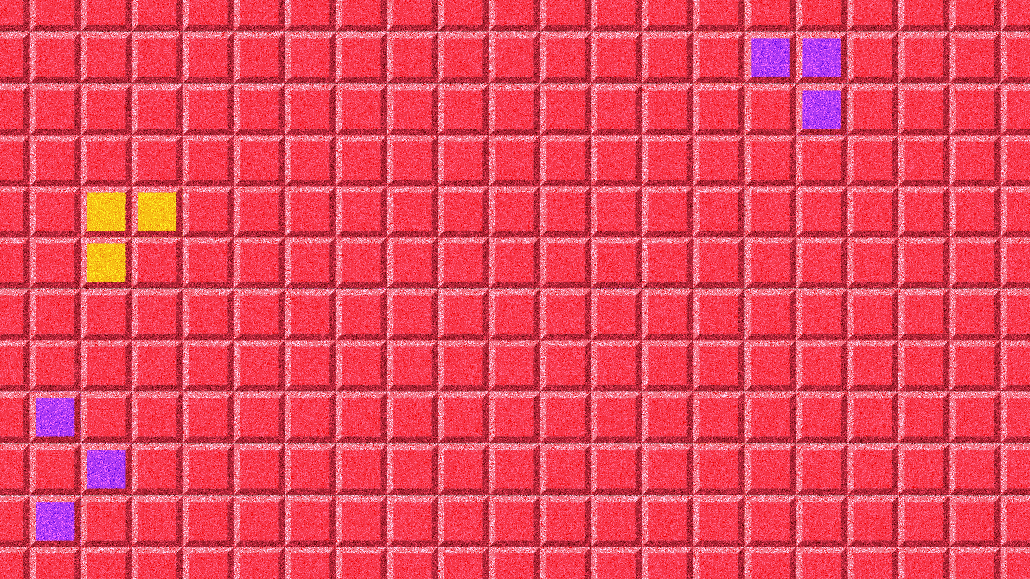 Ivy Liu
"The Super Mario Bros. Movie" has already smashed box office records since its release last week — but the movie's producers at Illumination and Universal Pictures aren't the weekend's only winners. For Nintendo, the film's success represents a content marketing bonanza, directing audience members' interest and attention directly to the Nintendo-owned games on which it was based.
The "Super Mario Bros. Movie" notched the largest global debut in history for an animated film, earning a whopping $204.6 million in its five-day domestic debut and shattering records for both video game film adaptations and Illumination movies. (Representatives of Nintendo, Illumination and Universal Studios declined to comment on this story.)
"The numbers are historic; this is the first true blockbuster of 2023," said Fandango managing editor Erik Davis. "Becoming the biggest debut for an animated film ever worldwide is pretty striking, and maybe a little unexpected."
As Mario double-jumped his way up the box office charts, his games also experienced a boost on Twitch. In the week before the film's release, livestream viewers watched 252,000 hours of Mario game content on the platform; after its release last week, that number spiked to 477,000 — an 89 percent increase, according to data shared by the gaming performance marketing platform Gamesight.
The massive uptick in interest experienced by Mario titles parallels the lifting effect of other recent popular video game adaptations, such as HBO's "The Last of Us" series. According to Gamesight's data, Twitch viewer hours of the original game increased by 117 percent during the week of the show's release — from 364,000 to 791,000 hours watched.
"Combine that with the streamer data, and we can put together our own broad estimate for Mario's sales jump, which we would expect to increase by 82 percent over baseline," said Gamesight CEO Adam Lieb.
And developing a "Super Mario Bros." cinematic universe offers Nintendo access to a slew of new revenue opportunities and yet further opportunities to introduce potential fans to classic Nintendo properties — from Super Nintendo World at Universal Studios Hollywood to a local activation with the popular New York City restaurant Shake Shack.
"We worked collaboratively with Universal, Nintendo and Illumination to bring the experience to life," said Shake Shack vp of brand marketing Mike McGarry. "It was really fun to see everyone's unique marketing lens impact the end result."
And, of course, film and television adaptations open up ample merchandise opportunities for Nintendo and other game developers.
"My kids never asked me for a Lego set of Mario, but here we are," said YouTube global head of TV & movie AVOD partnerships Fede Goldenberg. "So that's definitely the flywheel that Nintendo will keep on exercising, just like any other franchise."
As video game film and TV adaptations rise in quality and frequency, owners of popular IPs like "Super Mario" are likely to continue taking advantage of their content marketing potential. Video game adaptations have been a thing for a while now — but suddenly, they're actually good, and arguably becoming great. (Subjectively, anyway: on Rotten Tomatoes, critics labeled "Mario" a stinker, but audiences gave it a 96 percent score.)
As game-based films and shows such as "The Last of Us," "Mario" and "Dungeons and Dragons" receive a warm response from moviegoers, IP owners are feeling less nervous about opening their properties up for adaptation, particularly given the potential content marketing benefits. When the 1993 live-action "Super Mario Bros." film bombed, the failure kept Nintendo away from film adaptation for decades. Now, that feels like less of a danger.
"From a business standpoint, I feel like there's less risk now for the franchises," said Chris Erb, founder and managing partner at Tripleclix, a marketing agency that specializes in gaming. "If you don't like the movie, that's fine. The game I love is still the game I love."
https://digiday.com/?p=499086