DIRECTOR TODD Field has only been the man behind the camera for three feature films, but he has damn well made them count. Field had a successful career as a character actor—in movies like the box office smash Twister and Stanley Kubrick's Eyes Wide Shut—before pivoting to producing/writing/directing with 2001's In The Bedroom, his feature debut that was nominated for five Oscars including Best Picture. His second film, Little Children—based on the novel of the same name by Tom Perrotta—earned another three Oscar nominations. And then we didn't see anything from Field on the big screen for more than a decade.
Tár, Field's third feature, hit theaters 16 years after the release of Little Children, and picked up right where the filmmaker left off, earning six Academy Award nominations (and, in our opinion, could have earned a couple more). The movie is centered on a powerhouse performance from Cate Blanchett, where the two-time Academy Award winner plays the fictional classical music conductor Lydia Tár, an acclaimed international figure of high culture. The movie keeps a tight focus on Lydia as both her hubris and her past catch up to her, leading the world she's built for herself to crumble around her.
What has director Todd Field said about Tár?
Field detailed in a New Yorker profile that the 16-year gap between movies wasn't by design; through the years he was writing projects of the various projects that came up and went unfinished. This included an original script that both Leonardo DiCaprio and Christian Bale passed on and adaptations of the books The Creed of Violence, Blood Meridian, and Beautiful Ruins, and even a project about U.S. military deserter Bowe Bergdahl.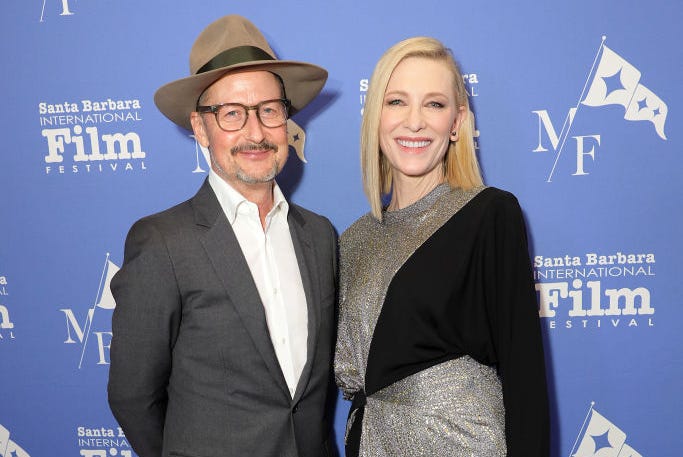 Rebecca Sapp//Getty Images
Eventually, though, Field remembered a meeting that he had with Blanchett over a decade ago; he was so inspired by the meeting that he always wanted to make sure he was able to draw something from it. This resulted in Tár being conceived and written specifically for Blanchett. "I wouldn't have made the film without Cate," Field told the L.A. Times. "I wrote Tár for her because of this very rich conversation she and I had 10-plus years ago about a project we wanted to do together that Joan Didion and I had written. The project never happened but the echo from that conversation was lasting and loud. Cate has a tremendous capacity for looking at narrative outside of her work as a performer and she's truly one of the great minds of our age. Who better to play a genius, than a genius?"
Which Academy Awards is Tár nominated for?
Tár proved to be fruitful for all parties, as one of the best and most intellectually-challenging movies released in 2022; it currently has a 91% from critics on Rotten Tomatoes.
The movie is nominated for six Academy Awards, including Best Picture, Best Actress for Blanchett, Best Director and Best Original Screenplay for Field, as well as Best Cinematography and Best Editing. Whether the movie wins, at this point, is beside the point; audiences will be thinking about Tár long after the 95th Academy Awards on March 12.
Here's how you can see Tár for yourself.
How to stream Tár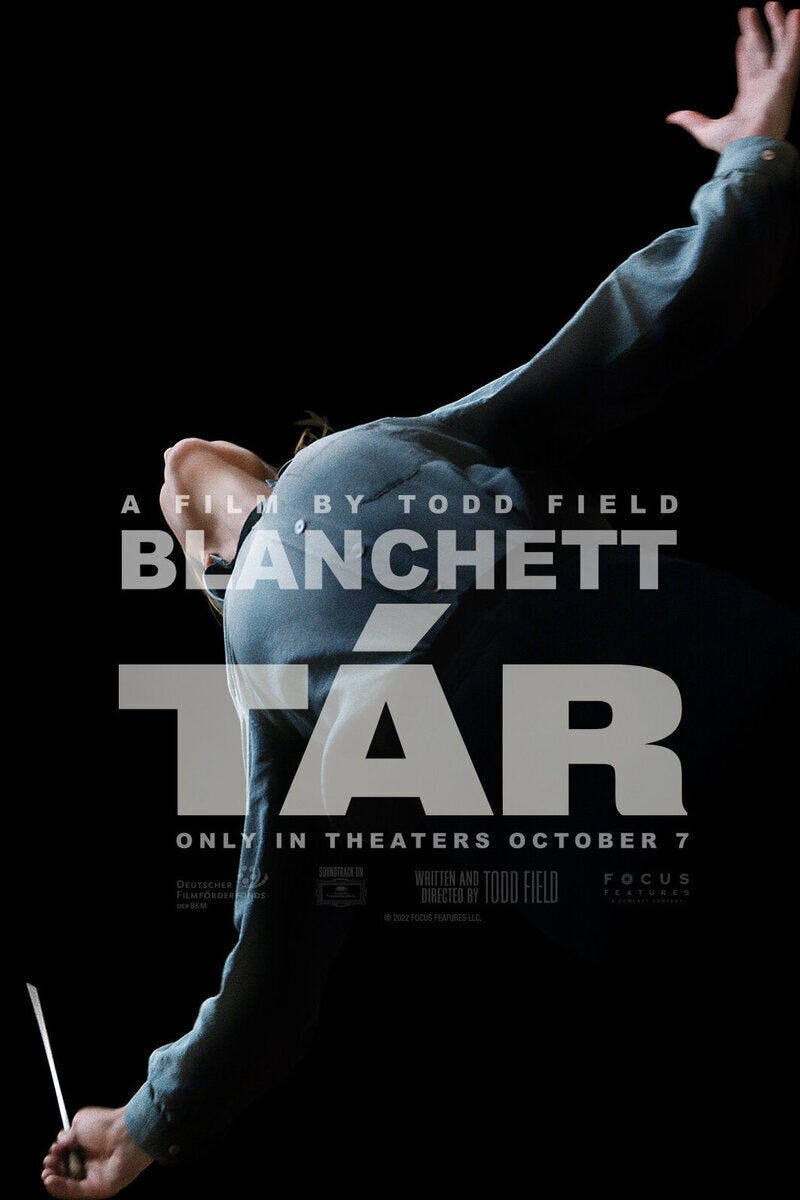 Universal
Anyone eager to see the special collaboration between Todd Field and Cate Blanchett in Tár has a few options. First and foremost, the movie is streaming exclusively on Peacock. So if you subscribe, or already subscribe, you can check it out on there.
If you don't subscribe to Peacock, or don't want to, you can also rent or buy Tár on Prime Video or anywhere else you like to rent movies online.
Buy or rent Tár on Prime Video
What are some other movies like Tár?
If you loved Tár, you may have a good time checking out some of Todd Field's other work; as a director, he only has two other movies: In The Bedroom and Little Children, both of which are similarly intense to Tár.
You can also check out some of Field's best acting work, as he made it a point in that part of his career to work with top-notch directors like Nicole Holfocener (in Walking and Talking) and Stanley Kubrick (in Eyes Wide Shut).
Stream Walking and Talking Here
There's also the Cate Blanchett of it all. She's already won two Oscars—for The Aviator and Blue Jasmine—and she probably should have won for Carol too. Plus, let's toss Ocean's 8 in, because she's just having so much fun in that one.
Then, finally, there's the aspect of Tár that largely sticks with one main character—a high-wire performance—as the world crumbles around them. For this, we recommend Uncut Gems, Shiva Baby, and A Serious Man. Thank us later.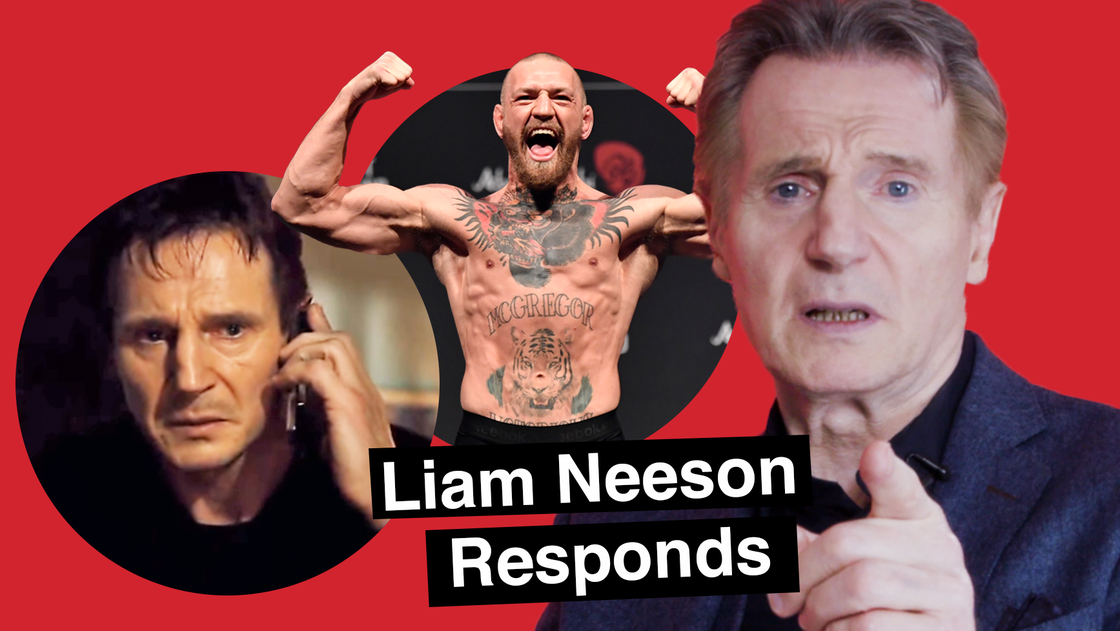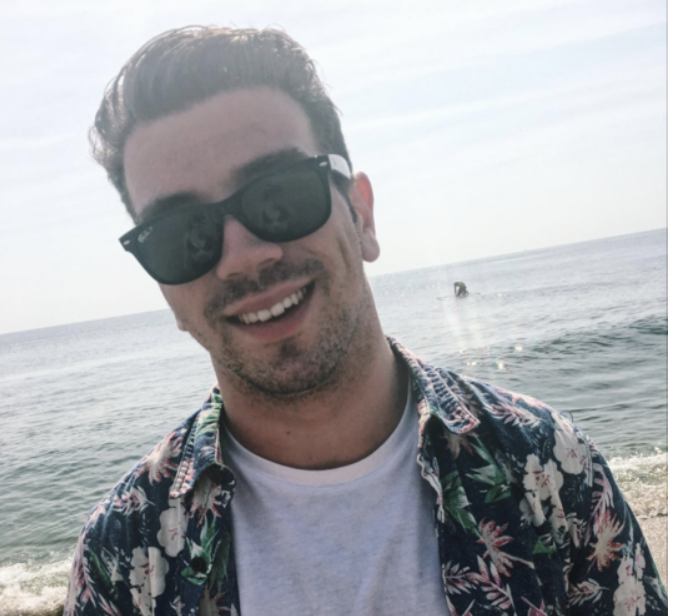 Evan is the culture editor for Men's Health, with bylines in The New York Times, MTV News, Brooklyn Magazine, and VICE. He loves weird movies, watches too much TV, and listens to music more often than he doesn't.